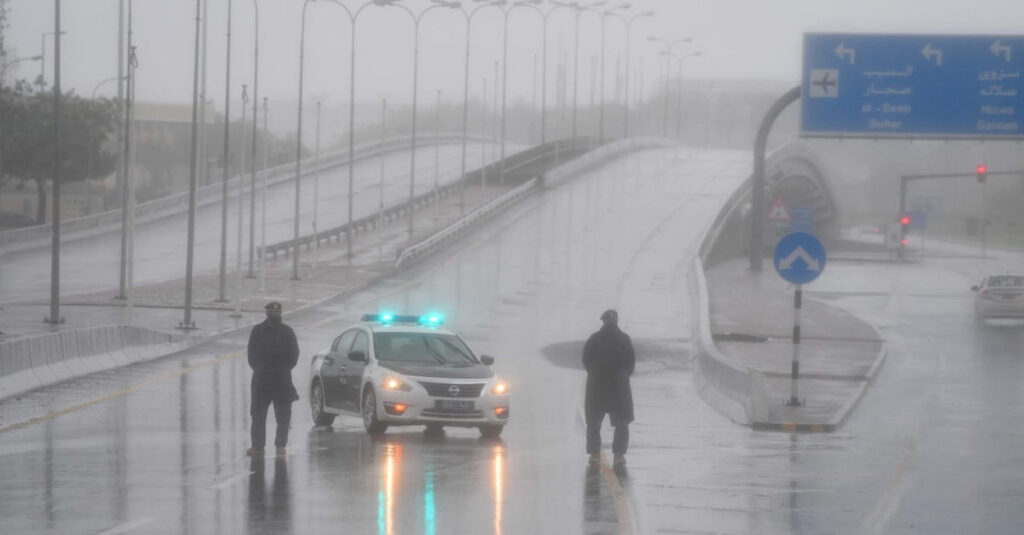 MUSCAT — The National Centre for Emergency Management (NCEM) is pressing ahead at different levels to lend support to citizens and residents in areas hard-hit during the tropical cyclone Shaheen.

Over the past three days, the cyclone claimed the lives of 11 people and search operations are underway to find people who went missing. So far, the NCEM responded to 231 mayday calls and rescued 654 people in different sites, among them 57 stranded in wadis, 66 trapped inside their vehicles and 91 whose homes submerged.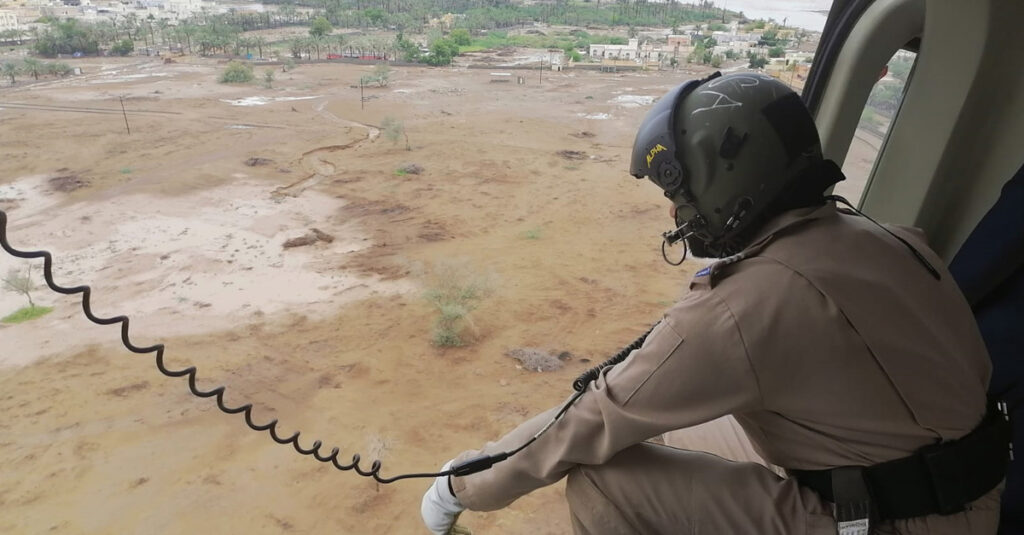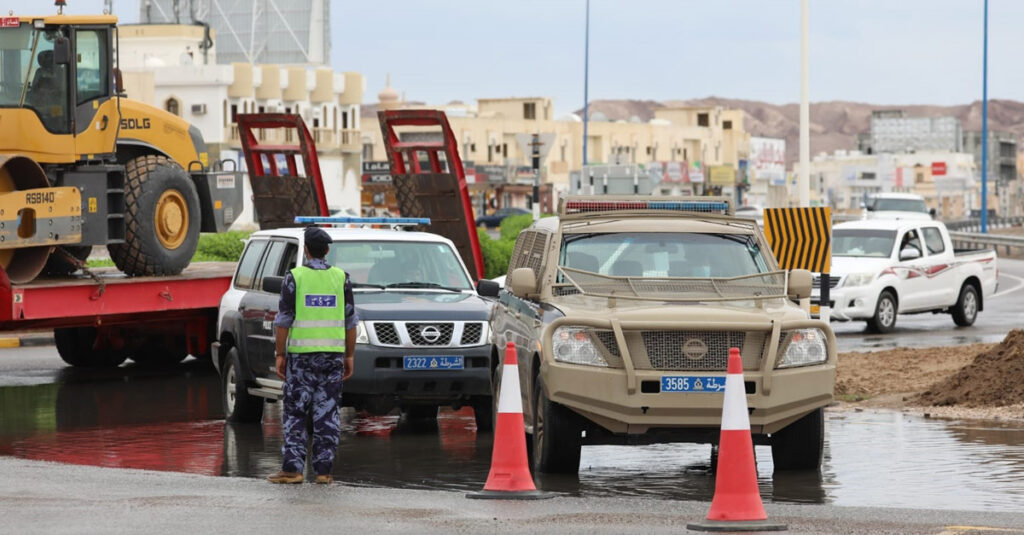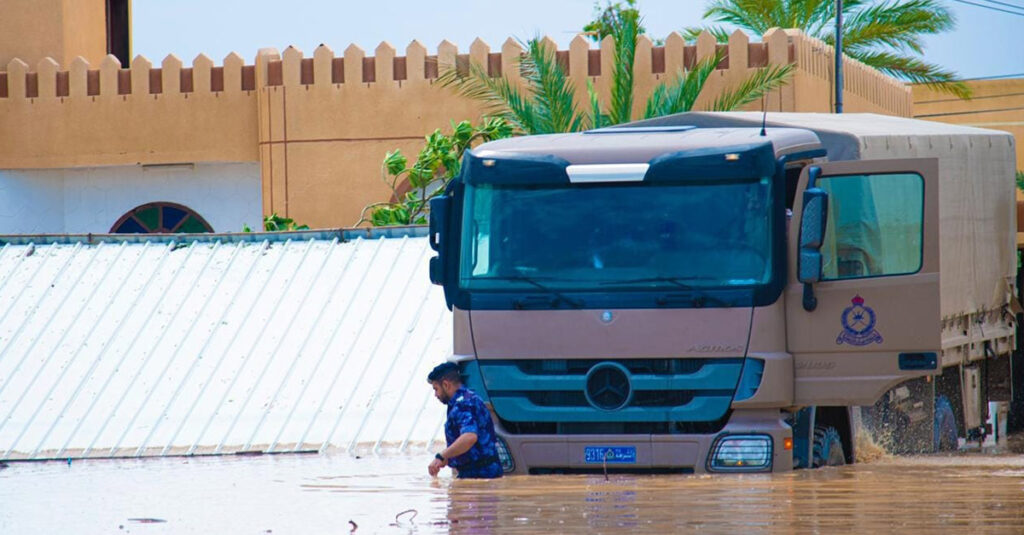 As part of the ongoing efforts, the Police Aviation yesterday conducted 138 operations of rescue, evacuation and airlifting, in addition to aerial surveillance of the affected areas. The Royal Oman Police (ROP) operations centre received more than 36,000 reports and opened new emergency lines to accommodate the rising number of reports.

The NCEM activated a provisional operations centre in the Wilayat of A'Suwaiq, North Al Batinah governorate, with the aim of restoring basic services and repairing damaged incurred to homes of citizens and residents.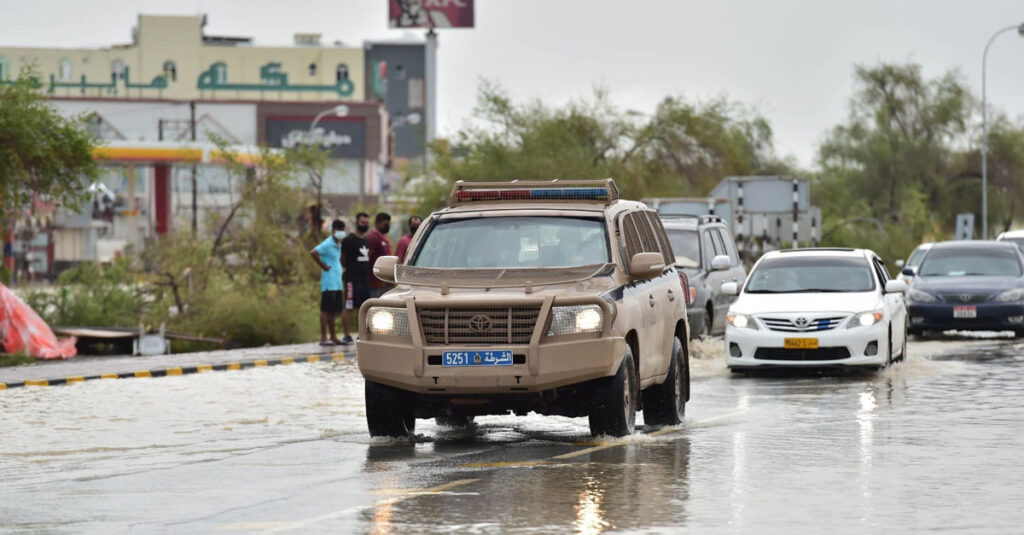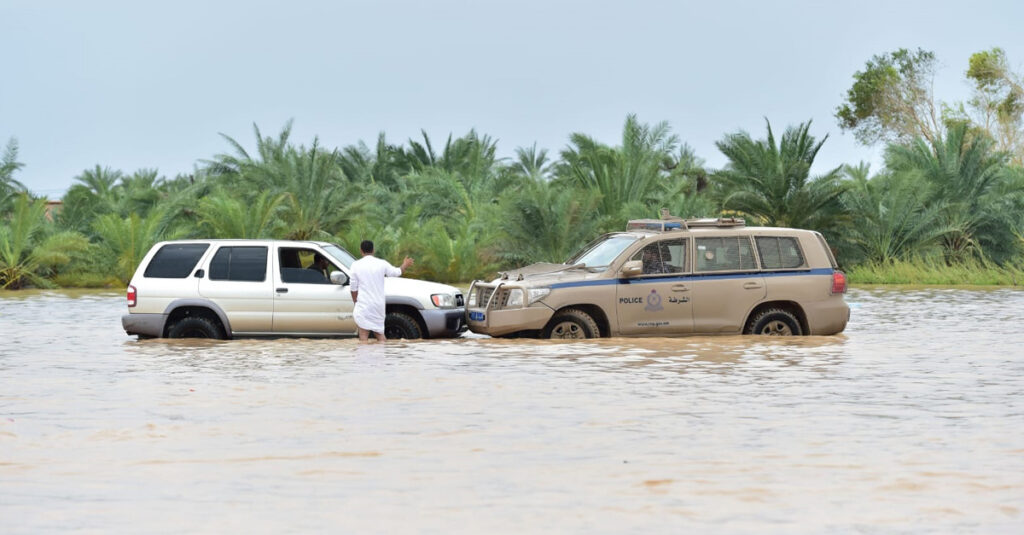 The Sultan's Armed forces (SAF), the ROP, the Civil Defense and Ambulance Authority and civil sectors join hands in a collective search and mission. Some roads are opened and citizens and residents are cautioned against approaching hazardous areas.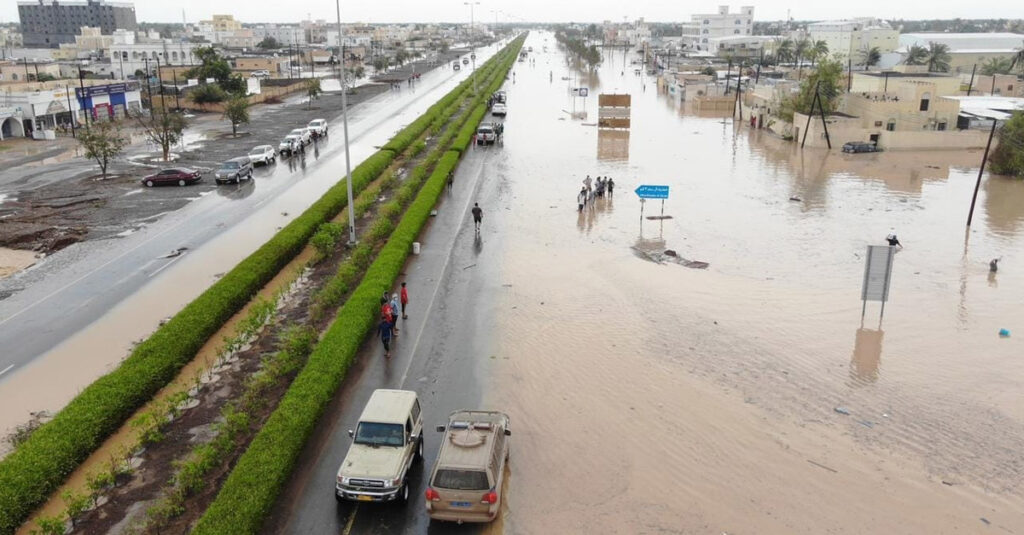 (Source: ONA)