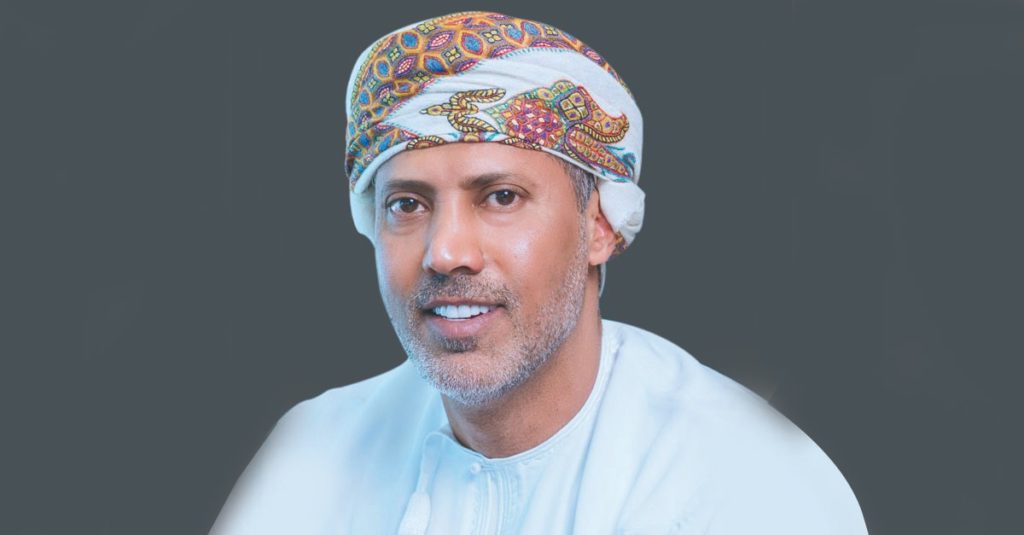 MUSCAT- In solidarity with national relief efforts, Bank Muscat, the leading financial services provider in the Sultanate, has announced the contribution of RO 1 million to relief efforts being undertaken to bring urgent assistance and support to people affected by the devastation brought about by the recent tropical storm Shaheen. The Bank's contribution will be channelised through the Oman Charitable Organisation.

In addition, the Bank will also provide an RO 20 million portfolio as 'interest/profit-free' Shaheen loans to those who were directly impacted by the cyclone. The loans will be for a period of 1 year, and can be availed within the next three months. Omani customers whose properties in North and South Batinah region have been damaged are eligible to apply for these interest/profit free loans ranging from RO 500 up to RO 4,000. The bank will accept loan applications till 31 December 2021, while loan repayments are scheduled to commence from January 2022.

Cyclone-impacted customers in North and South Batinah, who are not beneficiaries of the current COVID-19 deferment scheme, have also been given an option to request for a three-month deferment in repayments. Deferments for existing loans/financing will be accepted until 30 October 2021. Those who wish to defer their existing loan/financing payments or apply for the special Shaheen loan may do so at branches from 10 October 2021 onwards.

On this occasion, Sheikh Khalid Bin Mustahail Al Mashani, Chairman of the Bank's Board of Directors, said: "The past few days have seen many challenges because of exceptionally adverse weather conditions. We take this opportunity to sincerely appreciate the extensive and valiant efforts made by Government institutions and individuals in our society to support those affected during this difficult period. Extending our utmost support at this time is a national duty and social responsibility, and Bank Muscat will always participate in efforts that serve and support our beloved nation. We would like to express our sincere condolences to the families of those affected by this storm and pray that the Almighty bless them with peace and strength to overcome their losses. We pray that the Almighty Allah helps us overcome these circumstances and protects our beloved nation and its people from all harm."

In line with its leading role in corporate social responsibility and keenness to foster a spirit of cooperation, partnership and brotherhood in society, Bank Muscat has been regularly participating in many national and community-oriented initiatives. Previously, the Bank donated RO 2 million towards combating the impact of COVID-19. Recently, Bank Muscat also strengthened its partnership with several NGOs to support social welfare families. The Bank continues to launch new programmes and initiatives in partnership with governmental institutions and civil society organisations to help achieve national developmental goals as part of its long-term strategy.