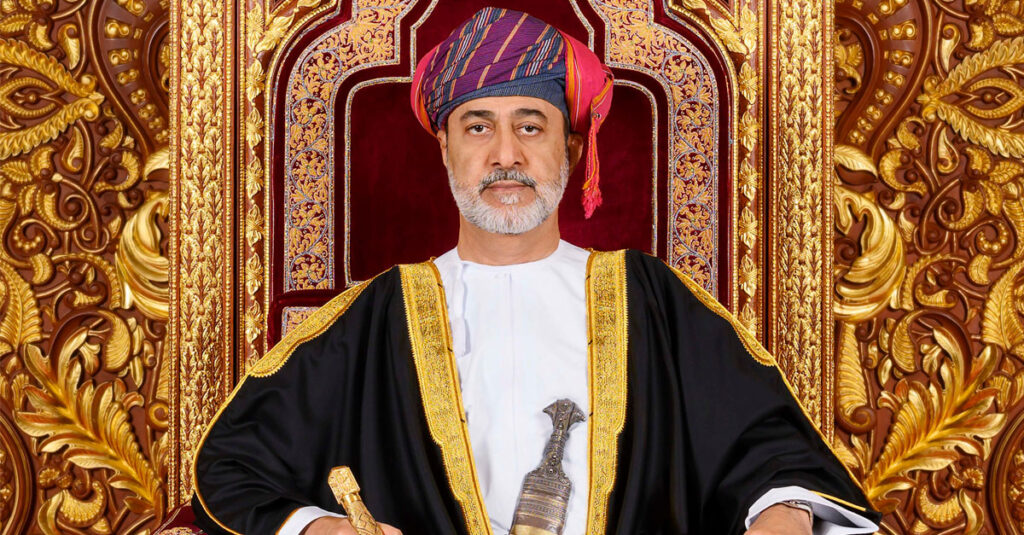 MUSCAT – As part of the Royal attention accorded by His Majesty Sultan Haitham Bin Tarik and, in pursuance of his follow-up of the tropical cyclone /Shaheen/ and its aftermath in different parts of the Sultanate, His Majesty the Sultan issued orders to form a ministerial committee to assess the damages caused to citizens' homes and properties in the governorates that took the brunt of the tropical condition.

The committee is tasked to act immediately to provide all forms of support and assistance to citizens and alleviate the impacts. His Majesty the Sultan also gave directives to speed up operations to repair damages to the infrastructure and undertake necessary measures to restore disrupted services.

Headed by the Minister of Finance, Chairman of the Financial and Economic Committee at the Council of Ministers, the ministerial committee will proceed to get things back to normal as soon as possible.

May the Almighty All protect His Majesty the Sultan and grant him continued good health and a long life.
(Source: ONA)