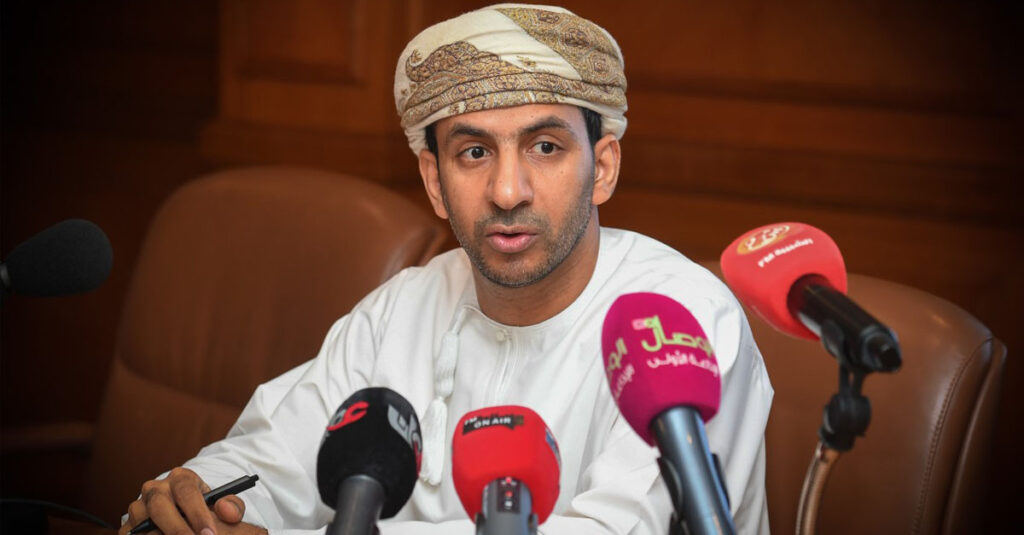 MUSCAT – Electricity distribution companies that are subsidiaries of Nama Group will begin to issue power consumption bills in accordance with a recent decision to expand consumption bands.

Bills for May, June and July 2021 will begin to be released from (Monday, September 20) in line with the new segments of consumption. The firms said in a report that the usual invoices for July 2021 contain details of all new segments after adjustments, with options for deduction of sums paid prior to the closure of 'old' payment channels.

The report said that the bill for every month will be issued separately. Overdue sums can be paid in installments, for those who cannot afford to pay the full amounts.

This was announced at a press briefing at the Ministry of Information today where a visual presentation was made about "Citizen' Tariff". The briefing explained the government's approach for the 'Residence' segment and outline changes introduced to consumption bands. It also covered procedures to streamline the service, data updates and invoice calculation methods.
Speaking about the "Citizen' Tariff", Salim Said Al Kamyani, CEO of Mazoon Electricity Company, said that the company joined hands with the departments concerned to expand payment bands. A short notification will be issued to each subscriber, regarding the bills of May, June and July 2021.
Al Kamyani added that Mazoon Electricity Company, irrespective of the type of meter, the new decision to reschedule consumption bands will allow consumers who paid excess amounts (as per the new calculations) to get the surplus included as forward balance for their accounts.
If the account is subject to 'citizen tariff', the new expanded bands will lead to the reduction of an invoice's sum, said Al Kamyani, adding that citizen's information should be updated by contacting the electricity distribution firms so that the citizens could benefit from the new system.