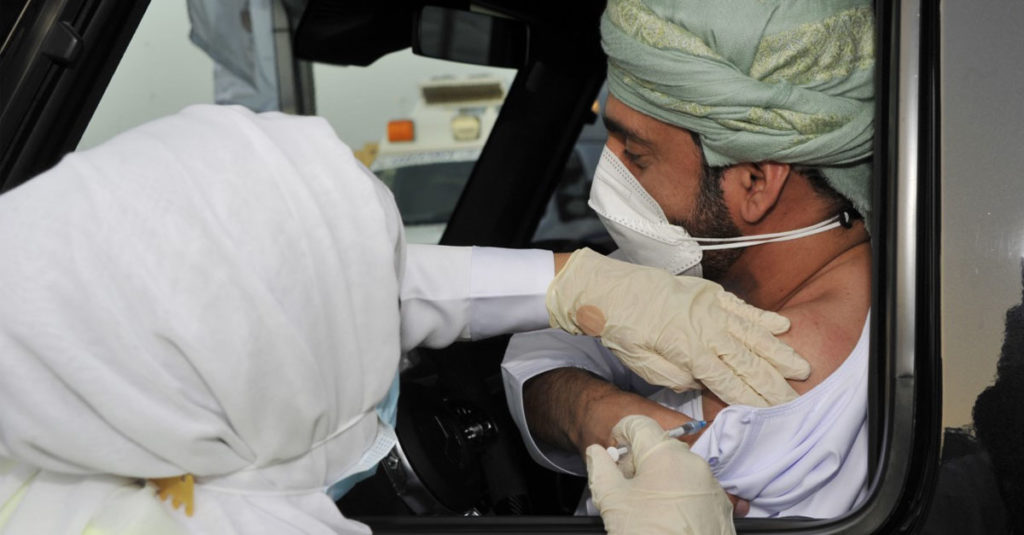 MUSCAT – The Ministry of Health, represented by the Directorate General of Health Services in Muscat Governorate, began providing vaccination against Covid-19 onboard vehicles to target segments from among those who took the first dose and employees of the State's Administrative Apparatus.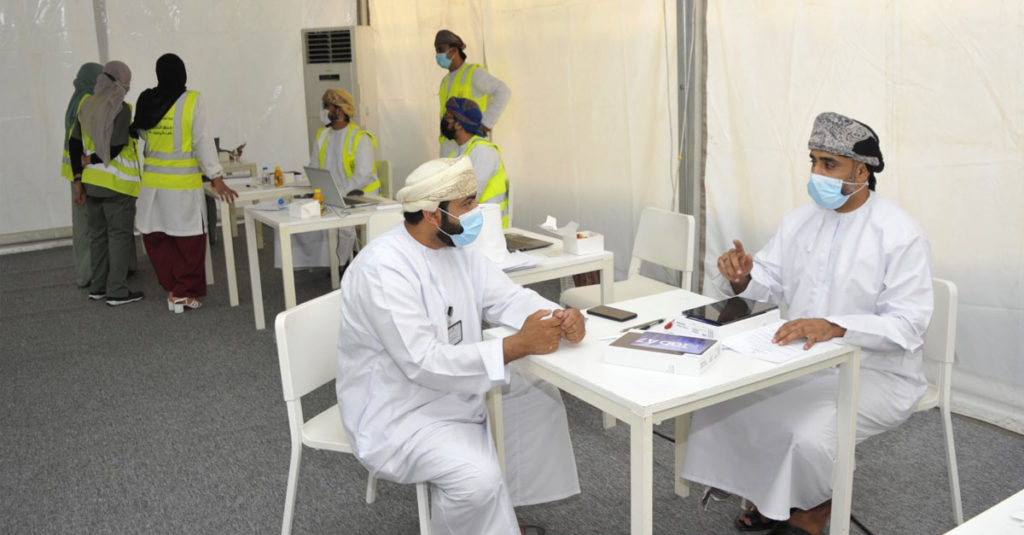 The immunisation takes place at Oman Automobile Association. Target segments will be updated on a weekly basis.
Dr  Thamra Said Al-Ghafri, In-charge of the tasks of Director-General of Health Services, Muscat Governorate, said that the aim is to provide comfort, save time and efforts, and ease pressure on daytime vaccination centres.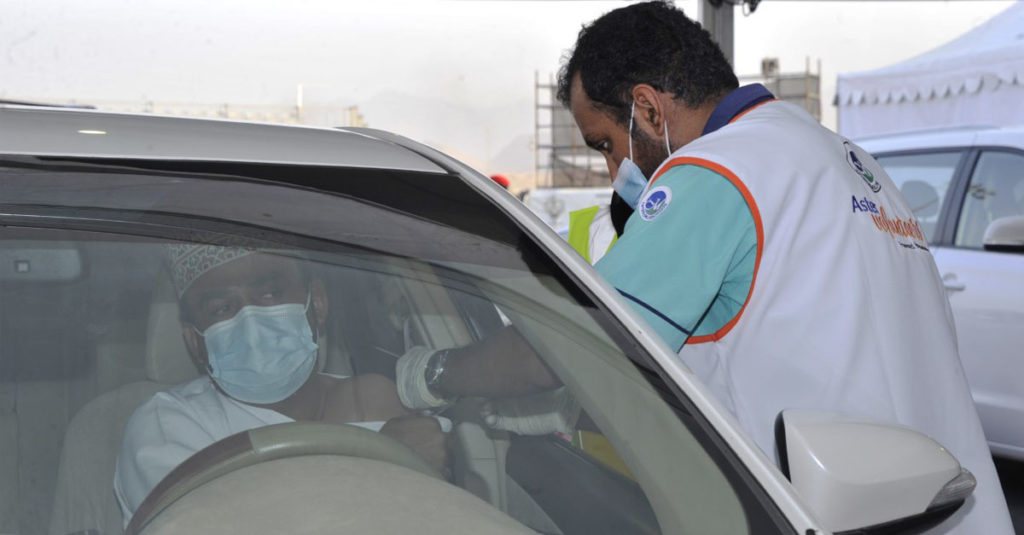 Vaccination onboard cars is administered from 4 pm to 9 pm from Sunday to Thursday, said Dr. Thamra, who hailed the efforts of medical staff and supporting teams from Oman Automobile Association, Aster Al-Raffah Hospital, the Directorate General of Scouts and Guides, the Directorate General of Health Services at the Diwan of Royal Court and Royal Court Affairs and volunteers. 
(Source: Oman News Agency)