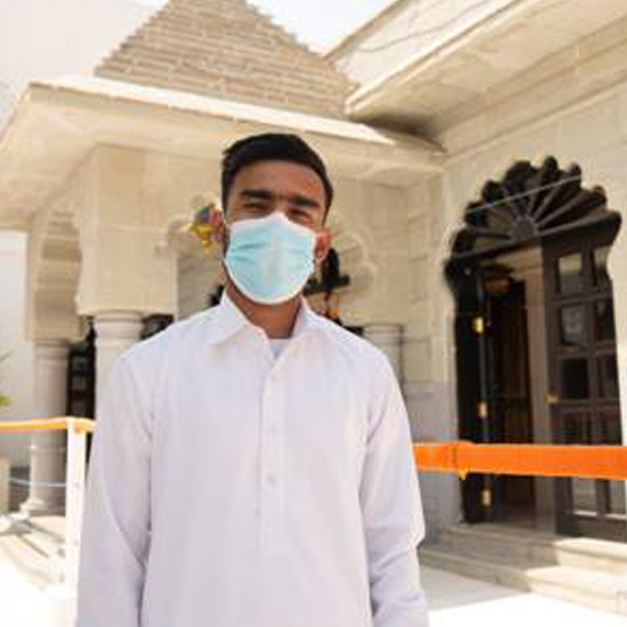 Ismail Zadjali, Employee, Shiva Temple, Oman

We went from social distancing to near alienation as the temple closed for the past two months. During these months, I have come to realise how much I craved human connection. Not being able to be among the many devotees that visited this temple, I felt a bit alone and out of place.

Even though the temple was closed, I was not deprived of a salary. I had money to live, but I missed the simple, day-to-day interaction with the devotees at the temple. Perhaps, it shows that being with people is more important than being with money. We are social animals and love being with other people. Of course, in this time of COVID, masks and social distancing are the norm, and the devotees who visit always stick to the rules, so we never had problems on that front.

But, like I said, in the absence of the devotees, I had felt a bit alone here.
Now, of course, I am happy seeing the people – happy to see them immersed in their prayers and devotion. Happy to see them in their divine bliss. Their happiness is my happiness.