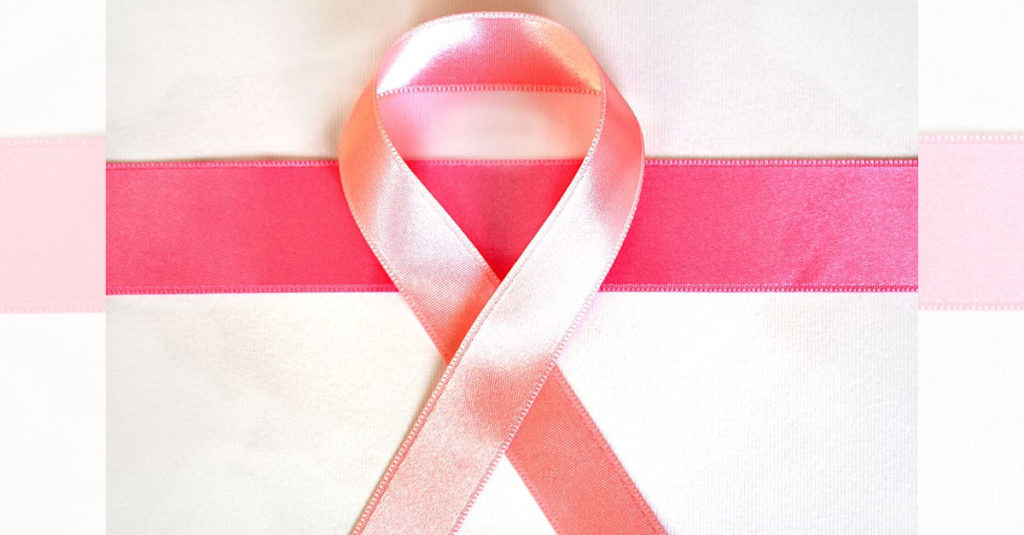 MUSCAT – A study conducted by some specialists in the Sultanate shows that 33 percent of women who suffer from breast cancer report late (usually after the disease enters the third or fourth stage), despite the fact that they were aware that their chances of recovery depend on early diagnosis.

The study observed that breast cancer is the type of cancer that is most common in the Sultanate and that it comprises 12.8 percent of all cancer cases and 21.2 percent of cancers afflicting women. The study is aimed to spread awareness about breast cancer symptoms and the duration it takes to get medical consultancy. It also outlines the factors causing Omani women's delayed reporting of the disease.

The study was conducted during the period of Nov. 2018-Apr. 2019 at the Royal Hospital's Centre for Breast Cancer Tumor Treatment, as well as the Cancer Treatment Unit at Sultan Qaboos University Hospital.
(Oman News Agency)