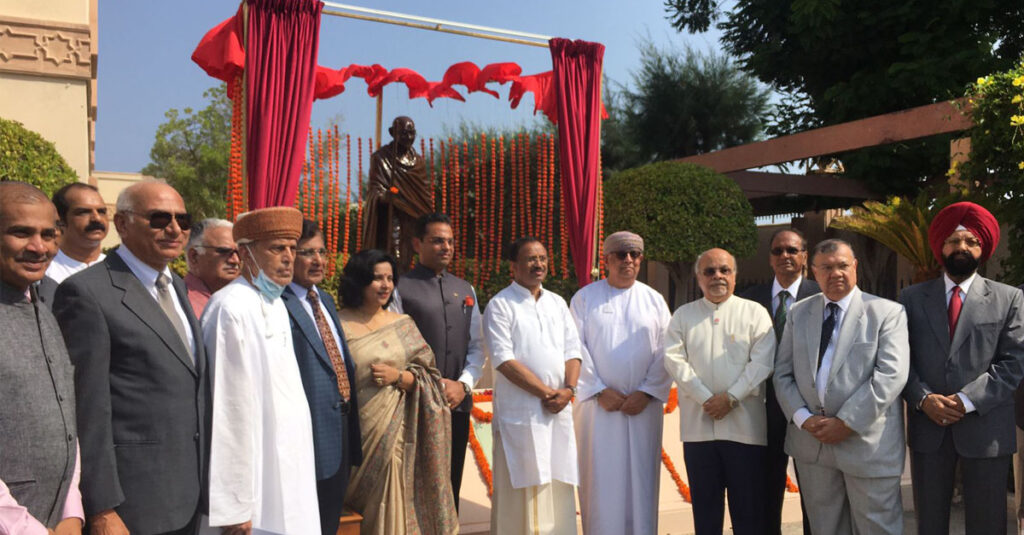 Tweets: Message of courage, truth and brotherhood relevant today

MUSCAT – Visitors to the Indian Embassy in Oman will now be met with a striking brown, bronze, statue, all of seven feet, which tells a story of great courage, unwavering truth and the spirit of brotherhood.

Minister's widely-read tweet
And that is exactly what V. Muraleedharan, India's minister of state for external affairs, tweeted after unveiling the seven-foot bronze statue of Mohandas Karamchand Gandhi (Mahatma Gandhi), the 20th century's greatest political and spiritual leader, at the Indian embassy premises today (October 3).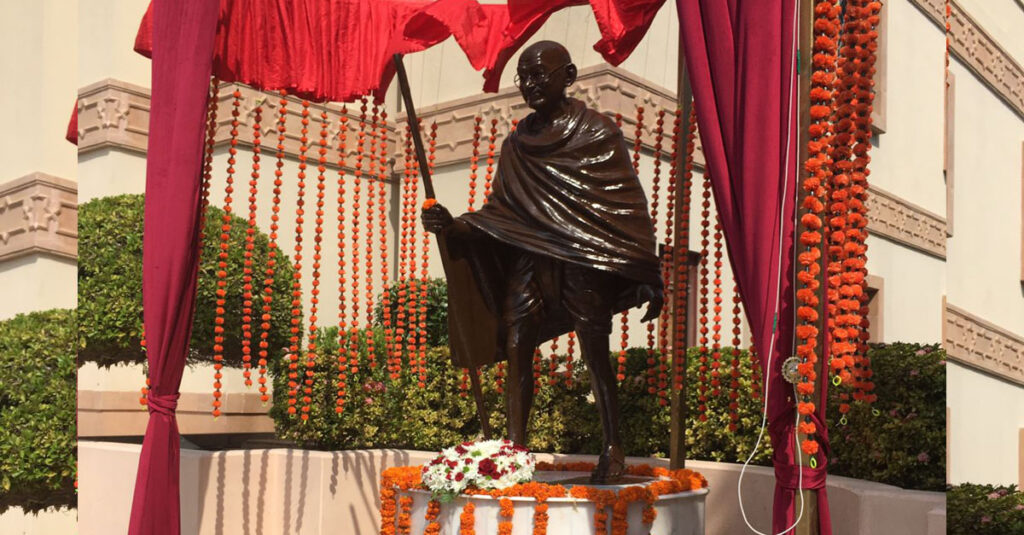 Relevant message of courage
"Mahatma's message of courage, truth and brotherhood is more relevant than ever today. The statue will honour his abiding legacy for the world,' Muraleedharan tweeted.

Reflection of historical relations
Commissioned by the Indian Council of Cultural Relations (ICCR), the bronze statue of Mahatma Gandhi is the first ever in Oman. "It will stand tall as a reflection of historical relations between Oman and India," reports said.

Slew of programmes
The statue unveiling was part of a slew of programmes, both Indian specific and bilateral, for the visiting minister, who is in Oman on an official two-day visit. Amir Narang, Indian ambassador, top embassy officials and the members of the Indian diaspora were present at the function.
The Gandhi statue was created by the famous Rajasthani sculptor, Naresh Kumawat.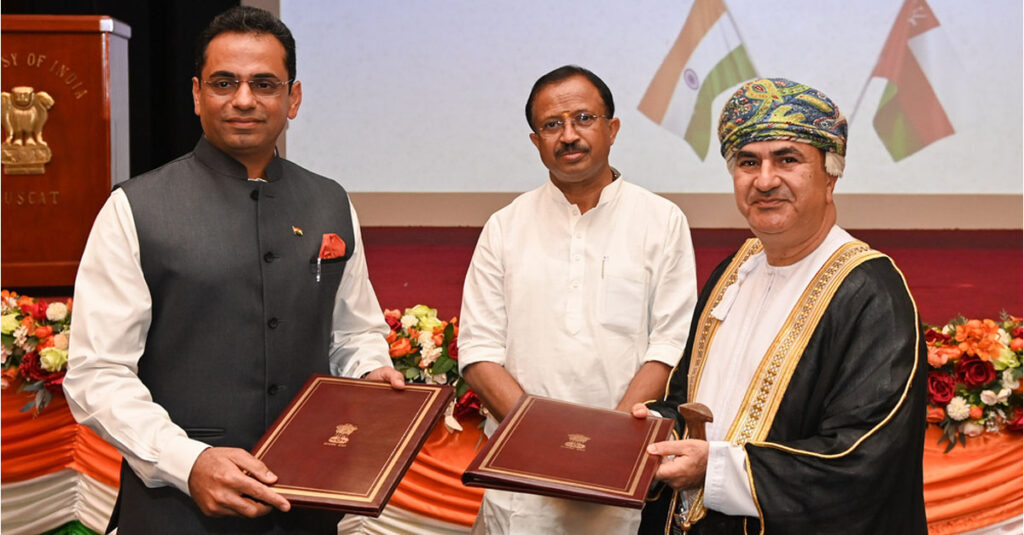 ONA-ANI agreement inked
As part of the visit, the minister signed an agreement between Oman News Agency and Asia News International to facilitate free flow of news and information between the two countries.

New library and painting exhibition
The other activities at the embassy for the minister included the opening of a new library and inauguration of 'Indian and Oman: A political Journey', a painting exhibition by the well-known artist Sedunath Prabahkaran.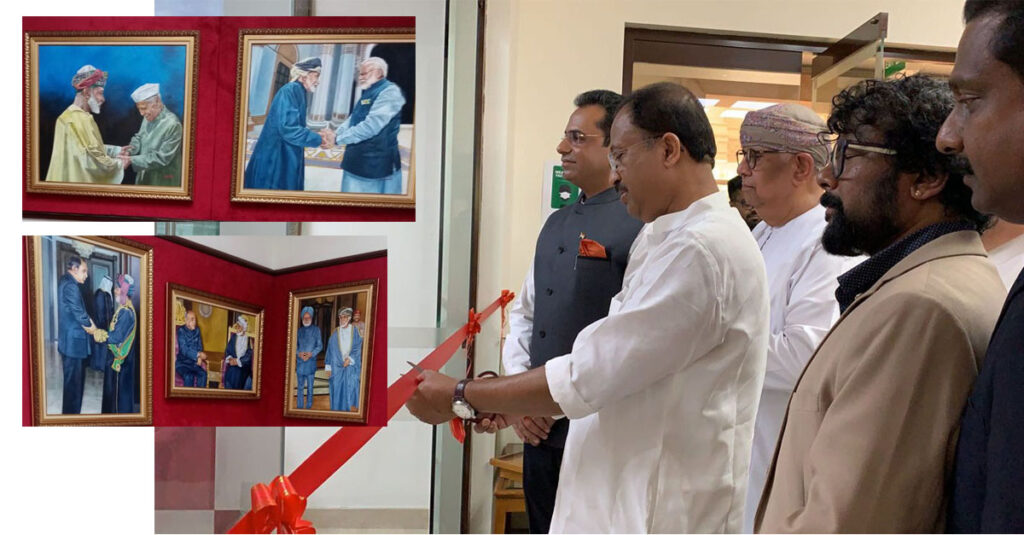 Second visit to Oman
Muraleedharan, who is on an official two-day visit, arrived in Oman on Monday. During his visit, he is expected to meet top Omani officials.
This will be his second visit to Oman and the first-high level visit from India to Oman in the post-pandemic phase. He last visited Oman in December 2020 in the middle of the COVID-19 pandemic, reports said.