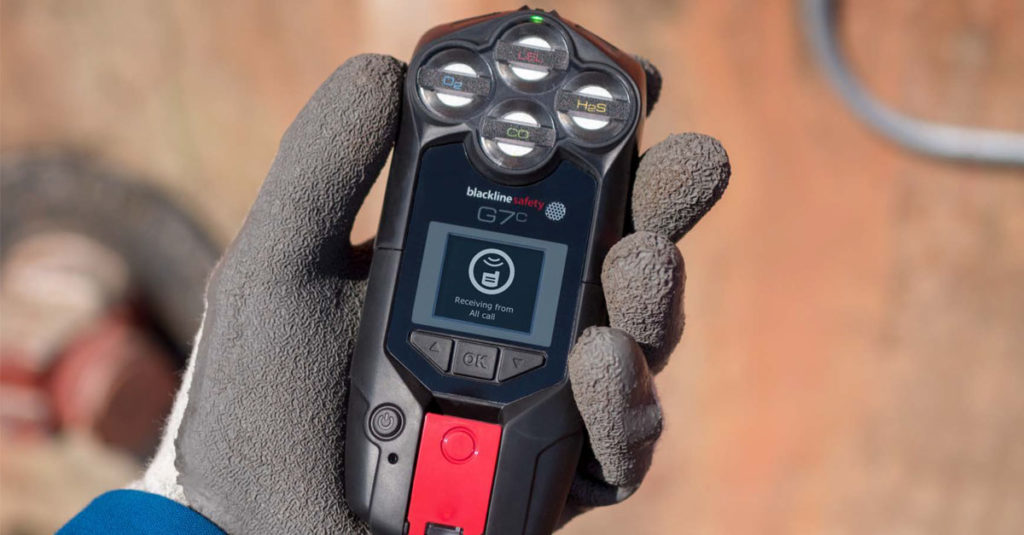 MUSCAT — To help keep workers safe through connected safety wearables and gas detection, Mohsin Haider Darwish (MHD) LLC has entered into a distribution agreement with Blackline Safety. Armed with Blackline's lineup of G7 safety wearables that feature a modular approach to gas detection, Union Supply makes it easy for businesses to adopt the latest in connected worker technology.

"Employees and workers are an integral part of any company and their safety is a top priority. Our tie-up with Blackline Safety will ensure that our clients get the best possible safety solutions for the well-being of their staff", said Mohsin Al Bahrani, CEO – MHD ACERE. "This distribution agreement with Blackline Safety is a natural extension to our portfolio of services. By expanding our focus on safety solutions, we are helping businesses elevate their safety program through practical and easy to manage cloud-connected safety technologies."
"Combining MHD's expertise with our cloud-connected safety technology, we are making it easy for businesses to modernise their approach to gas detection," said Samy Karam Gerguis, Regional Sales Manager with Blackline Safety. "We're also increasing their competitiveness through automated compliance reporting and the option for affordable team collaboration with push-to-talk built into each of our G7 safety wearables."
Blackline Safety's G7 lineup of cellular-connected safety wearables automatically connects to the Blackline Safety Cloud, allowing businesses to monitor the wellbeing of field and facility personnel easily and seamlessly, including lone workers. Should an incident occur — a gas leak, health event or injury — cloud-hosted emergency response management software makes it easy for a control room or Blackline's in-house 24/7 Safety Operations Center to respond to any incident in seconds. As businesses transform digitally through adoption of connected technologies, Blackline's G7 gas detection lineup automates regulatory compliance reporting though online, interactive reports. Adding further value, Blackline's G7 wearables connect teams through push-to-talk that includes 100 channels of communication, working like a traditional two-way radio. One G7 safety wearable converges three devices into one — a traditional gas detector, a lone worker monitor and a walkie-talkie.