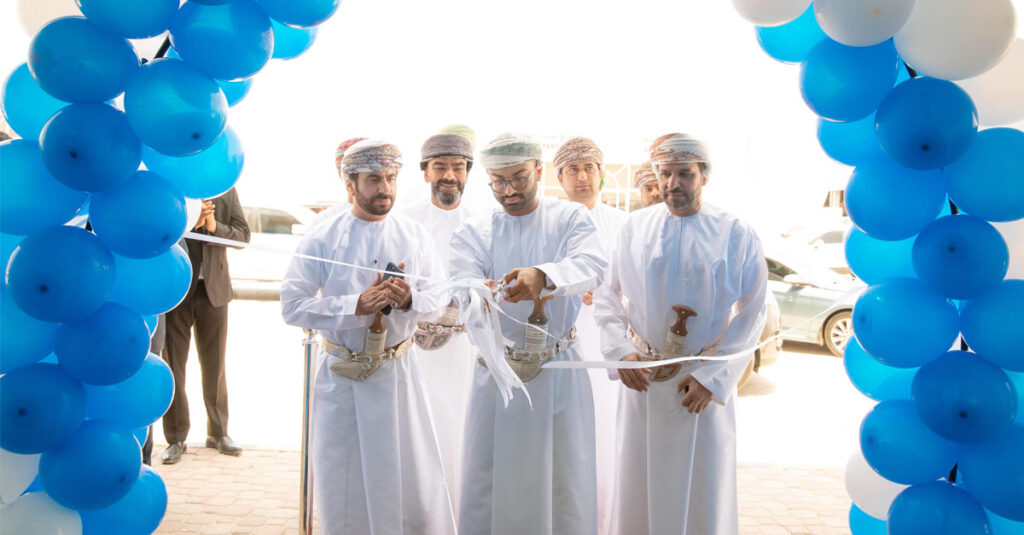 MUSCAT – MHD ACERE's Auto Expert, an advanced diagnostics auto care and maintenance centre, has opened yet another outlet in Oman. Located in Samahram Street, Salalah, the facility has been designed as a one-stop-shop for all kinds of repairs and maintenance, body and paint jobs, periodic services of all kinds of automobiles.

It is a multi-franchise service centre that will also serve as an outlet for providing 4 x 4 accessories from Ironman such as rooftop tents, canopies, portable freezers, winches, recovery equipment, protective bars, lighting and electrical upgrades; car care treatment products from AutoGlym for complete restoration and many other global brands for Nano Ceramic and Graphene coating. Auto Expert facility will also provide and install world-class tyres and batteries under its roof.

Mohsin Hani Al Bahrani, CEO, MHD ACERE, commented, "With the aim of improving aesthetics and boosting car power, we will be offering a hand-picked array of global products while offering multi franchise service for all makes and brands, trendy off-roading accessories, car detailing and protection, premium brand tires and batteries. Auto Expert's vehicle expertise extends to on-road performance as well as off-road."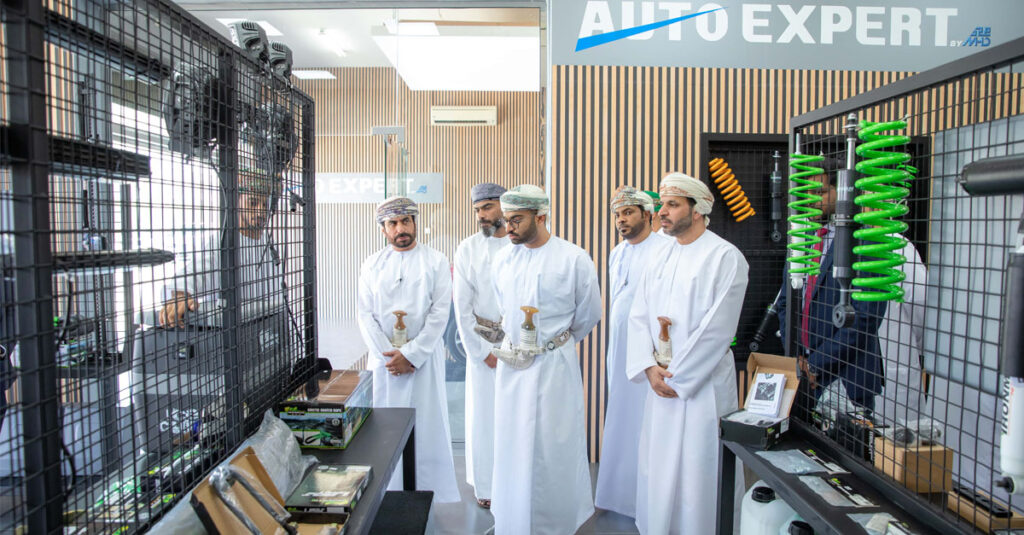 The complete car care services offered at Auto Expert are: Scheduled Maintenance Servicing including Engine oil and filter replacement, Standard Checkpoint service, Auto-Air condition Service, AC performance test, System pressure check, Condenser check and checking of radiator cooling fan operation; Inspection of all AC components for wear, leaks and proper operation, evacuate and recharge system; Complete Cooling System Service including checking of all hoses, belts; pressure test system, heater, defroster and cooling fan operation, correct coolant mixture to a 50/50 mixture, checking for leaks and so on.

The facility also provides Engine Diagnostic Service: Fuel pressure test, code retrieval and vacuum testing; Brake System (Front & Rear): Removal and replacement of pads or shoes, resurface rotors or drums; inspect brake line and components and test parking brake; Engine Tune-Up: Replacement of plugs, fuel filter, minor adjustment and scope test if needed; Transmission Flush: Hook up flush machine adding flushing cleaner to transmission, completely flush all transmission components, replace all transmission fluid, add transmission conditioner, check for leaks, inspect the cable and all linkages; and Motor Value Added Services: Clean and de-carbon fuel injector, fuel rail, upper intake and intake valves and carbon in a combustion chamber, engine oil flushing, power steering flushing etc.