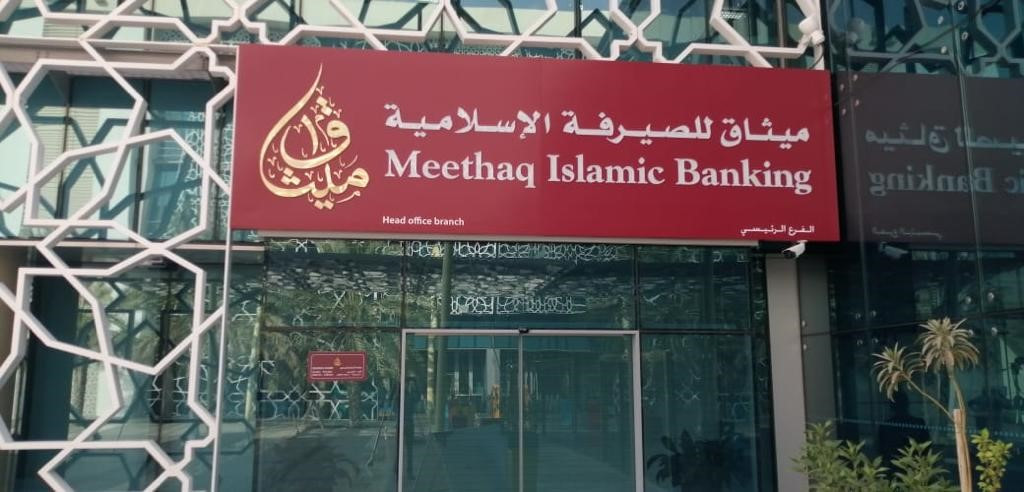 MUSCAT –Meethaq Islamic Banking from Bank Muscat has announced a 50 percent discount on annual rental fees on safe deposit lockers for all existing and new customers who book a locker with Meethaq until 31 December 2020. Customers may keep their valuables in the safety of a locker with Meethaq safe deposit locker service, ensuring the safety of their valuables. Meethaq Islamic Banking, which has been recognised as the Best Islamic Bank in Oman in 2019 by Islamic Finance News, has announced this as part of further enhancing its products and services bouquet for its customers.
The discount will be offered for the first year on a 'first come first served' basis depending on locker availability in the customer's preferred branch. New customers can request the locker facility once they open an account with Meethaq. It is important to note that the locker facility can be requested at any of the branches where the service is available. To avail the discount, the locker has to be requested and applicable rental paid within the promotion period. The 50% discount amount will be credited back to the customer once the locker is issued and the full rental is paid by the customer.
Currently, locker facilities are available in Meethaq branches at Ghubra, Nizwa, Ibra, Salalah, Sohar, Buraimi, Al Khoudh and 18th November Street, and Meethaq plans to expand the facility to other branches in the future. One of the highlights of the safe deposit locker service from Meethaq is that it can be automatically renewed as per customer request and rental collected from the linked account. Hence, customers need not worry about forgetting to renew the safe deposit locker facility. Customers who are 18 years or above are eligible to apply for safe deposit lockers, which are available in small, medium and large sizes.