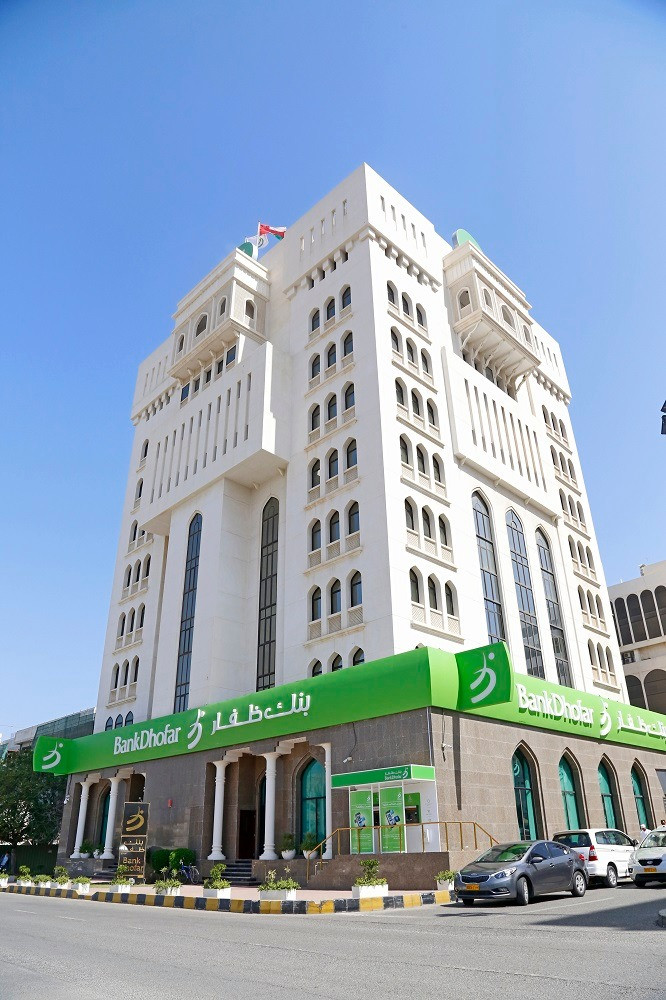 MUSCAT: Coinciding with the 50th National Day, BankDhofar has launched a special initiative titled "50 years of achievement and ambitious outlook". The initiative aims marking the achievements of the 50 years of Omani renaissance and looking forward to a brighter future.
The initiative will also highlight the progress and developments seen in various fields and sectors including; education, economy (SME), as well as shedding light to the opportunities given to women and youth. The Bank has also launched an Instagram contest, where participants will showcase the development witnessed in the 50 years through four categories; Drawings, Video, Photograph or graphic design. The contest will be during the period 10 to 16 November 2020, where 4 participants will win OMR 250 each (one winner from each category).
BankDhofar constantly endeavours to boost positive communication with the customers and to build lasting relationship through various communication channels. As part of its strategy which aims at reaffirming its position as a leading bank in the Sultanate and the best in the Gulf, BankDhofar continues to provide the best customer experience, innovative products and creative services that are custom-made to meet the needs and requirements of our customers.
To learn more check out BankDhofar pages on social media; Facebook (www.facebook.com/BankDhofar), Twitter (@BankDhofar), Instagram (www.instagram.com/BankDhofar), or visit the official website www.BankDhofar.com or contact the call centre 24/7 on (+968) 24791111 for inquiries.