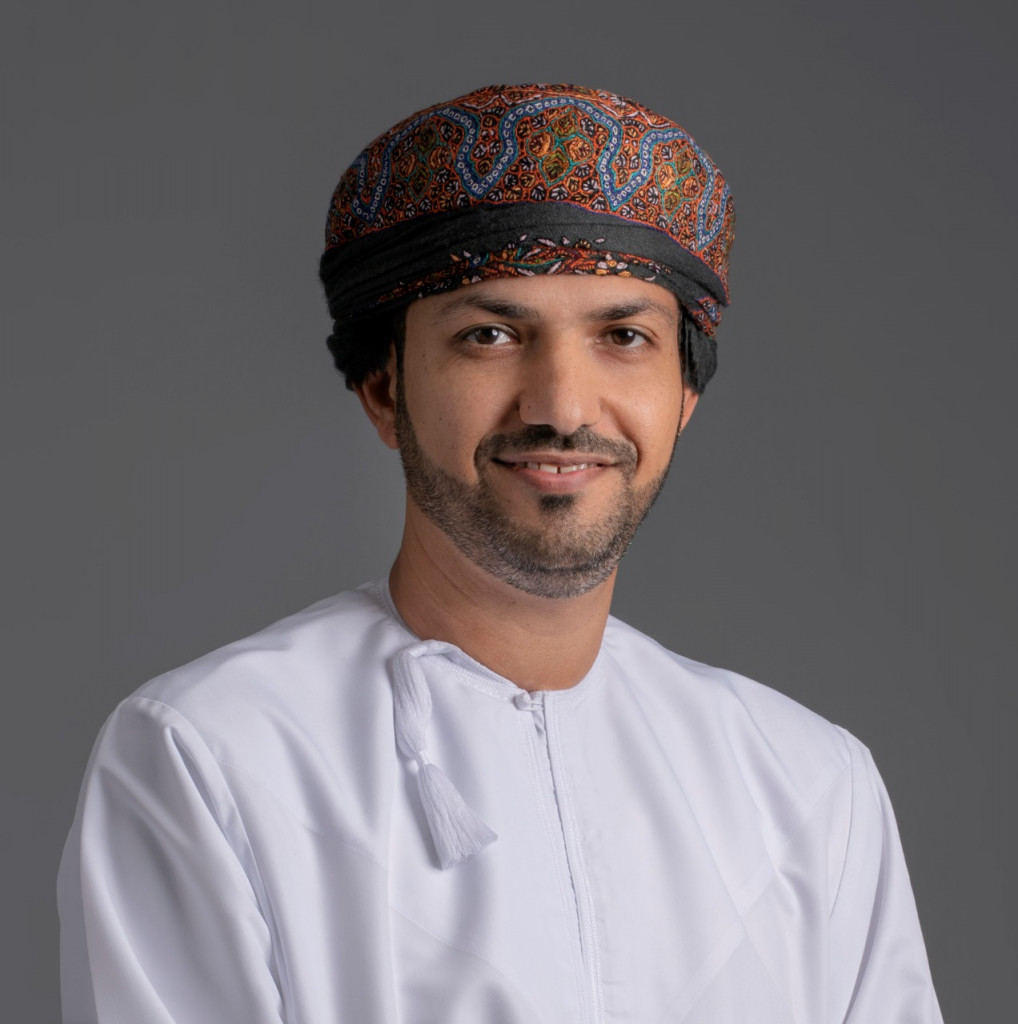 MUSCAT – Ooredoo has joined hands with Oman Broadband Company to launch a Satellite based Internet service for schools in rural areas. It is part of a wider initiative led by the Telecommunications Regulatory Authority (TRA), which aims to support distance learning in schools all over the country, connecting even those in the most remote locations.
Sultan bin Ahmed Al Wahaibi, Chief Business and Wholesale Officer at Ooredoo, said, "As the country continues to adapt to new norms, we are working hard to ensure that people are able to stay connected, especially students who are distance learning. Our partnership with Oman Broadband means that Satellite Internet now reaches many schools and homes who previously didn't have access to internet services. As part of our value of 'Caring' at Ooredoo, we are helping the Ministry of Education to make sure the transition to online and distance learning is made smoother for everyone with uninterrupted connection."
Designed especially for schools and health organisations, the10 Mbps Satellite-based internet plan include unlimited usage and free modem installation at a monthly fee of OMR 35. Ooredoo has also recently introduced its Satellite Home Internet plan for those living in remote and rural areas. The satellite used extends Ooredoo's service to close to 600 villages across the sultanate.
Now, Ooredoo customers and businesses can stay connected around the clock, at affordable prices and worry-free, regardless of their location in the Sultanate. For more information, visit www.ooredoo.om.