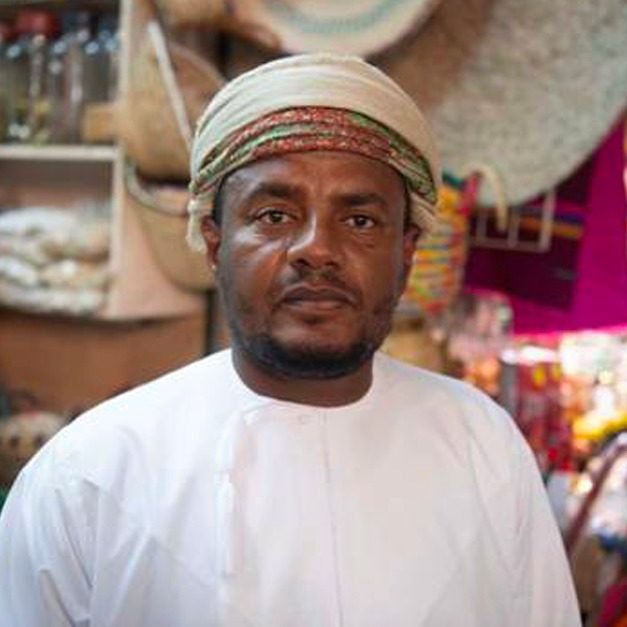 Ali Khamis Al Wahaibi, Muttrah souq supervisor

I am always a positive man. I believe in it. I believe in the adage, "when life throws you lemons – make lemonade". People may wonder why I am always smiling, especially in times such as this. But, if times are challenging, believe me, it will pass. So let us not lose focus of what we have to do during these trying moments: let's all try to be positive and also safe.
This souq (Muttrah Souq) is always teeming with life and is a most vibrant place to be. But, as I have said, what is of great importance is that we all try to make a conscious effort to be safe and also make sure the others around us are also equally safe, and I don't mean just family members alone – but others too. Life is of great importance. So let us take a pledge not waste it in ugliness, pettiness and also self pity. Let us live it fully sans regrets or disappointments. Cheer up, be happy!