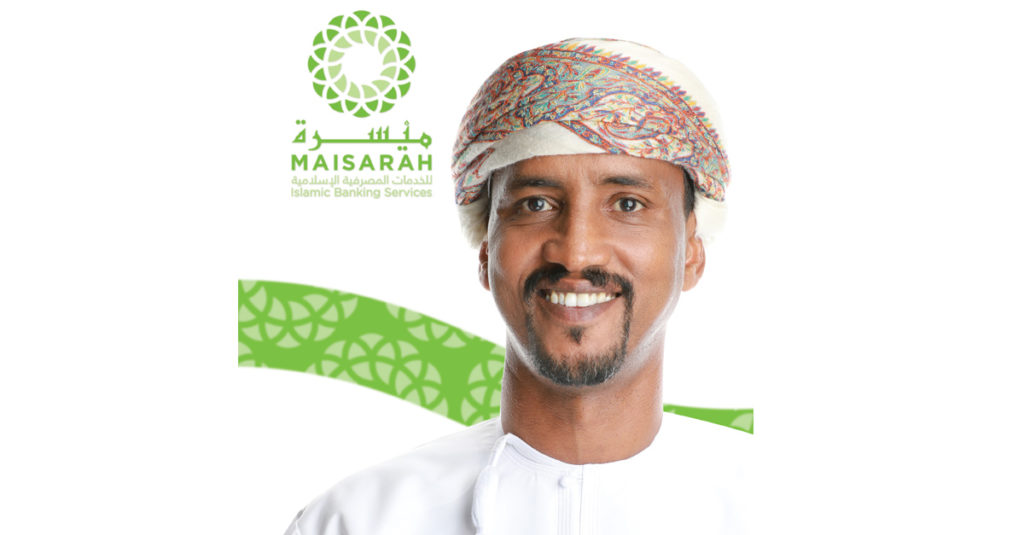 MUSCAT – Maisarah Islamic Banking Services, the Islamic Banking arm of BankDhofar, conducted Q1 2021 Staff and Branches Quarterly Recognition Program at the Bank's Performance Academy. The program was developed as part of the bank's performance culture strategy to promote, recognise and reward high performance.

During the function, Abdul Hakeem Al Ojaili, Chief Executive Officer of BankDhofar, expressed his appreciation and congratulated the participants and winners – both staff members and branches – for their unwavering dedication and effort in delivering consistent and sustained business performance leading to superior customer services and experience.

Commenting on the program, Kamal Al Maraza, Chief Maisarah Islamic Banking Officer, said: "We are delighted to launch this recognition program for our staff and top performing branches. This initiative is an integral part of our people strategy to drive high performance culture across the bank and it will be held on quarterly basis. The program will be enhanced continuously," he added. "We look forward to a wider participation from all Maisarah Islamic Banking Services divisions since staff morale and motivation is a top priority and a critical element of staff engagement and performance culture programs of the bank."

Delivering a message at the event, Nasser Al Bahantah, Maisarah Chief Retail Banking Officer, congratulated members of staff and branches for their contributions and high calibre that made a real difference to the experience of stakeholders, customers, shareholders and associates, as well as the development of the Islamic banking industry in the Sultanate.  Al Bahantah added that employees who were recognised for their top performance would be assigned as top performance champions across all branches to coach and mentor their colleagues at work so that they could improve and achieve a higher performance culture across Maisarah.

During the event, staff had expressed their gratitude and appreciation for the initiative and opportunity to be part of the program, affirming that it was a huge motivation to everyone in the branches. They also shared their individual stories and experiences throughout the program, expressing full commitment and dedication to the continued success of Maisarah.