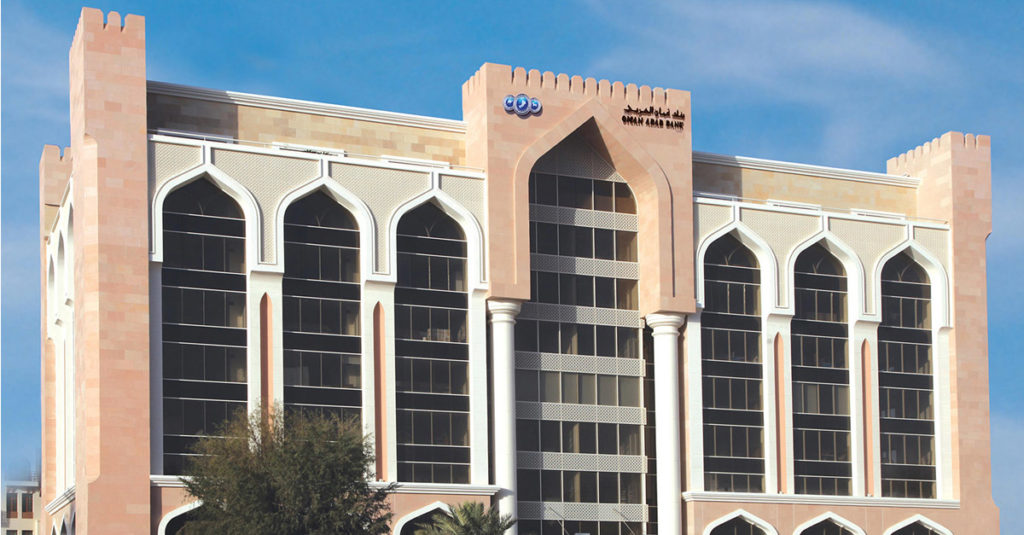 MUSCAT – Oman Arab Bank (OAB) announced a COVID-19 vaccination initiative for its employees and their families including spouses and children over the age of 18 years, in conjunction with the national vaccination campaign supervised by the Ministry of Health. There are currently 1,400 registrations, with the final number expected to exceed 2,000 people. This step is also in line with the Wiqaya programme, launched by the Human Resources Division since the onset of the pandemic. The initiative will run in coordination with multiple hospitals across the various Wilayats, providing ease and accessibility to staff, without the need for them to travel to Muscat.

Highlighting the importance of the initiative, Rashad Al Musafir, CEO of the Bank said, "At OAB, we believe in safeguarding the health and well-being of all our employees and their families. Since the beginning of this pandemic, we have ensured business continuity while maintaining the highest level of precautionary measures within our premises. Based on the directives of the Supreme Committee, we are well prepared to cover the costs of the vaccinations for our employees and their families, to ensure peace of mind within the communities."

The Wiqaya programme included several preventive measures to offset the spread of Coronavirus and reduce the risk internally within the Bank. The vaccination initiative will begin at the OAB Head Office and will be rolled out to the 53 Bank's branches across the Sultanate in the coming weeks, aimed at a 100 percent reach. The vaccination costs of the employees and members of their families will be fully covered by the Bank.

"With the onset of the COVID-19 crisis, the launch of our Wiqaya programme placed a strong focus on health and hygiene at all our branches. This included the provision of sanitisers, masks and other protective gear to staff, alongside enforcing social distancing wherever possible. Through the current initiative, we can contribute towards the Sultanate's wider effort to vaccinate citizens and residents alike," he added.

As part of the programme, several virtual workshops were conducted by the Bank to educate staff. Topics that were touched upon comprised of awareness on the new COVID-19 variants, methods of dealing with subsequent strains and the importance of adhering to preventive measures and reducing the spread and risk of infections.