MUSCAT – Coinciding with Oman's 52nd National Day celebrations, Lulu Hypermarket launched its signature initiative to promote Omani products in all its stores. The Omani products exhibition was inaugurated by His Excellency Qassem Al Ameri, Member of the Shura Council, representative of the Wilayat of Seeb on Nov 17, 2022 at Lulu Hypermarket, Al Bandar, Mawaleh.

The campaign, held under the auspices of the Ministry of Commerce, Industry & Investment Promotion, aims to provide endorsement and support to SMEs by providing them an opportunity to promote their local products in the market, which will directly support the economy. The promotion will run from Nov 17 to Dec 10 at selected Lulu outlets across the country.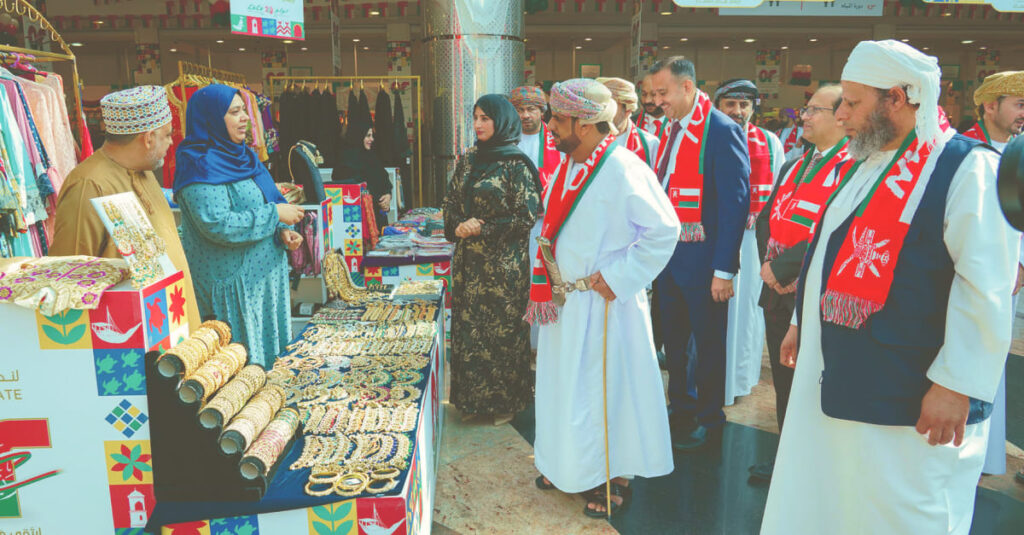 Commenting on the campaign, Saif Al Mamari, Export Development Director General Assistant at the Ministry of Commerce, Industry and Investment Promotion, said: "The Ministry of Commerce, Industry & Investment Promotion devotes its efforts to raising awareness of the importance of supporting local made products and increasing their competitiveness."  He also added, "By buying local products, we help stimulate the economy and contribute to achieving the diversification goals of Oman Vision 2040."

As part of National Day celebrations, all the Lulu outlets have been decked up in national colours. Various cultural activities and other exciting events have also been planned. Also, specially devised aisles reflect the Omani market concept and replicate the traditional style. Different SMEs will showcase their products in the Omani market, creating awareness among consumers and motivating them to buy locally manufactured products.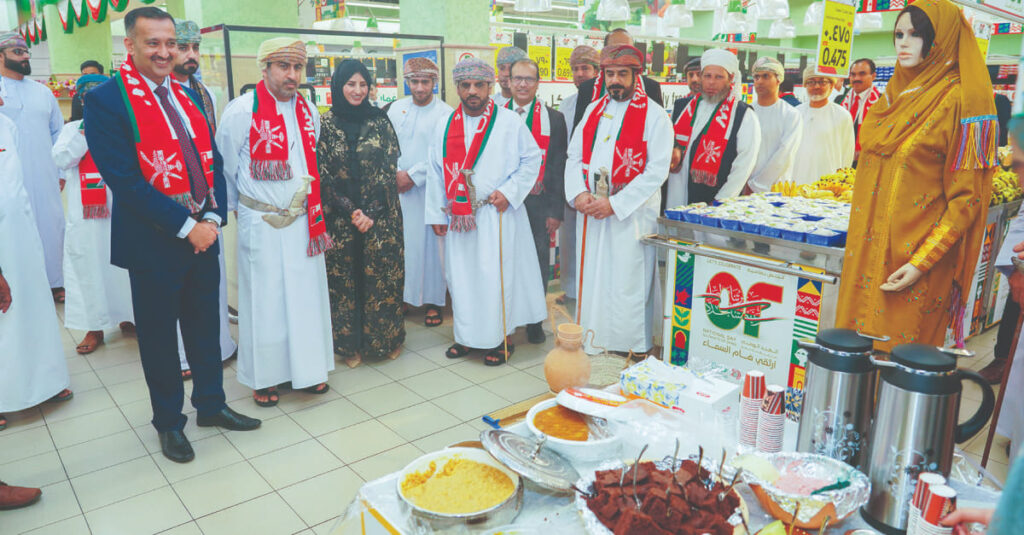 Speaking on the promotion of the Omani products, Ananth A V, Director of LuLu Hypermarkets Oman and India, stated, "I would like to express my heartfelt congratulations to His Majesty Sultan Haitham bin Tarik, the citizens and residents of this nation on the occasion of the 52nd National Day. We are proud to play a small part in this remarkable transformation journey. This is a momentous occasion for each of us to celebrate the country's growth and achievements under the able leadership of His Majesty".

"We are glad to have launched this promotion to coincide with our 52nd National Day celebrations as an ideal platform to market Omani products. We are sure this promotion will also create awareness among local and expat consumers on the high quality and uncompromising standards of locally manufactured products and highlight the importance of buying local products to contribute to the national economy," he added.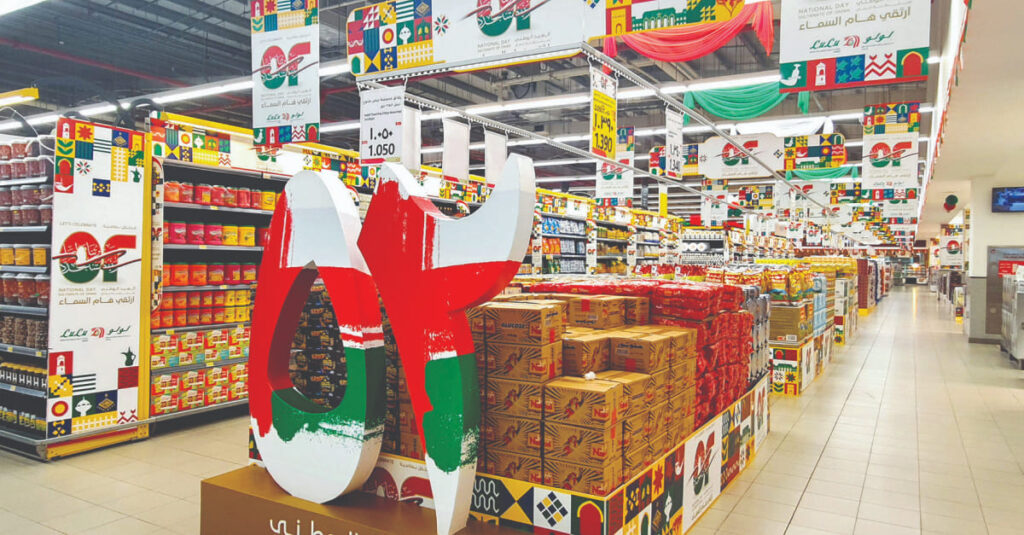 Shabeer K A, Regional Director – Lulu Hypermarkets, Oman, stated, "The Omani products promotion is in line with our commitment to encourage customers to buy local products to provide a fillip and thrust to the local producers. This is also an initiative to extend support to Omani entrepreneurs and owners of small and medium businesses to develop their ventures as well as market their local products. We thank the Ministry of Commerce, Industry & Investment Promotion for supporting us in organizing this promotion to spread awareness on the importance of supporting Omani products among various segments of the society."

As part of this promotion, all Lulu outlets have been stocked up with a wide range of local products for customers to choose from. Separate counters have also been set up to display a wide range of Omani products on special discounts and offers. Locally sourced products, including honey, dates, incense, Omani sweets, coffee, spices, nuts, milk and dairy products, perfumes, cosmetics, gift items and other household items, will be available across all hypermarkets during the promotional period.