MUSCAT – Shangri-La Al Husn, Muscat, will be hosting Francesca Cartier Brickell as part of her GCC book tour, to share stories with book lovers in Oman from her best-selling book, 'The Cartiers: The Untold Story of the Family behind the Jewellery Empire' on Saturday, November 19, from 6pm onwards followed by an intimate French-themed dinner setting at Sultanah restaurant in Shangri-La Al Husn, Muscat.

Interact with author
During the book-reading event, visitors will have the opportunity to interact with the author during a pre-dinner gathering on the terrace, inclusive of a visual presentation of the book followed by an individual complimentary book and signing by Francesca Cartier.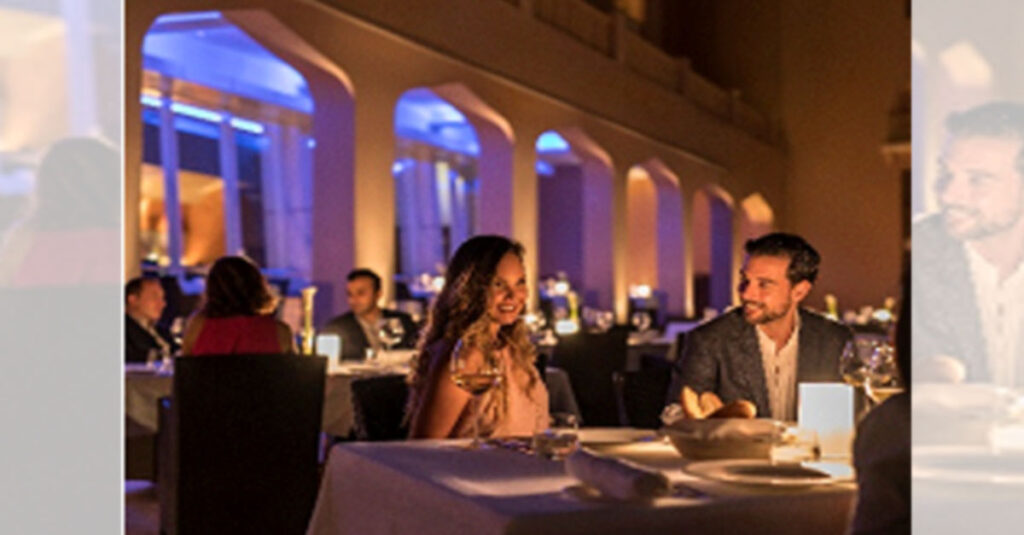 Elaborate five-course menu
The elaborative five-course menu featured at Sultanah and curated by Chef Grigorios stages delicious premium ingredients paired perfectly with hand-picked French beverages. From a tuna tartar as starter followed by a delicious scallop niçoise, a lobster bisque with crystal Kaviari to the Black Angus Chateaubriand served with grilled asparagus, potato allumette and ending with a Passion Fruit Crème Brulée topped with coconut crumble and a savoury mango sorbet. A selection of zero-proof beverages blending locally source ingredients and flavours will also be on featured.

Enjoyable story for book fans
Book fans will enjoy the dinner while listening to the author share her story and how she was inspired to write about her family's long-standing legacy after discovering a trunk of family letters in her grandfather's cellar and going on her quest to find out more about The Cartier's empire and sharing it with the world. The book tells the story of the family behind Cartier and the three brothers who turned their grandfather's humble Parisian jewellery store into a global luxury icon.

Compelling story
It is also a compelling family story of three Cartier brothers, whose motto was "Never copy, only create" and who turned their grandfather's modest Parisian shop into an international jewellery empire thanks to their unique and complementary talents: It tells of Louis Cartier, the visionary designer who created the first men's wristwatch to help an aviator friend tell the time without taking his hands from the controls of his flying machine, and Pierre Cartier, the master dealmaker who bought the New York headquarters on Fifth Avenue for a double-stranded natural pearl necklace. And Jacques Cartier, the globetrotting gemstone expert, whose travels to India gave Cartier access to the world's best rubies, emeralds, and sapphires, inspiring the celebrated Tutti- Frutti jewellery.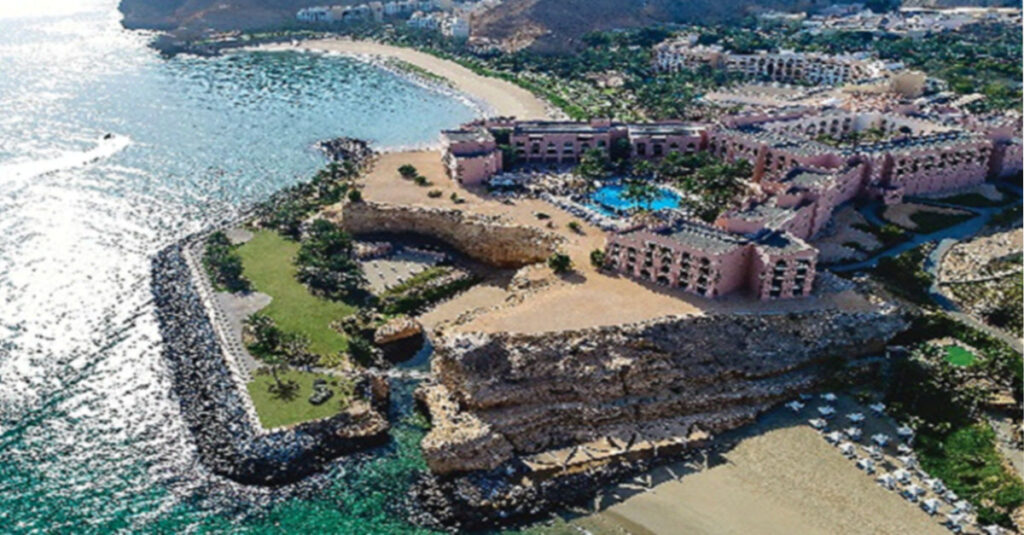 In 2009, four generations of the Cartier family gathered in the south of France to celebrate patriarch Jean-Jacques Cartier's ninetieth birthday. As the family enjoyed a casual breakfast together, Jean- Jacques announced that he'd been saving a vintage bubbly for the occasion. His granddaughter, Francesca Cartier Brickell, offered to fetch it for him, and headed down into the cellar—where she made a discovery that transformed her understanding of her family.

Hundreds of precious letters
Instead of the bubbly, what Francesca found was a battered trunk dotted with faded travel stickers from all over the world. Inside were hundreds and hundreds of letters, correspondence saved by generations of the Cartier family. There were missives that opened up a bygone era of glamour, with clients that included King Edward II, Grand Duchess Vladimir of Russia, Coco Chanel, the Duchess of Windsor, Elizabeth Taylor, Grace Kelly and Queen Elizabeth. There were birth announcements and telegrams, love letters and homesick letters and airmail envelopes thick with pages detailing business pitfalls and successes, outlining strategies and offering advice. It was correspondence that the family had believed had been lost forever, and it launched Francesca on a decade-long quest to put together the missing pieces of her family's history. Francesca left her job in the city to research her family's history, traveling all over the world and discovering long-lost pieces of the puzzle along the way.

Francesca tracked down family archives as far afield as St. Louis and Tokyo; deciphered ancient gravestones in Paris; trekked through sapphire mines in Sri Lanka and delved into the natural pearl trade with gem dealers in the Persian Gulf. The result is The Cartiers: The Untold Story of the Family Behind the Jewellery Empire, a captivating history full of never-before revealed details about the family behind the global jewellery dynasty.
Bookings can be made through the hotel's restaurant's reservations as follows: Phone: +968 2477 6565 or Email: [email protected]