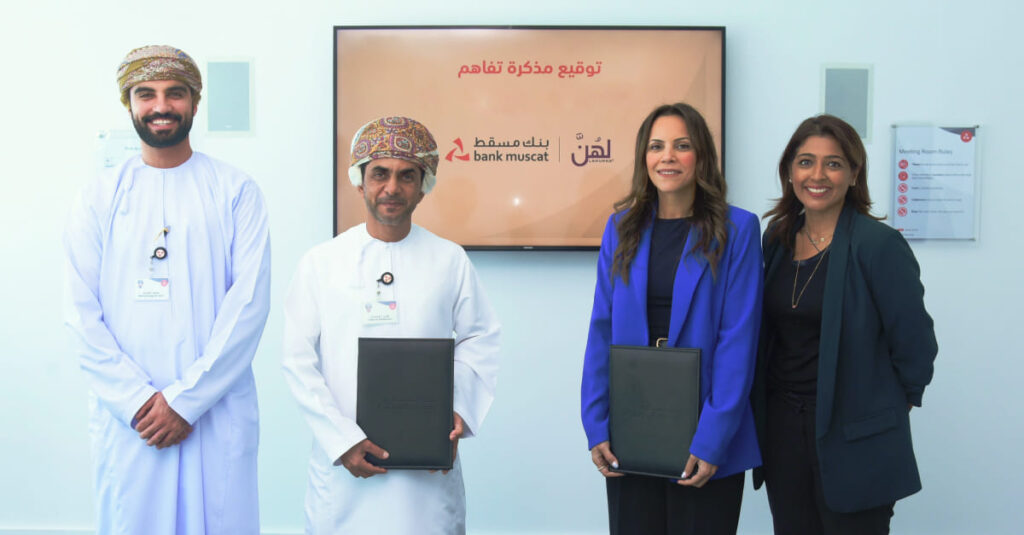 MUSCAT – With an increasing number of women in the workforce and in running their own small businesses, Lahunna Oman has joined hands with global digital payments leader, Visa, and Bank Muscat to launch 'Rialy'. A series of knowledge-sharing sessions, coaching and online programmes will be delivered to 900 Omani girls and young women to build their confidence in making responsible financial decisions. Starting in November 2022, the initiative will shed light on the behaviour needed to lead financially sound lives – from planning, budgeting and saving, to spending and borrowing. 

"Information is power and studies have consistently shown that financial education should be a continuous process from a young age, to unlock the full potential of the youth, so they can contribute to our community's development and our country's economic growth," said Shatha Al Maskiry, Founder of Lahunna Oman. "Rialy is one of many initiatives that serves our vision to cultivate the right mindset for our dynamic and promising youth and instil financial confidence so they can have a positive impact on our society as a whole. We are confident that our partnership with Visa and Bank Muscat will support us in nurturing confident, driven, and successful women with stronger decision-making capabilities."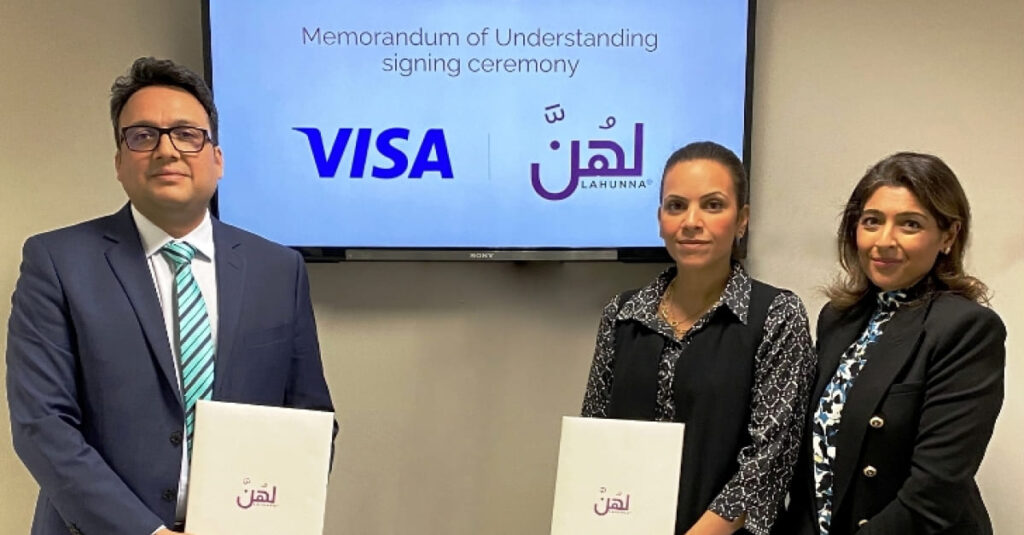 Supported by Visa, Lahunna Oman and Protiviti Oman along with Bank Muscat will conduct in person and virtual workshops on financial literacy that will guide young women to plan their financial future effectively. As the program's financial literacy partner, Visa and knowledge sharing partner, Bank Muscat, will provide participants with mentors, insights, and access to online material on how best to manage personal finances as well as offer guidance to entrepreneurs and start-ups.

"Visa is committed to ensuring that financial education and digital upskilling are available to individuals and small businesses. Purpose-driven partnerships are critical in advancing this mission and that is why we are delighted to partner with Lahunna Oman and Bank Muscat to provide women SMB owners in Oman the resources they need to thrive in the digital economy.  This is not only in line with our purpose to uplift everyone, everywhere but also supports the Omani government's efforts to provide more individuals, communities and businesses access to the digital economy," said Carl Manlan, Visa's Vice President, Social Impact for Central and Eastern Europe, Middle East, and Africa.
As a pioneer of Corporate Social Responsibility and Sustainability in Oman, Bank Muscat runs several programmes for financial awareness and literacy including the online Maliyat financial awareness program, which enables people to improve their financial knowledge, manage their income, and also save and invest wisely. At the same time, the bank's Irshad program benefits both individuals and entrepreneurs by providing 'one to one' financial coaching in areas such as budgeting, managing debt, regular savings, overcoming business challenges and raising capital. Similarly, the Little Investor program from Meethaq Islamic banking of Bank Muscat is aimed at developing a healthy savings habit and entrepreneurial skills from an early age. As a key player in Rialy, Bank Muscat will further share and leverage its knowledge-base and expertise for the benefit of Omani women.

Talib Saif Al Makhmari, Head, Community and Media Relations, Bank Muscat, said: "Building further on its existing financial literacy and awareness programmes, Bank Muscat is delighted to partner in the Rialy initiative to equip women with the skills needed to better manage their own and their family's finances, and coach them to take fiscally-prudent decisions. By targeting women, Rialy will not only influence women who make up half of our society, but also enable them to play a key role in guiding and influencing future generations. There is no doubt that financial awareness and literacy programmes are empowering people in Oman to contribute to the socio-economic development and progress of the Sultanate in line with the goals of Oman Vision 2040."

With a continued commitment towards the development of life skills among young women from across Oman, interested participants are invited to follow @lahunnaOman for the most up to date information.