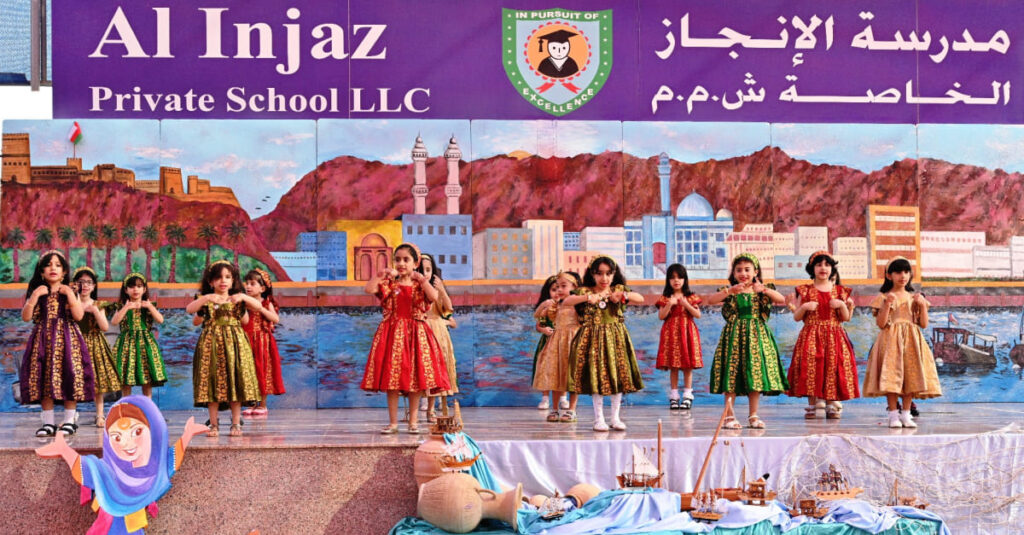 MUSCAT – Al Injaz Private School celebrated the 52nd National Day celebration in a spectacular manner this year. The chief guest Jannab Al Sayeeda Meera Mashal Majid Al Said, and the guest of honour, His Excellency Aziz Bin Salim Al Hasani, were escorted by the school band and welcomed by eager parents and students.

Other dignitaries included Ms Amita Sharma, Director of the School and Principal Radhwan Al Hasani. Starting with the national anthem and holy Quran gave the audience a sense of patriotism and spiritual calmness.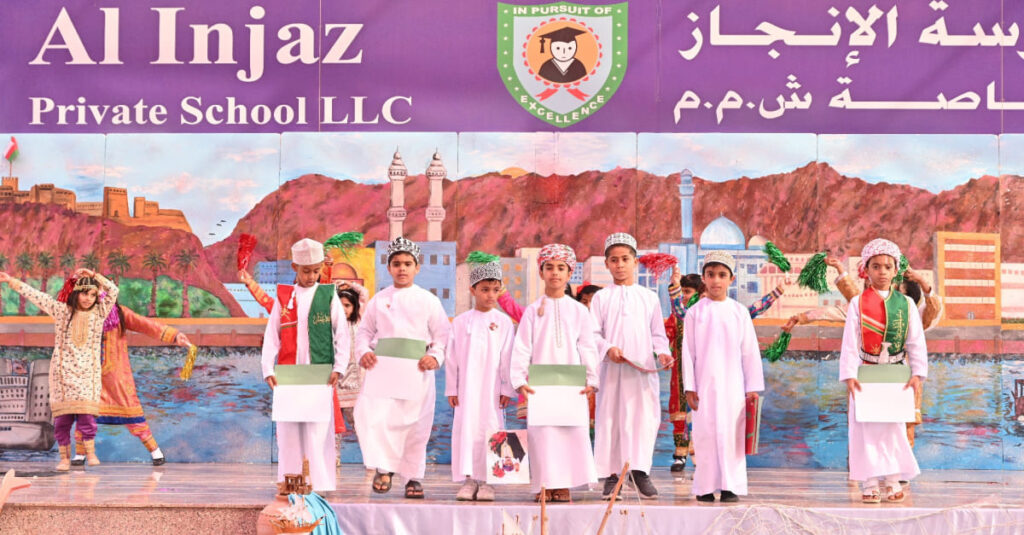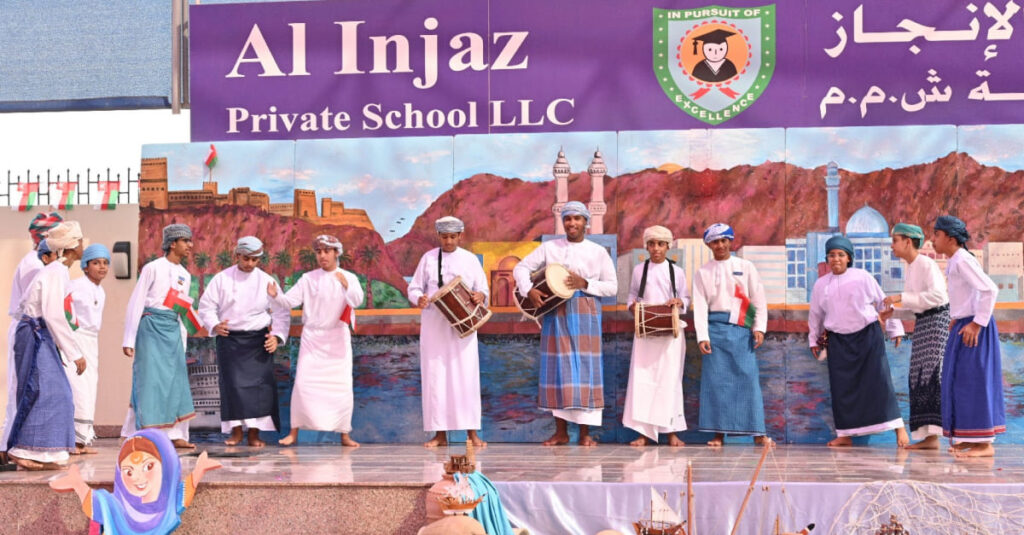 As the program continued with a plethora of traditional songs and dances performed by students of all grades, the viewers could witness just how much-motivated children can do. Magnificent and synchronised as they all were, the Madeema dance stood out as being a traditional dance performed by sailors to spend time together and celebrate.

As a cherry on top of the cake, the incredible act by the section for special needs proved their marvellous talents. The program ended with a 'Thank you' note by the Head Girl that left the spectators with a warm feeling of amazement and pride.