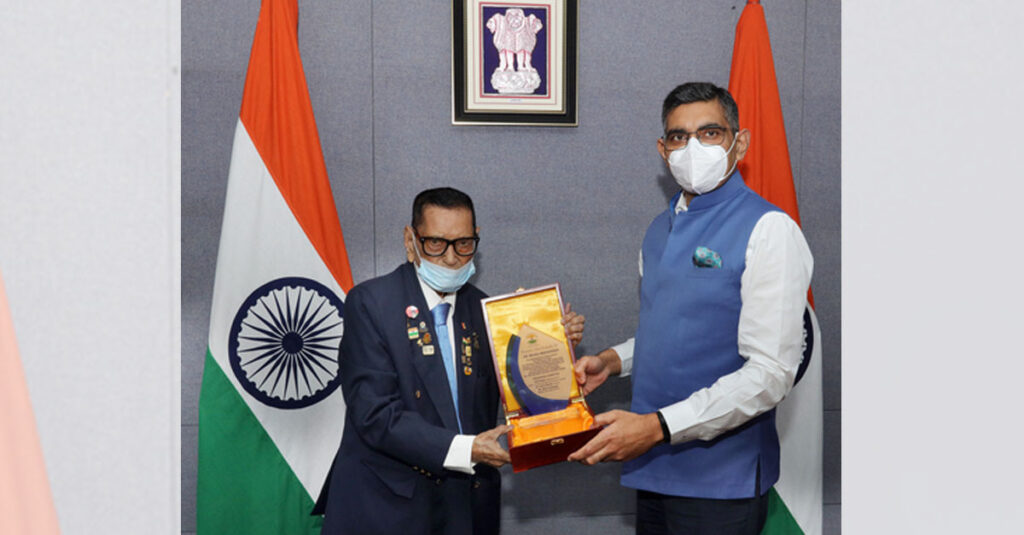 MUSCAT – The outgoing Indian ambassador, Munu Mahawar, met the organising committee members of the national hockey festivals, recently. The ambassador also met those behind the Team Coorg Muscat and Friends of Naqvi group, who regularly organise hockey matches for occasions such as the Indian Republic Day, the Independence Day as well the Indian National Sports Day (or the Dhyan Chand Day). The event was also a farewell reception for the Indian ambassador who will soon take charge as the high commissioner of India in Maldives.

Organised for past 15 years
These hockey matches were organised for the past 15 years by this group of hockey lovers under the patronage of the Indian embassy and in coordination with Oman Hockey Association at the Sultan Qaboos Sports' complex.

Indo-Oman sports relations
In his speech, the ambassador praised the organising committee's contributions. A special mention was accorded to S.A.S. Naqvi, the chief organiser, for his timeless and praiseworthy efforts to promote Indo-Oman sports relations, since 1982. Praising the efforts, the ambassador also encouraged them to continue their contributions to strengthen Indo-Oman relations through the sports' arena.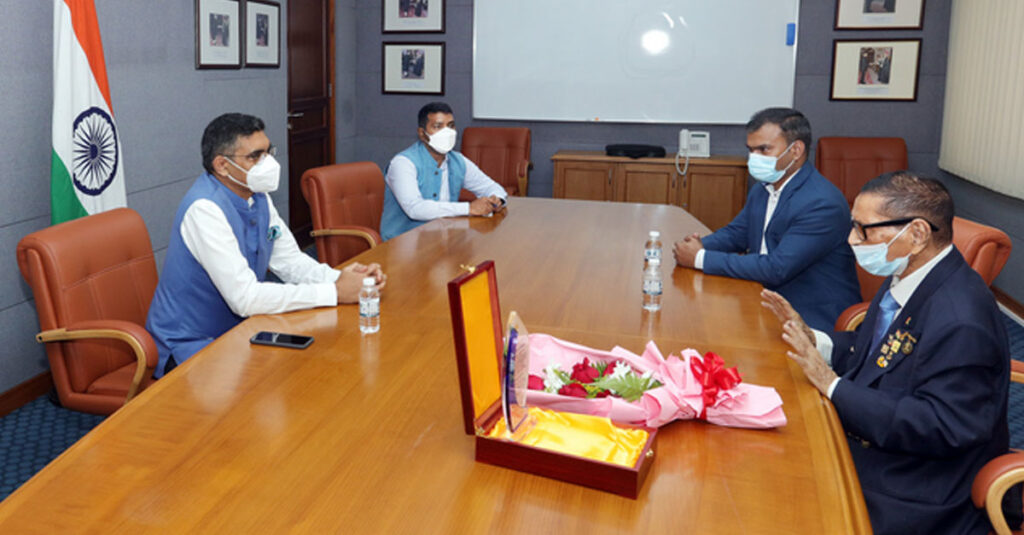 Ambassador felicitated
The organising committee members felicitated the ambassador and a memento was also presented by Naqvi and Irfan Ahmed, one of the organising committee members. "This was our way of expressing our gratitude to the Indian ambassador for his timely support and help in our efforts to organise these events," said Naqvi, former technical advisor, Oman Olympic Committee and the former national coach of India and Oman. Also present at the event was Jaypal Dethe, the second secretary, India embassy.

Wished great success
Naqvi, in his speech, noted the ambassador's keen interest in such events and thanked him and the embassy for their continued support and patronage of the sporting events. He also wished Mahawar great success in his next posting as high commissioner of India in Maldives. Naqvi thanked the ambassador for awarding him with the Indo-Oman Sports' Friendship award (in 2019) and also for recommending him for the Padma Shri award in 2022.