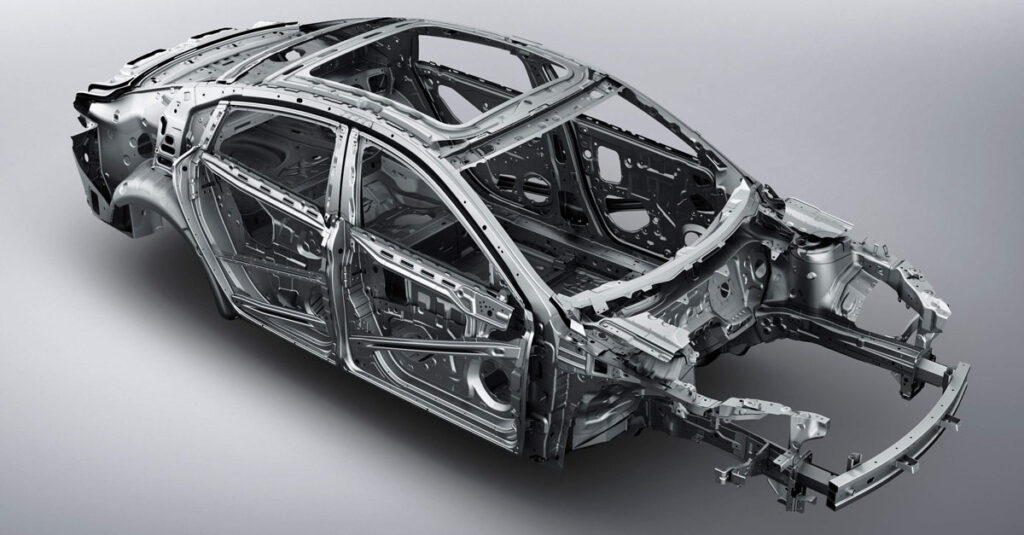 MUSCAT – MHD ACERE is proud to be the exclusive distributor of Hongqi cars, the Chinese expression of automotive luxury.

The first Hongqi automobile was born in 1958. Since then, Hongqi has rapidly developed and expanded its product range and variety to include sedans and SUVs, which led to a surge in market sales and a gradual realization of global exports. In fact, among all the concepts that Hongqi focuses on, safety is one of the concepts that Hongqi attaches great importance to.

Mohsin Hani Al Bahrani, CEO of MHD ACERE – the exclusive distributors of Hongqi vehicles in Oman opines: "We are excited to witness the growing interest in Hongqi as a luxury brand in the region. Hongqi vehicles deliver optimum class and high performance at an incredibly reasonable price. At MHD ACERE, we make sure that our customers get the best experience and after sale service, when they choose Hongqi".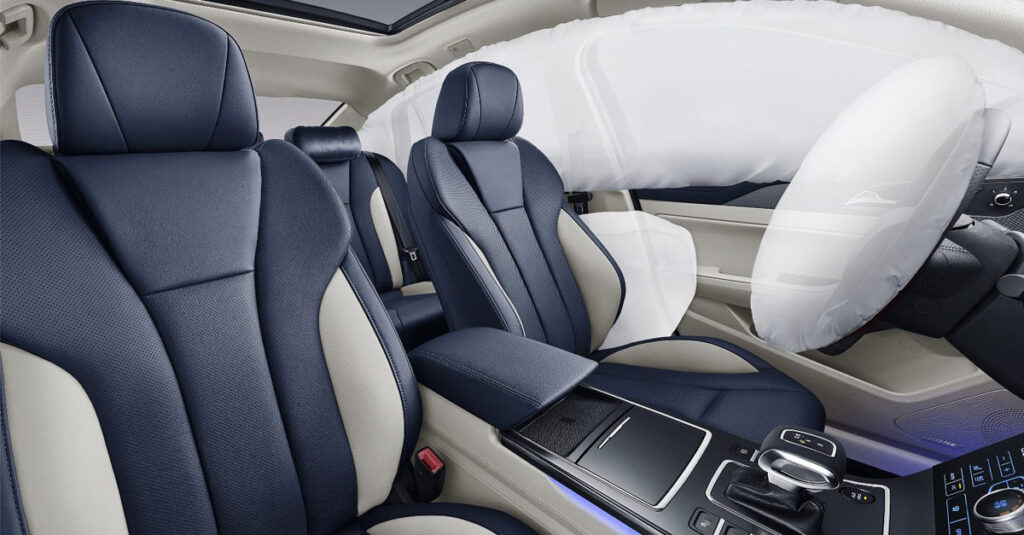 Hongqi made use of cutting-edge sciences and the latest technologies to secure ultimate safety for drivers and passengers. Each Hongqi comes with a wide selection of safety systems and features, such as original security technologies created by the Hongqi, including active safety, passive safety, high-voltage safety, functional safety, and information security. In terms of active safety, Hongqi vehicles are equipped with 26 intelligent sensing sensors, which can provide active safety protection in multiple scenarios, such as front collision/side collision warning, road departure warning, and active braking.

Hongqi, the perfect combination of luxury, comfort, and ultimate safety is available in Oman. For more information, visit the Hongqi showroom in Azaiba, or call 72788999.