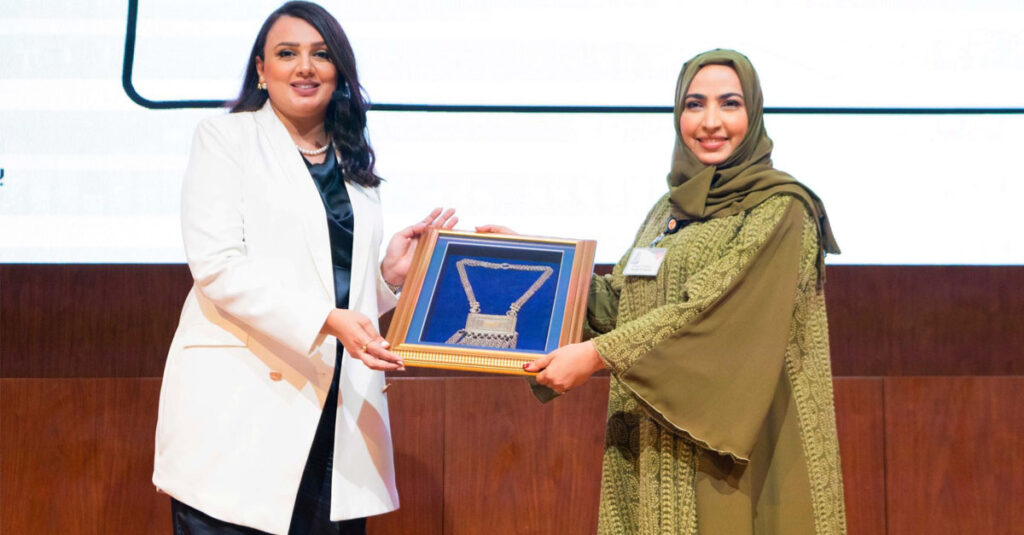 MUSCAT – Bank Muscat's Retail Banking Group recently hosted a seminar by noted entrepreneur and financial coach Mariam Aldakhil. The seminar was attended by a group of Najahi customers, Premier Banking customers, and senior officials from the bank. Providing non-financial support is one of the most important forms of support that financial institutions are working to develop to respond to the rapid changes in the sector, aimed at entrepreneurs or individuals who seek to invest and develop their wealth. Besides innovative services and financial facilities, Bank Muscat has been keen throughout the years to conduct various workshops, training and advisory programmes for different customer segments, offered by noted and specialised coaches on different topics concerning the business sector.

On this occasion, Ilham Murtadha Al Hamaid, General Manager – Corporate Banking, Bank Muscat, said: "Bank Muscat has been keen to develop its services in line with the rapid changes in the sector and customers' needs by enhancing its non-financial services. The bank offers seminars, workshops, training and advisory programmes to enhance financial inclusion and awareness. The bank is pleased to offer such seminars to support our SME and Premier Banking customers. We are also delighted to have Mariam Aldakhil, one of the best-known personal finance experts in the region, share her insights and learnings with us." She also took the opportunity to thank Personal Banking customers for their partnership and strong confidence in Bank Muscat.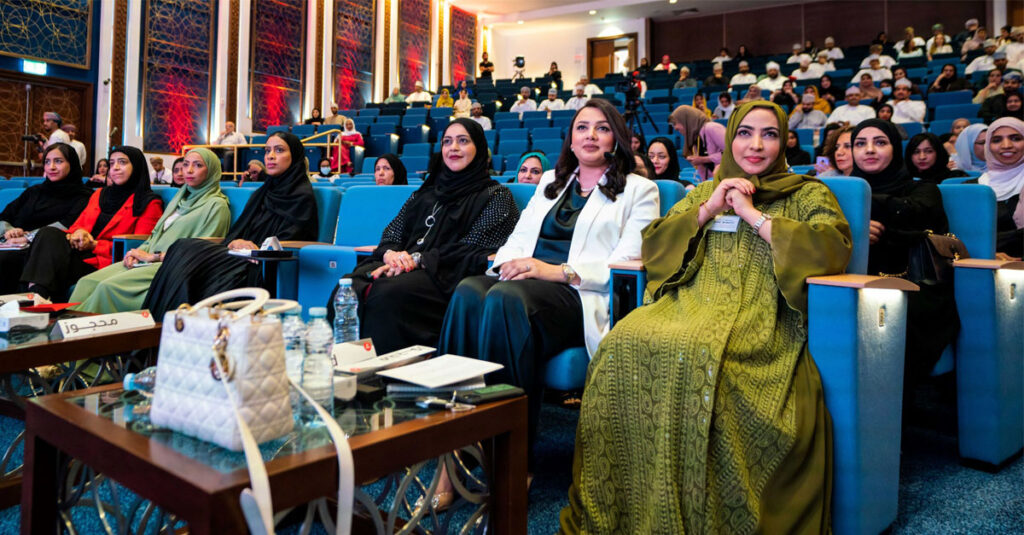 During the seminar, Mariam Aldakhil, noted entrepreneur and financial coach, spoke at length about the challenges of financial management, especially in the initial phase of one's wealth building journey, and provided valuable tips and advice to the customers gathered at the event.

In addition to training and advisory services, Bank Muscat offers a wide array of financial products to its Premier Banking customers. These services include a complete suite of investment options in global asset classes through its wealth management platform and tie-ups with international counter parties. The range of solutions offered to its clients includes stocks, bonds, ETFs and mutual funds across global markets. Bank Muscat Premier Banking also offers selective exposure to Private Equity Funds, Real Estate Funds and Commodity ETFs; Offshore Banking and Portfolio Management through globally reputed counterparties. Premier Banking clients also receive regular research reports and briefings covering investment ideas, global macroeconomic outlook and updates on key economic and geographic events impacting performance of various asset classes.
For more information about Premier Banking, please go to: https://www.bankmuscat.com/en/premierbanking/Pages/details.aspx#private. 
Bank Muscat has always aimed at being an enabler of opportunities that brings about sustainable development in the Sultanate. It set up Najahi to expand its support to the MSME sector. The Najahi products suite includes the value-added Najahi Current Account, PoS Terminal, Credit and Debit cards, Internet Banking and collateral-free financing. For more information about Najahi, please visit https://www.bankmuscat.com/en/najahi/Pages/default.aspx.