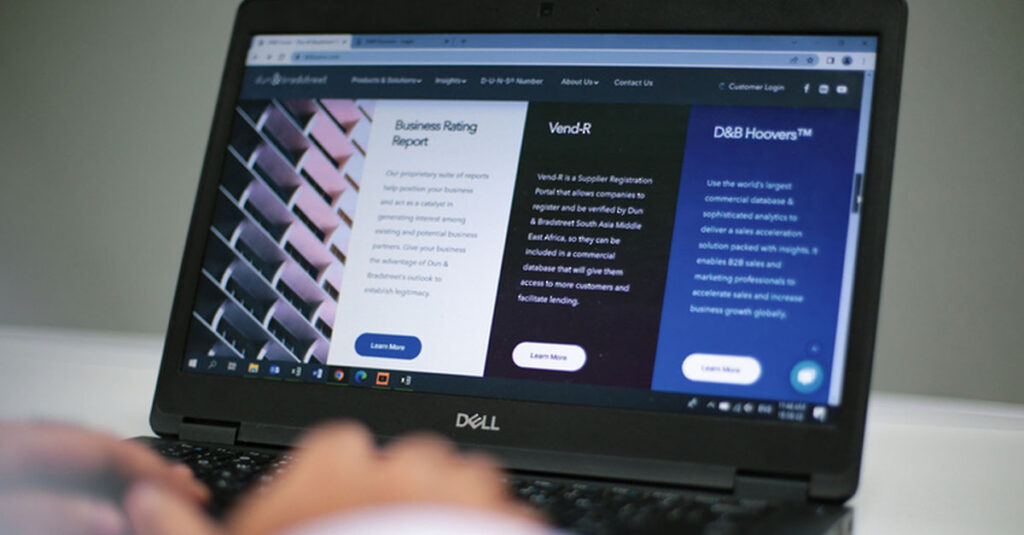 MUSCAT – The Ministry of Commerce, Industry and Investment Promotion inaugurated the Importers Guide Service, which furnishes information for international importers of Omani exports in more than 180 countries.

Asila Salim Al Samsami, Undersecretary for Investment Promotion said that this service will facilitate the job of Omani exporting companies and firms wishing to access new target markets, acting from their bases in different commercial sectors. The service seeks to provide business data for potential importers of products from these sectors.

She added that Omani firms have an opportunity to contact their counterparts abroad and sign contracts with them to make Omani products available in international markets. She affirmed that the service will open up vistas for exploring new international markets and augment the rate of Omani exports.
The value of Omani non-oil exports in 2021 stood at more than RO 5.7 billion.

The new service covers North America, South America, Asia, the Middle East, Africa and Europe. Importers data focus in the sectors of foods, beverages, agriculture, fisheries, chemical, petrochemicals, detergents, plastics, pharmaceutical products, textiles and garments, as well as glass, mining and electrical products.
(Source: ONA)