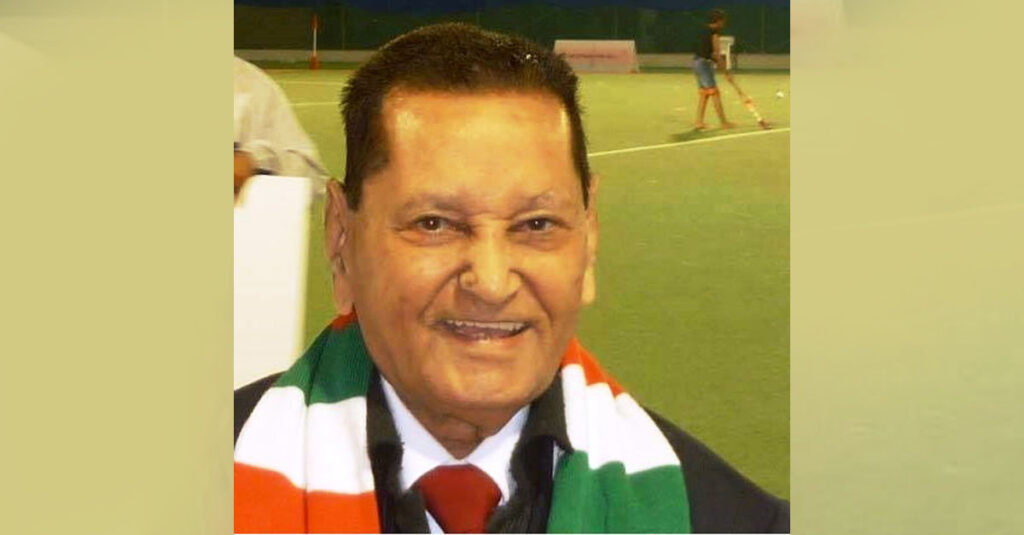 MUSCAT – Hockey legend, Saiyed Ali Sibtain Naqvi, 89, passed away in the early hours of the morning today (November 10), just a month shy from what would have been his 90th birthday. His mortal remains will be buried at Al Amerat Graveyard today.

An era comes to an end
SAS Naqvi, as the revered hockey personality is fondly known, was admitted to the Royal Hospital owing to some health issues and was on a ventilator."My father passed away at 6am today," his heartbroken son, Inayat Naqvi, told the Black & White. Inayat, who is based in India, was beside his father's bedside since some days now after the octogenarian developed illness.
Forever in our hearts
"I have lost more than a friend – he was like an elder brother to me and I am devastated by this loss," an emotional Dr Hammad Hamed Al Ghafri, Member, Majlis Al Dawla and also Chairman, Future Group said. "Naqvi served Oman for more than 40 years. He worked day and night for the sports in Oman. As they say, a man is as old as he feels and age was not a challenge for him."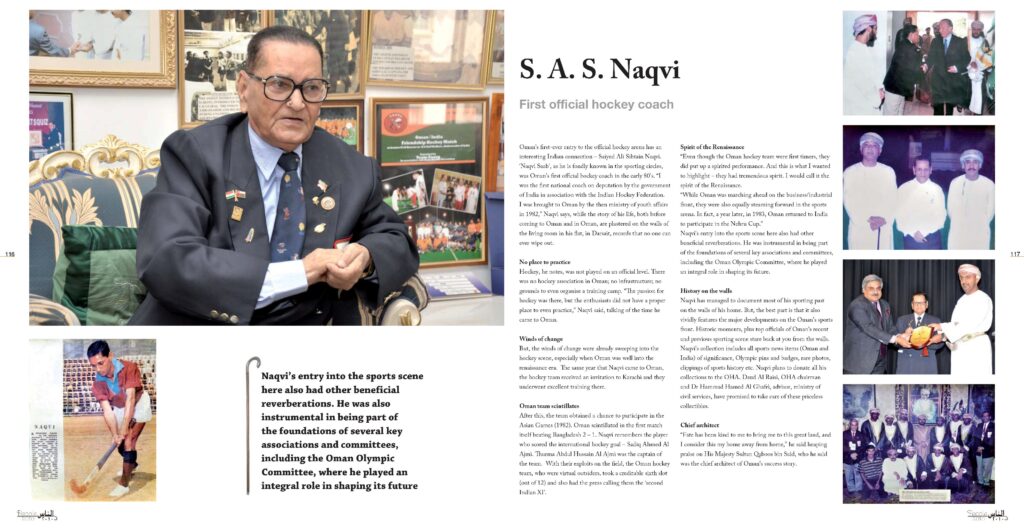 Gave hope
"Naqvi was an epitome of hard work and honesty – he gave us hope and he was always there for the sport — he will never be forgotten. He will always be remembered as a famed hockey coach and someone who imbibed us with his never-say-die spirit," Dr Hammad Al Ghafri said. "He will be forever in our hearts!" he added.

Father figure
"Not just in hockey circles, but he was a gentleman who was much loved and feted. He was a father figure to me personally and inspiring mentor for Team Coorg. His demise is a huge loss for the hockey fraternity in Oman," Bellu Kutappa, one of the founder members of the Team Coorg Muscat hockey team, who had left Oman, last year, noted.

Tower of strength
Naqvi was a tower of strength to budding Omani hockey talent and was the country's national hockey coach in 1982 and then the technical adviser of Oman Olympic Committee for 18 years (1984 to 2002). He is credited to having established the Oman Olympic Committee with other top Omani sporting officials. Reports also note how he "designed the blueprint for the development of sport in Oman".
Naqvi also represented Oman in many sports-related meetings and seminars at the international as well as Olympic level. Prior to this, he was the coach of the Indian hockey team (men) in 1973 and 1975 and also coach of the Indian hockey team (women) in 1978 and 1979.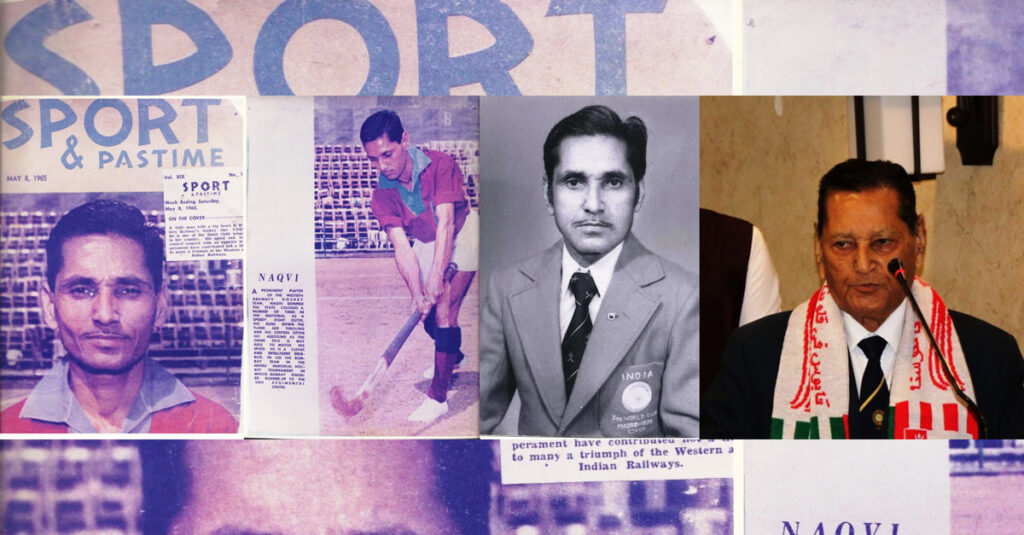 Recipient of lifetime achievement award
He was a recipient of the Indo-Oman Friendship Sports Award in 2010 and Lifetime Achievement Award from Oman in 2011.

Museum of Sports Memorabilia
Naqvi is also the brainchild of the Museum of Sports Memorabilia. It is a collection of photographs and newspaper articles dating back 70 years, highlighting the glorious days of the veteran hockey player at his residence in Ruwi.