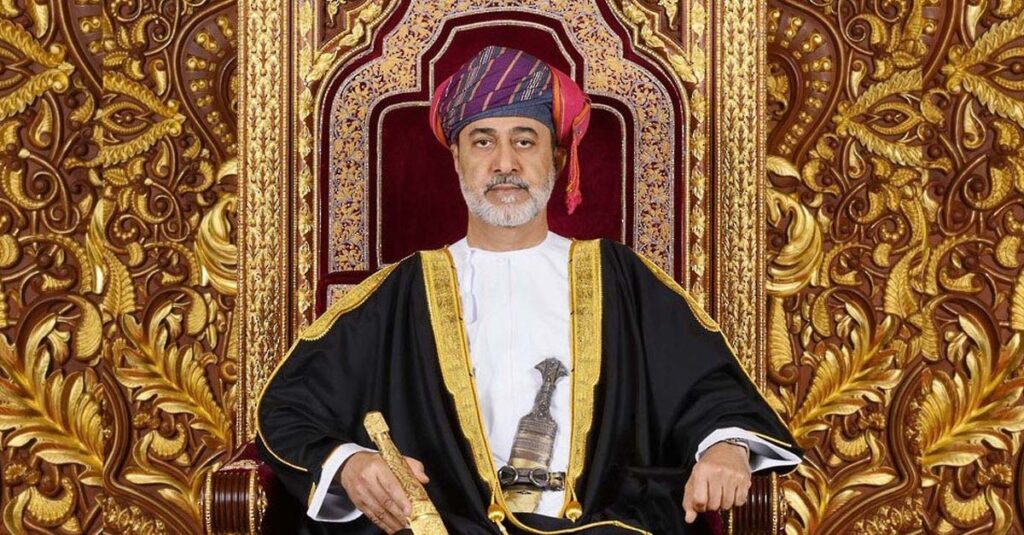 MUSCAT – His Majesty Sultan Haitham Bin Tarik, the Supreme Commander, will preside this Friday (November 18, 2022) over the military parade, to be staged at Al Nasr Ground in the Governorate of Dhofar on the occasion of the 52nd Glorious National Day.

Symbolic units representing the Royal Army of Oman (RAO), the Royal Air Force of Oman (RAFO), the Royal Navy of Oman (RNO), the Royal Guard of Oman (RGO), the Sultan's Special Force (SSF), the Royal Oman Police (ROP), the Royal Court Affairs (RCA), and the joint military musical band will take part in the military parade.

The parade will be attended alongside His Majesty the Sultan by members of the Royal Family, ministers, chairmen of the State Council and Shura Council, advisers, commanders of the Sultan's Armed Forces (SAF), military and security units, heads of the Diplomatic Corps of the Arab and foreign countries accredited to the Sultanate of Oman, undersecretaries, retired military commanders, judges, members of the Public Prosecution Department, ambassadors at the Foreign Ministry, walis, sheikhs and dignitaries of the Governorate of Dhofar.

It will be also attended by the military attaches of the Arab and foreign embassies in the Sultanate of Oman, senior military officers, senior state officials, senior retired officers, commissioned and non-commissioned officers at SAF, RGO, military and security units and citizens of the Governorate of Dhofar.
(Source: ONA)