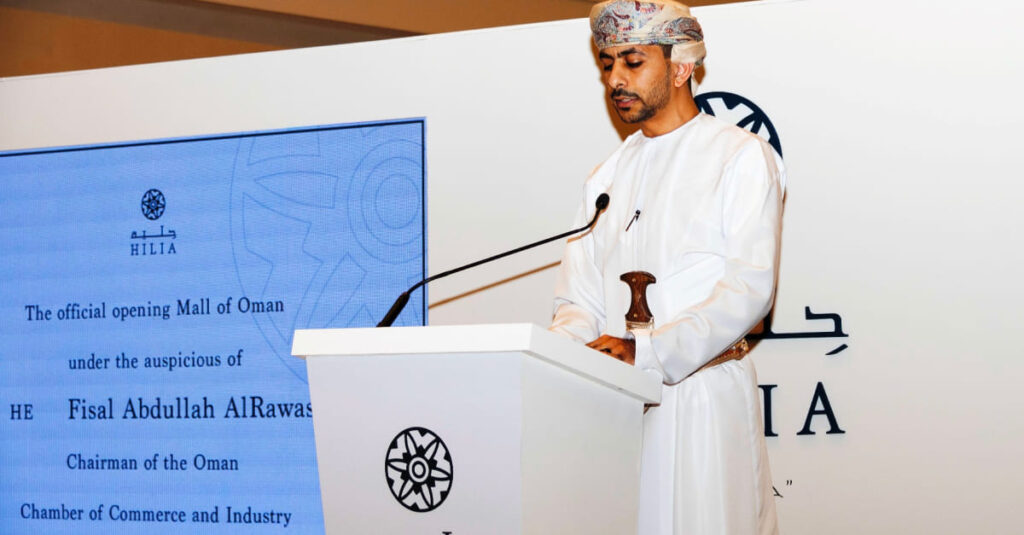 MUSCAT – : Hilia Jewellery opened the doors of its third showroom at the Mall of Oman recently. The opening was held under the auspicious of HE Faisal Abdullah Al Rawas, Chairman of the Oman Chamber of Commerce and Industry. The outlet's launch ceremony commenced with a brief introductory presentation about the brand, its history and development, right up to the opening of its first outlet.

Salim Al Numani, CEO of Hilia delivered a speech, where he detailed the brand's journey, right from the opening of its first showroom in Al Hail back in 2017, to the second branch in Al Araimi Boulevard in 2019.
Salim Al Numani stated: "The success of Hilia and its ability to expand its customer reach and market presence in a short time, is based on our strategy of continuous growth and development. Equipped with innovative solutions and rich expertise in the silver industry, we aim to provide a world-class customer service experience and exquisite offerings of silver Jewellery in Oman."

"Our Mall of Oman outlet offers a distinctive collection of men and women's silver jewellery, coupled with high-quality services from our experienced Omani staff to ensure a seamless end-to-end experience for our customers," he added. With 28 years of expertise in making silver products, Hilia has a long-standing heritage. The brand's new branch is located in level three of the biggest mall in Muscat – Mall of Oman – due to its strategic location in the heart of the city of Bousher.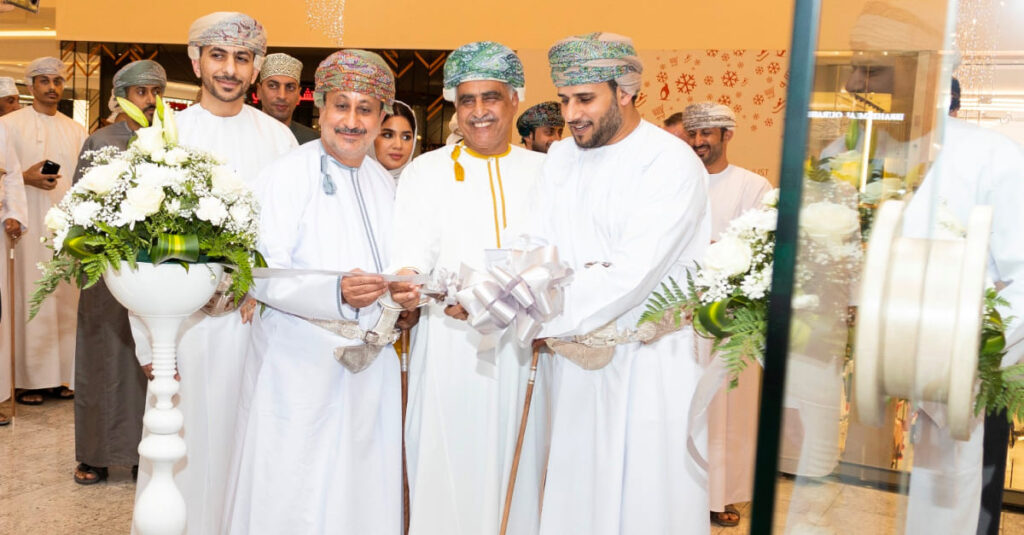 The new outlet's collections are an embodiment of luxury, tradition and sophistication, made from best quality silver grades, and encrusted with charming and sparkling stones. In addition to Jewellery, a collection of men's products such as canes and khanjars are also available at the showroom. The outlet is also home to antiques, items for children, and other accessories. It is noteworthy that all Hilia outlets are managed by a team of talented, well-trained Omani staff, who have extensive experience; to offer a seamless experience for customers.