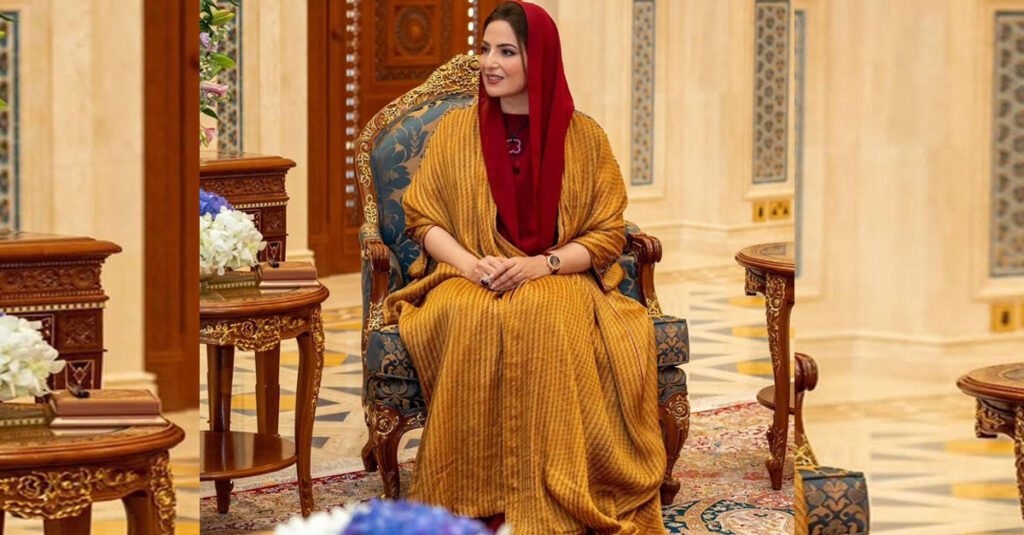 MUSCAT — Her Highness the Honourable Lady Assayida Ahd Abdullah Hamed Al Busaidi, Spouse of the Sultan of Oman, has addressed a message of greetings on the occasion of Omani Women's Day—October 17, reading as follows:

"It pleases us, as we celebrate Omani Women's Day, to salute the women of Oman, thanking them for their great contribution to the nation's development. We value Omani women's access to top strata in scholarly and practical domains.

We also applaud Omani women's accomplishments and their coronation for the feats they made at different arenas, which placed them in the forefront.
While we affirm our commendation of Omani women's resourcefulness, we would also like to extend warm greetings, thanks and appreciation to every woman who resides in this benign land and contributes to the service of the Sultanate of Oman, wishing them and their families' further success and prosperity."
(Source: ONA)