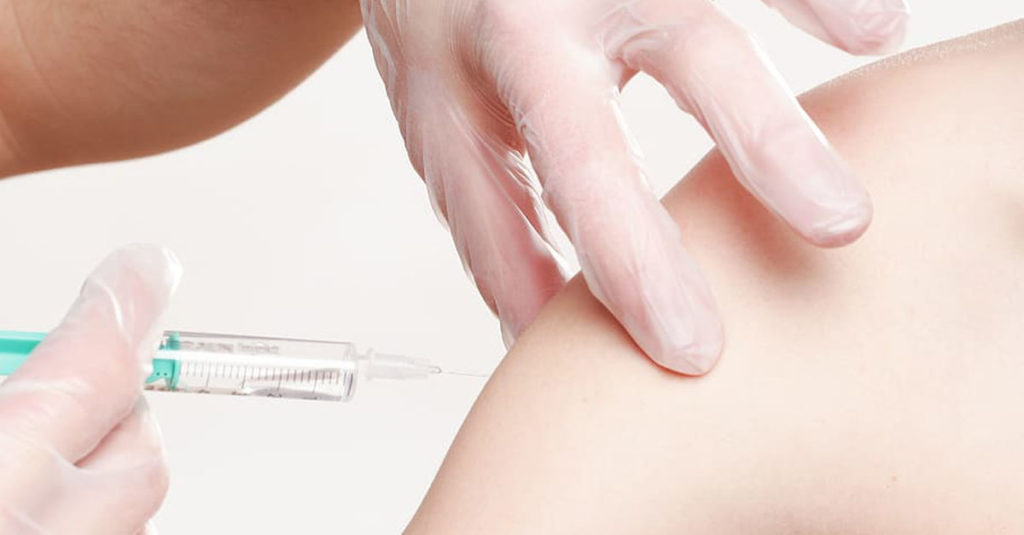 MUSCAT – The Ministry of Health has launched electronic booking for Covid-19 appointments for Omani nationals via the service's website (http://covid19.moh.gov.om ), which can be accessed through "Tarassud +" application.

The Ministry urged the segment targeted by the Second Package (those aged 45 years and above) to book their appointments in advance, before going to the government centres approved to administer the vaccination in different governorates of the Sultanate. The service aims to ensure safe and convenient vaccination for all.

The Ministry of Health expressed thanks to the target segment of citizens and residents for their large turnout as part of the First Package of Vaccination against Covid-19. This public response reflects a growing awareness among members of society about the safety and efficiency of the vaccinations, said the Ministry.
(Source: Oman News agency)