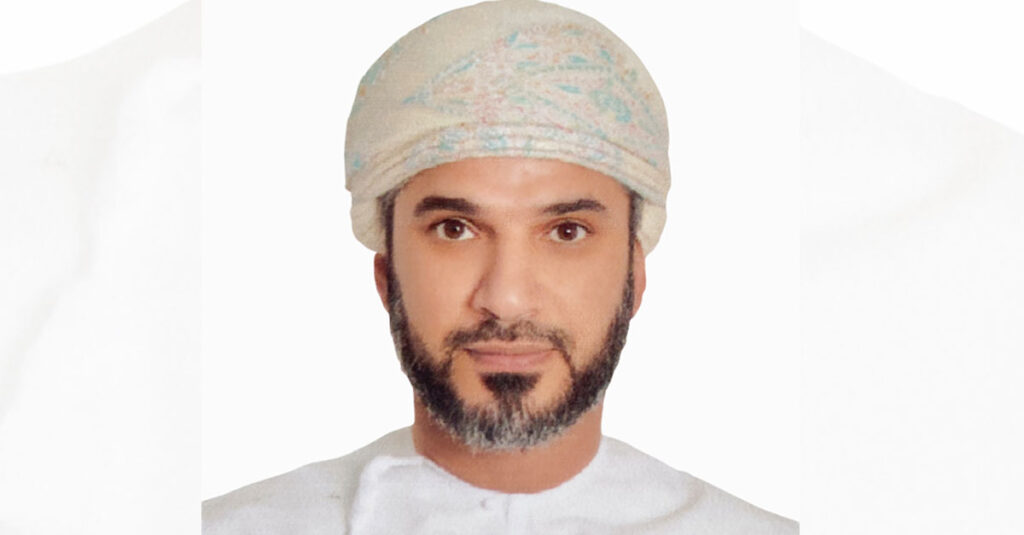 MUSCAT – Datamount Oman has announced the appointment of Haitham Yousuf Juma Al Zadjali as its Deputy CEO.

Haitham Al Zadjali took over his new role on September 19, 2021, with twenty years of experience in the government and private sector in the areas of financial management, advisory and technology project management and corporate governance. He has held senior management positions in several companies as a member of the boards of directors and the presidency and membership of committees in the financial and investment sector, oil and gas, electricity, and others. A graduate from Osmania University in India and post-graduate in Management Studies from University of Waikato in New Zealand, Haitham would be responsible for the core business development and enhancing the scale of operations of Datamount.

Abdul Hakeem Al Muslahi, the CEO of Datamount says: "We welcome Haitham Zadjali as our Deputy CEO. We are confident that with his broad knowledge of finance and leadership skills, he would be able to take the Company closer to its vision of becoming the leading Data Centre service provider in the country. The team is excited and looks forward to working closely with him and learning from his expertise."

Haitham Zadjali added: "I am excited about my new responsibility as the Deputy CEO of Datamount. Datamount is on the path of development and the team and management has warmly welcomed me. I look forward to working with each one of them and together we aim to put the strategic business plans to action for the Company to achieve its corporate objectives".

Datamount is currently offering enhanced and high-quality data centre services and solutions such as: Infrastructure services, Colocation services, Enterprise Cloud services, Business Continuity services, Managed services (Platform/OS Management, Database Management, Network Management, Store Management, Security Management); Continuity Services (Backup, Disaster Recovery, Data Protection, Managed Security).

The Company aims to support and help clients achieve their commercial goals and service objectives, through its facilities and to transform, accelerate and maximize their data centre experience. With the new look and feel of Datamount website – https://datamount.om/, the visitors can find all the relevant information under one roof.