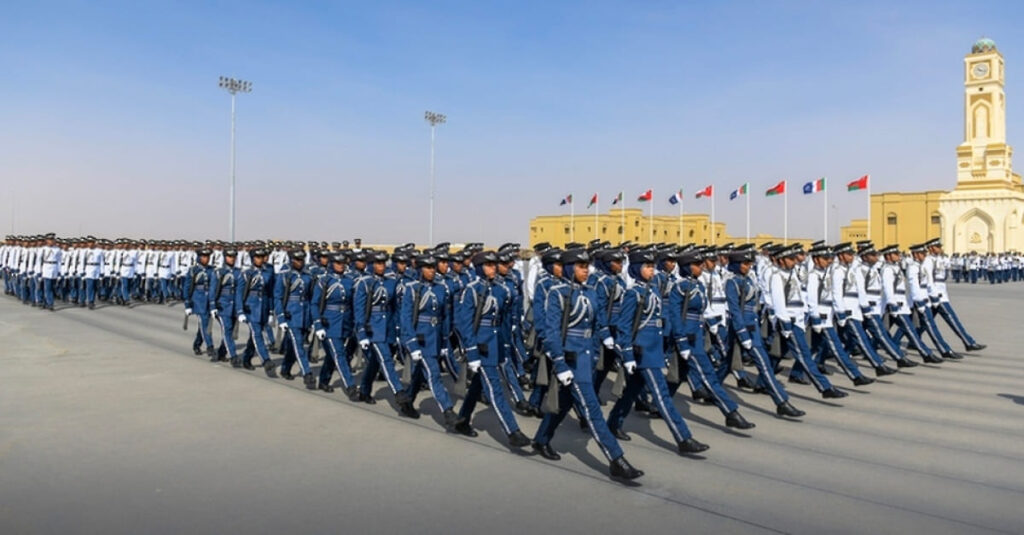 MUSCAT – The Council of Ministers today greeted the Omani Woman on the occasion of Omani Women's Day, which falls on October 17 every year.

The Council of Ministers saluted mothers and valued their great role in looking after the family and taking care of its members, affirming that the Sultanate of Oman's celebration of the October 17, as Omani Women's Day "is a manifestation of the status of Omani women in society and the attention that has been accorded to them since the dawn of the renaissance".

The Cabinet indicated that the attention accorded to women is aimed at empowering them to contribute alongside men in the country's comprehensive development.

The Council of Ministers added that "The State's constant support for women over the past decades has had significant positive impact, notably by providing jobs for women and putting all enabling services at their disposal.

"As a result, Omani women proved their mettle by efficiently carrying out the missions entrusted to them. This qualified Omani women to scale new heights and win awards of distinction in many local, regional and international spheres.
"The Council of Ministers hereby expresses its deep appreciation for mothers' contribution to family upbringing and the attention they accord to family members so that they could contribute effectively to the national action."

The Council of Minister wished Omani women further success in their quest to achieve progress and prosperity of Oman.
(Source: ONA)