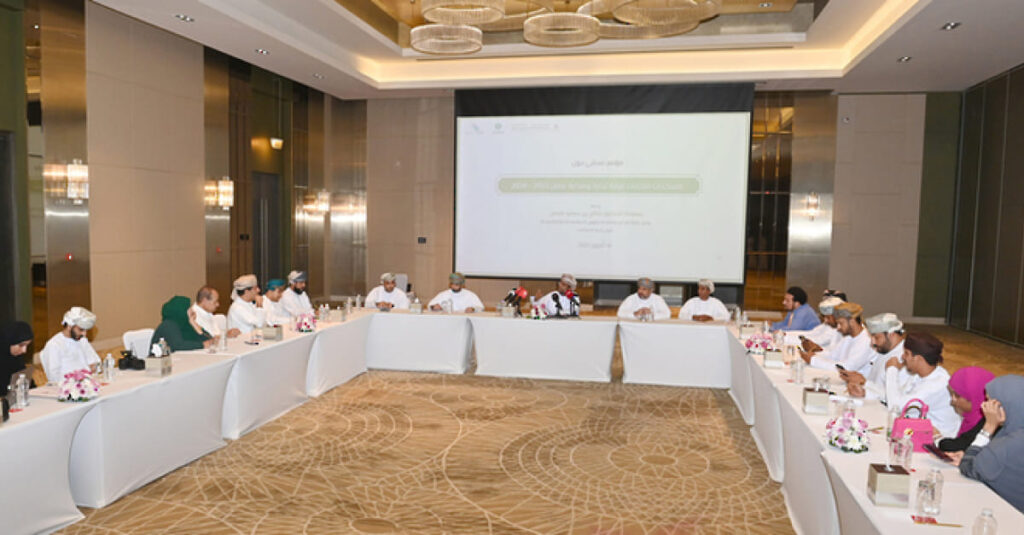 MUSCAT – Dr Saleh Said Masn, Commerce and Industry Undersecretary and Chairman of the Elections Committee of Oman Chamber of Commerce and Industry (OCCI), announced that the deadline granted for OCCI elections' candidate registration has been extended for two more weeks. The last day for registration now would be the October 27, 2022. The voting will take place on November 22, 2022.

Speaking at a press conference here today, Masn affirmed that 13,000 companies have registered for a "Voter membership card" in the OCCI 2022-2026 elections.

Masn pointed out that the OCCI new board will comprise 21 members, 5 of them from the Governorate of Muscat, 10 as heads of boards in OCCI branches and 5 as members from boards of directors of general stock companies listed on Muscat Stock Exchange and one member who will be a resident foreign investor.

Masn affirmed that the new OCCI system is the outcome of modifications aimed to contribute directly to expanding and enhancing the participation of all segments of the private sector to economic development in Oman.

He explained that it is a condition that eligible registered voters are holders of "Riyada Card" or a firm having at least one Omani employee, to help consolidate the quality of performance of member companies of the candidates in different governorates of Oman.