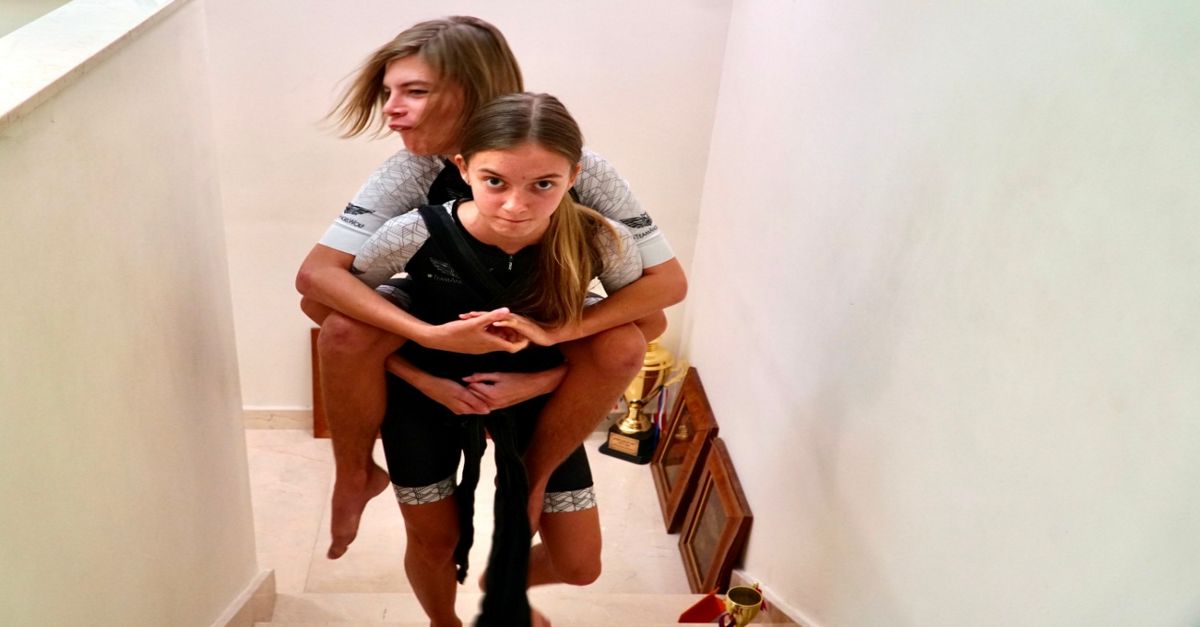 DUBAI – Tia Watson (13 years, 42 kgs) and her brother Rio (17 years, 45 kgs) accomplished the #ClimbWithRio challenge this weekend in less than an hour. Sister Tia walked 10 times (70 meters) up and down the stairs of their home, the equivalent of climbing Sydney Opera House, with brother Rio strapped on her back.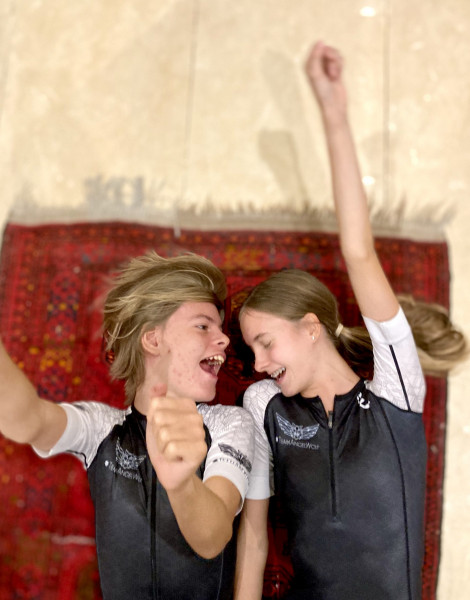 'I was inspired by my dad so I wanted to try something different, it was a hard challenge but Rio's giggles, laughter, and excitement motivated me to continue, as I knew that meant he loved every moment of being included in the challenge and that is what it is all about'! said Tia.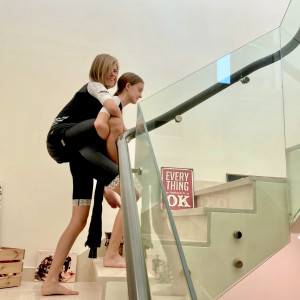 Hundreds of people have joined Team Angel Wolf with the Climb With Rio World Tour challenge over the weekend. Next month, Team Angel Wolf will virtually travel to South America to climb another iconic landmark.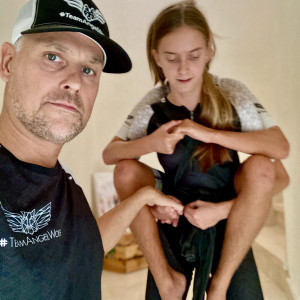 (Team Angel Wolf is the Watson Family, dad Nick, mum Delphine, daughter Tia, 13 years old and son Rio a 17 years old teen with severe disabilities and a rare chromosome order. As a family, the Watson's compete in many sporting events across the UAE, taking Rio along to join in the fun to spread awareness and integration of People with Determination in the UAE to promote sport, health and fitness within the community.)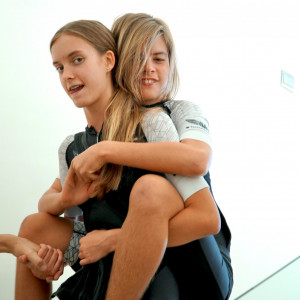 #InclusiveImpactivity #TogetherWeCan #StayHome #StaySafe #Togetherness #Inclusion #ClimbWithRio