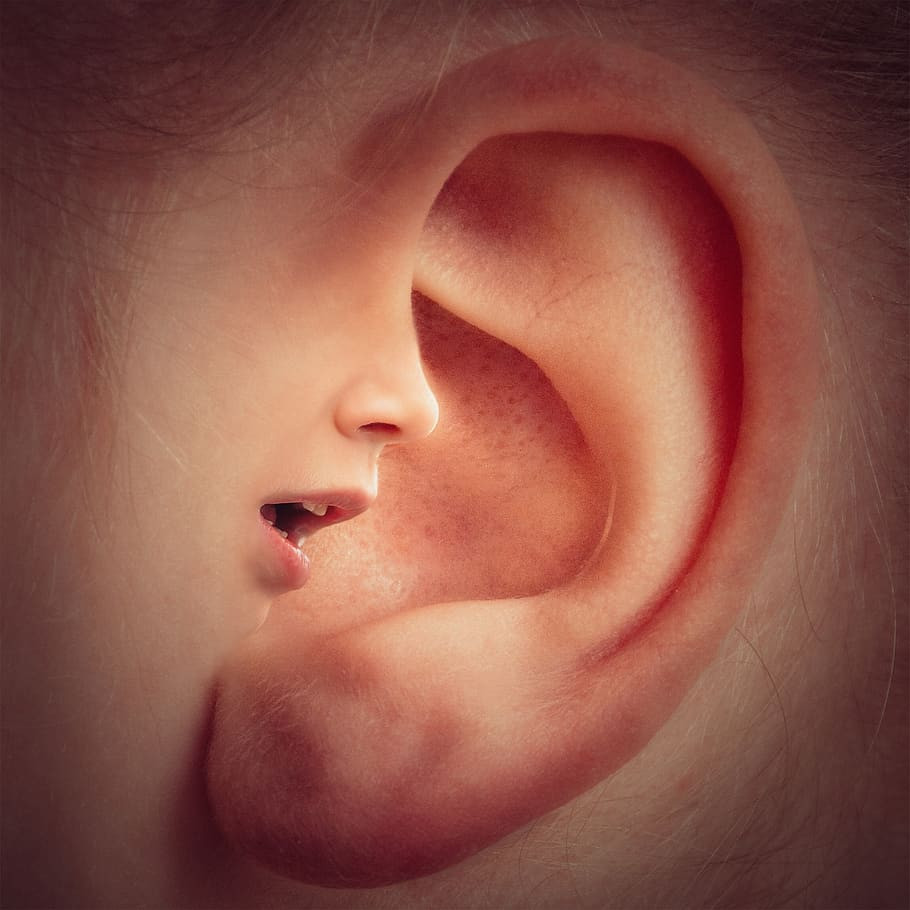 By Adarsh Madhavan
A neighbour called a neighbour who called another neighbour who called us to say that pssttt you know who is who is who is at the end of the other street?  Ummmhhhh? Well, someone at their home has got the virus!
But before we panicked and locked our gates and shut our doors and barricaded it with empty cartons of sanitisers and soap boxes, and nearly drowned ourselves in soap froth and bubbles and more sanitisers, the neighbour who called a neighbour who called another neighbour who called us to say pssttt called back and sheepishly informed that the information they got was slightly off the mark. In other words, wrong! So, boo, false alarm!
Open the gates and the doors in case you have already shut them and go take a quick shower if you have pasted yourselves with sanitisers, in an act that is being increasingly labelled across the world as a case of total 'insanitisity'!
But just a few days went by without incident and there again the neighbour who called a neighbour who called another neighbour who called us announced yet again that pssttt you know who is who is who is at the end of the parallel street of this one, well, someone there is under quarantine and a notice is out there announcing this for all to see.
No one waited to see if the information was true or false and we began locking the gates and shutting our doors and barricading it with empty cartons of sanitisers and soap boxes and drowning in a sea of soap froth and more sanitisers when we were firmly told that this time the information was correct.
The house at the end of the faraway street did have someone in quarantine. Someone had come from somewhere outside the state and because of that they had to undergo quarantine for the officially stipulated period. That was all. No one was infected. No one was carrying the virus (as yet) and most certainly no one was doing anything wrong or had committed a crime.
Fact remains that even if someone did contract the virus they are NOT criminals. They haven't done any crime or indulged in any wrongdoing. It is not a criminal act. It is a virus and they did not get it because they had committed a crime or secretly indulged in some banned act. No, nothing like that. They are victims of a silent predator that began haunting us since some months back and assaulting us when we least expect it.
I think today we seem to respect the virus more than the victims. It is like giving respect to the inhuman cop — who brutally knelt on the neck of a poor man and killed him — instead of the man who was murdered.  Oh, virus thou art so great! O human with COVID, go and hide under some big mountain!
There is no doubt that we should take precautions and it goes beyond saying that we need to take care of ourselves and our family members. We need to do everything possible to avoid this deadly virus. We need to distance ourselves from the ones whom we know are carrying it and perhaps even avoid them like they have got the plague (for once this phrase has a real meaning)! But, let us not for heaven's sake treat the infected, the ones quarantined, like they are some wrongdoers or villains.
No, we don't have to go out to their homes and hug and tell them that all's well and all will be well, but most certainly we can call them over our mobiles (no the virus won't be transmitted over a phone conversation) and console them and boost their spirits by telling them that we are here, we will pray for them and we will also do what we can to help them go through one of the most trying periods of their life and we will give them the right motivation and make them believe and understand that they will weather this storm and live to tell the tale!
I know how it feels to be isolated and treated like a pariah. No not because I got infected by this virus, but sometime back I got infected by another not-to-be-underestimated virus, which has been affecting many people worldwide, a virus that goes under several names like 'being in debt', 'getting broke', 'in financial distress', 'fighting legal battles' and/or 'simply being in trouble'…
In those days and even now for me, that was and is the journalistic equivalent of someone affected with the COVID-19 virus! Yes, they avoid you like the plague!