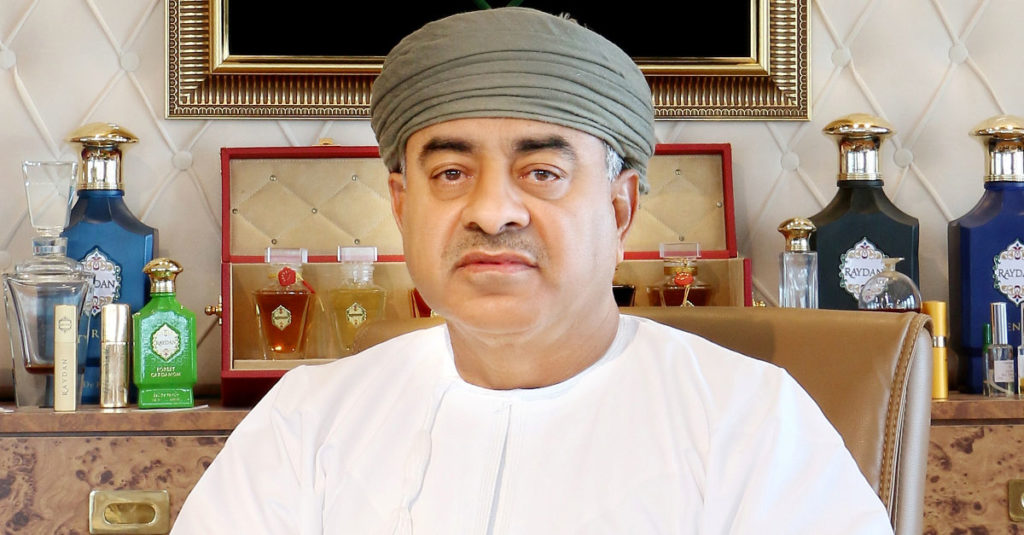 Yahya bin Mohammad bin Somar Al Zadjali,
Chairman, House of Raydan Perfumes LLC

We are all facing a very tough time. And it is in this tough period that Eid has fallen too. But, enjoy we must for Eid is a time for true celebration. But yes, it will be a muted one and within the confines of our home. True to any celebration, we should not, put neither ourselves, nor others in jeopardy.

As citizens, we should strictly follow the advice and rules of the Supreme Committee and we should do our utmost to stop the spread of this deadly virus.

How will I celebrate in such a tough situation? Well, I will stick to my home with my immediate family and we will celebrate in a fitting manner. I will share our happiness with my relatives and friends via select videos. Thank God for technology! We are in a blessed era where we can do just about everything with technology.
Let us pledge, to keep ourselves, and everyone safe – happy Eid!
Celebrate Eid – virtually
Eid is just few hours away. But let us celebrate it in the spirit of the times that we live in – let there be brotherhood, togetherness, but virtually. You can do it!
Hear what the Eid guests of Black & White have to say – their zeal is infectious.
Perhaps it is the spirit of Eid – virtually. Instead of the virus, let us catch it!
This is the true spirit of Eid – to be able to celebrate within yourself. Celebrate within your heart – for that is truly where all celebrations lie