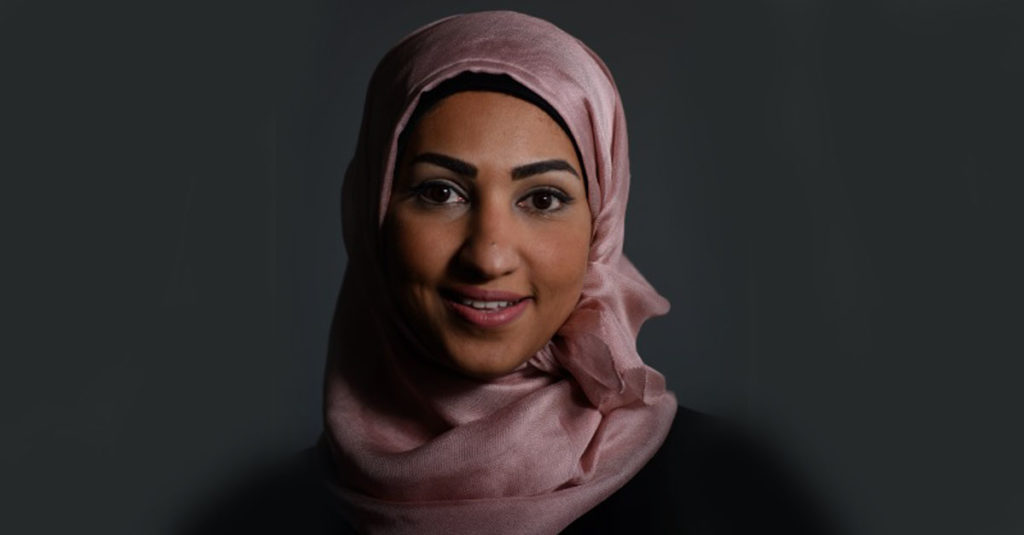 Lina Al Abdulsalaam, Working mother

The beauty of the Eid celebration is that it combines both tradition and religion. And Eid celebrates the completion of the Holy Month of Ramadhan. This is a beautiful day where all the loved ones get together in order to celebrate, eat, enjoy and create great memories.

But, unfortunately, the advent of COVID-19 has disrupted everything. Yet, does that mean we should stop living?
Let it be like any Eid, but with the restrictions in place.
Let's all wake up early, pray and be thankful that we are healthy and safe. Make sure you wear a new outfit, look good and get together and have a feast. Bless technology, for all we need to do is to get on ZOOM with family and friends wishing each other and sharing live photos on the spot.

Sadly, some family members have succumbed to the Coronavirus. It's tragic to lose someone and even more tragic to not be able to attend their funeral. Let's take a leaf out of last year's Eid and celebrate this grand occasion as we did last time.

This Eid, thankfully, we can at least drive around the city. But make sure you are home on time and safe. In case some cravings hit you, dial your favourite restaurant or eatery and get it delivered to your doorstep. Enjoy, but in the safety and comforts of your home. Enjoy your Eid with your loved ones, spend quality time with them and come up with fun activities for the kids. Let the Eid be a lesson where we learn how to adapt and make the best of a situation. Life has to move on.
Stay safe and be aware that the lockdown and the restrictions are there for our wellbeing. Eid Mubarak.
Celebrate Eid – virtually
Eid is just few hours away. But let us celebrate it in the spirit of the times that we live in – let there be brotherhood, togetherness, but virtually. You can do it!
Hear what the Eid guests of Black & White have to say – their zeal is infectious. Perhaps it is the spirit of Eid – virtually. Instead of the virus, let us catch it!
This is the true spirit of Eid – to be able to celebrate within yourself. Celebrate within your heart – for that is truly where all celebrations lie.