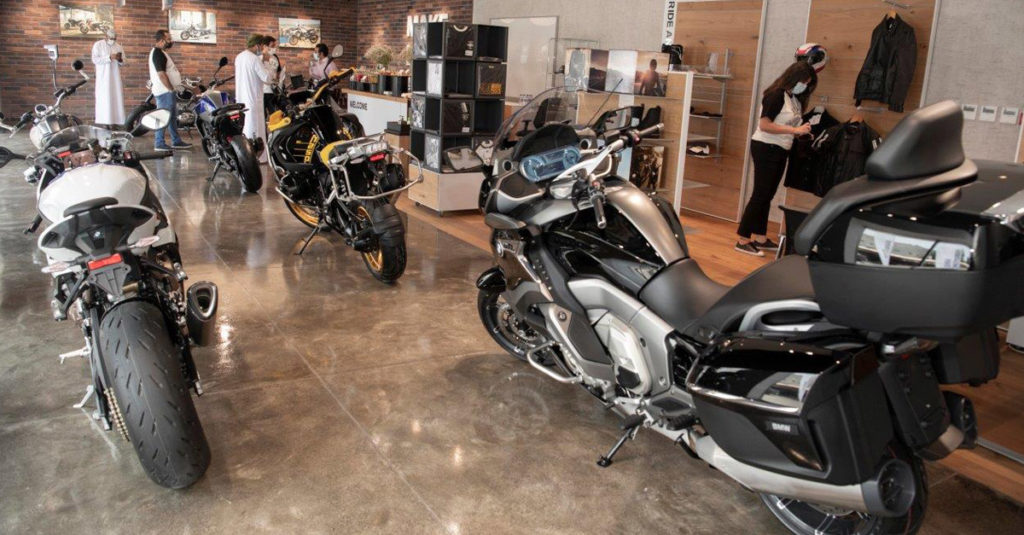 MUSCAT – Al Jenaibi International Automobiles LLC (AJIA), the official importer of BMW Group vehicles in Oman recently launched its brand-new BMW Motorrad showroom.

Opening to the public last week, the new landmark covers 128 square metres and is located next to the renowned BMW showroom in Al-Qurum. With a dedicated brand manager on site, each customer's journey is guaranteed to be as seamless and enjoyable as possible.
Introduced in 1923, BMW Motorrad, BMW's exclusive motorbike brand, has contributed to BMW's long legacy in motorsport worldwide – taking home victories at the Dakar Rally six times. Today, BMW Motorrad continues to enjoy intense brand affinity among motorbike enthusiasts in the Middle East as it continues to grow across the GCC. Each year, the brand pushes the boundaries and dares to be different, with persistent innovation driving the introduction of new machines.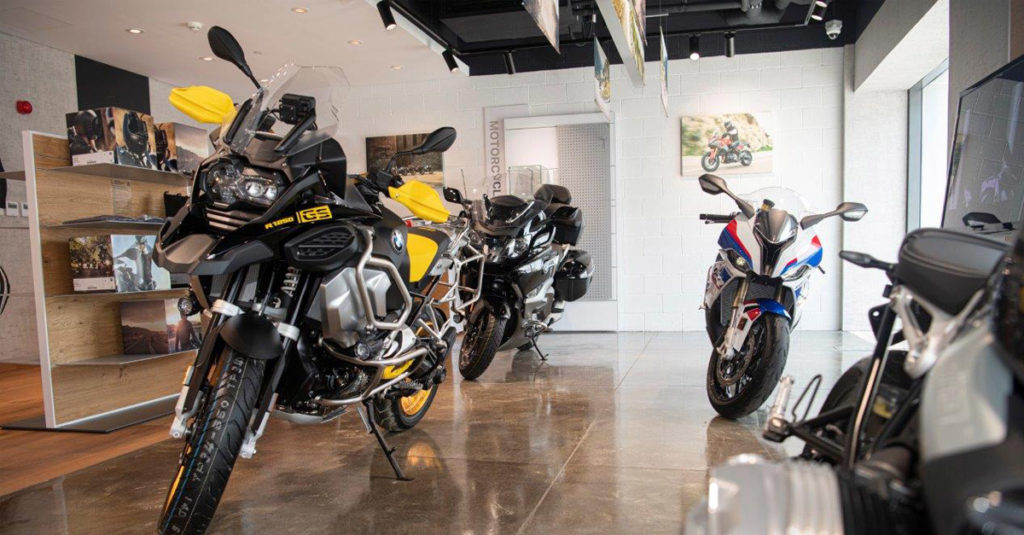 Sabah Al Zadjali, Brand Manager of Al Jenaibi International Automobiles LLC added, "We are delighted to announce the opening of BMW Motorrad in Oman. With six new Motorrad models launching in line with the showroom opening, we are looking forward to showcasing these awesome machines to existing and new customers in the market."
"The launch contributes to the ever-growing motorbike community in Oman, providing residents with the opportunity to connect with the renowned brand for the very first time. Our customers are fans, not just of BMW Motorrad, but also of the motorbike lifestyle: fast-paced and on the go. Through our selection of motorbike accessories and services at our brand-new showroom, we are ensuring a one-stop-shop for all our customer's needs." Al Zadjali added.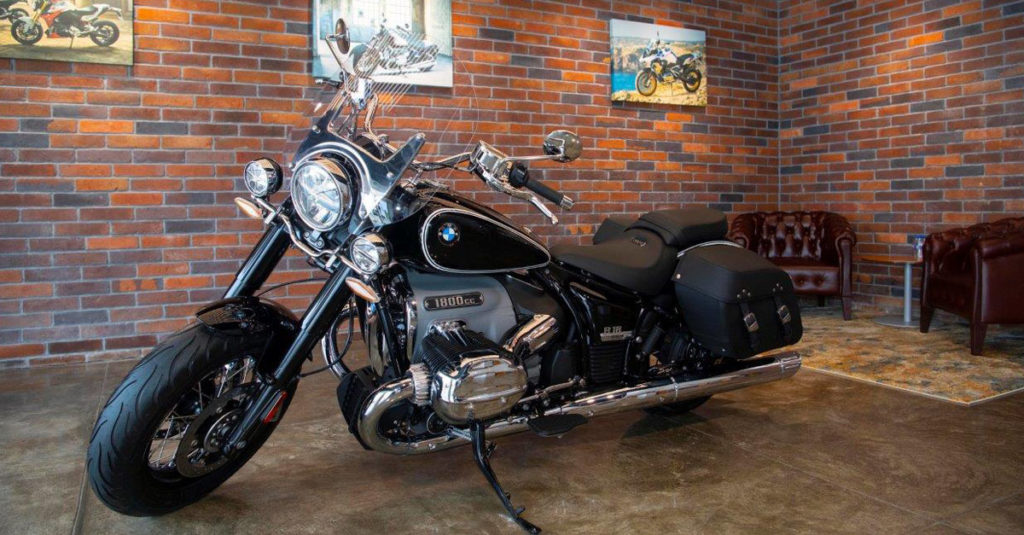 In line with the easing of government restrictions, the dealership is ready to welcome customers every day from 8.30 AM till 7.30 PM, and will continue to apply the highest level of care and hygiene measures following guidance received from official Omani authorities.
For more information, please call 80050008 or visit www.bmw-oman.com.
Photos: V K Shafeer