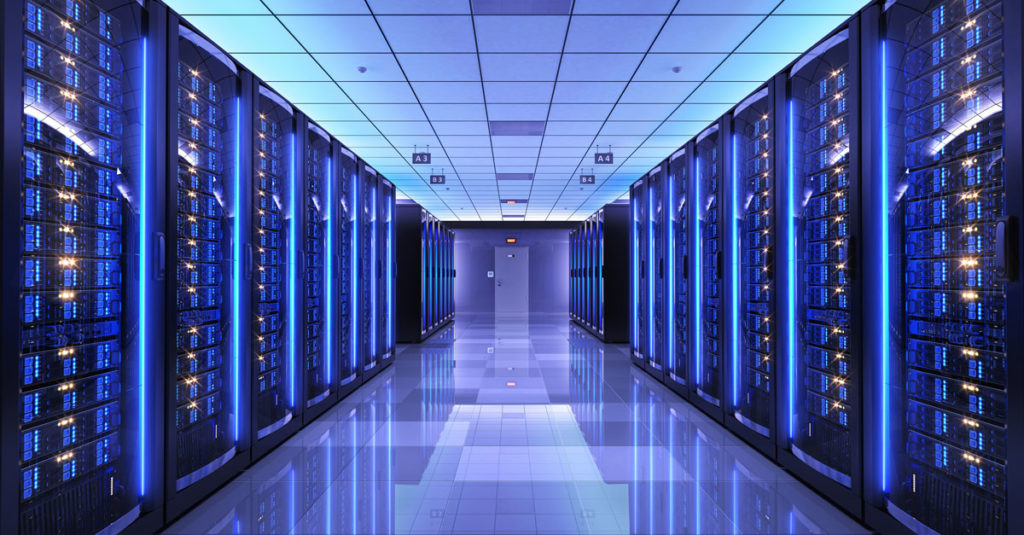 MUSCAT – Datamount Oman, a leading data centre service provider, has expanded its scope of services to serve its clients better. Headquartered in Muscat, Datamount has also ventured into multi-location data centre and is currently serving its customers from two locations: Ad Dakhiliyah Governorate (tier 3) and Muscat Governorate (tier 3) data centre facilities.

Salma Al Hasni, Senior Enterprise Account Manager of Datamount comments on the growth of the Company. "When the company was started in 2018, its core business comprised of data centre and enterprise cloud services but with time, Datamount has grown into being a full-fledged service provider, a solution provider and OPAL cloud services provider. In today's time, data along with knowledge is power and the core philosophy of the Company is to empower customers with digital transformations and reliable services. We have grown substantially over the years and we continue to work hard to achieve our vision of creating the most secure data hub in the Sultanate".

Datamount is currently offering enhanced and high-quality data centre services and solutions such as: Infrastructure services, Colocation services, Enterprise Cloud services, Business Continuity services, Managed services (Platform/OS Management, Database Management, Network Management, Store Management, Security Management); Continuity Services (Backup, Disaster Recovery, Data Protection, Managed Security), Cloud Services (Public, hybrid and private) for multiple sectors.

Its data centre in Jebel Akhdar is Sultanate's largest scale data centre and one of the largest in the region with a total floor area of 9,000 square metres and 1,000 racks. This new facility is providing leading data centre services to government entities, corporates and various business enterprises, locally and internationally. The Company aims to support and help clients achieve their commercial goals and service objectives, through its facilities and transform, accelerate and maximize their data centre experience. With the new look and feel of Datamount website – https://datamount.om/, the visitors can find all the relevant information under one roof.