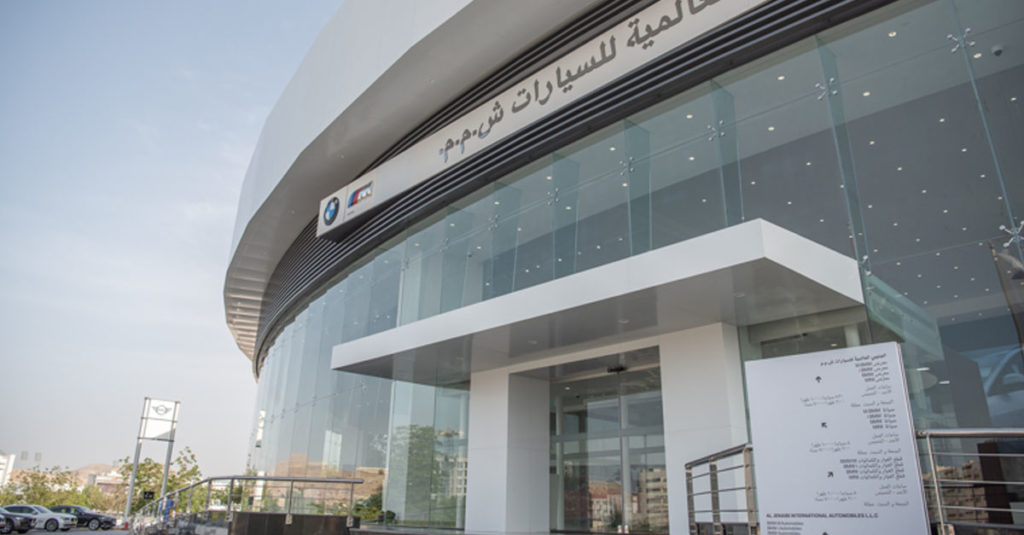 MUSCAT – Al Jenaibi International Automobiles LLC (AJIA), the official importer of BMW Group in Oman, launched a state-of-the-art online virtual showroom, showcasing its extensive fleet of luxury BMW and MINI vehicles to online audiences.

The all-new virtual space offers customers the opportunity to take a cyber-step into various areas of the showroom, providing clients an opportunity to explore every element and experience a range of its extensive vehicles from the comfort of their homes or offices.

The user-friendly and convenient virtual tour begins by guiding customers into the BMW showroom, where they can navigate their way through BMW vehicles featuring the M Area, the GKL+ Section and BMW Lifestyle, followed by the MINI Showroom, featuring its impressive collection of vehicles from the MINI model line-up.

Rachid Zamani, Managing Director of Al Jenaibi International Automobiles LLC, said: "We are constantly striving to provide our customers with exciting and innovative ways to interact with our brands. Being the first in the market to have a full virtual showroom tour of the full range for BMW and MINI, we believe we will provide our valued customers the best experience possible, and are always proud to be pioneers in the industry".
The exciting new platform is now available online for desktop and mobile devices. Customers are invited to experience the new Virtual Showroom first-hand by visiting https://www.bmw-oman.com/ and https://www.mini-oman.com/. For more information, please call 80050008 or visit www.bmw-oman.com.