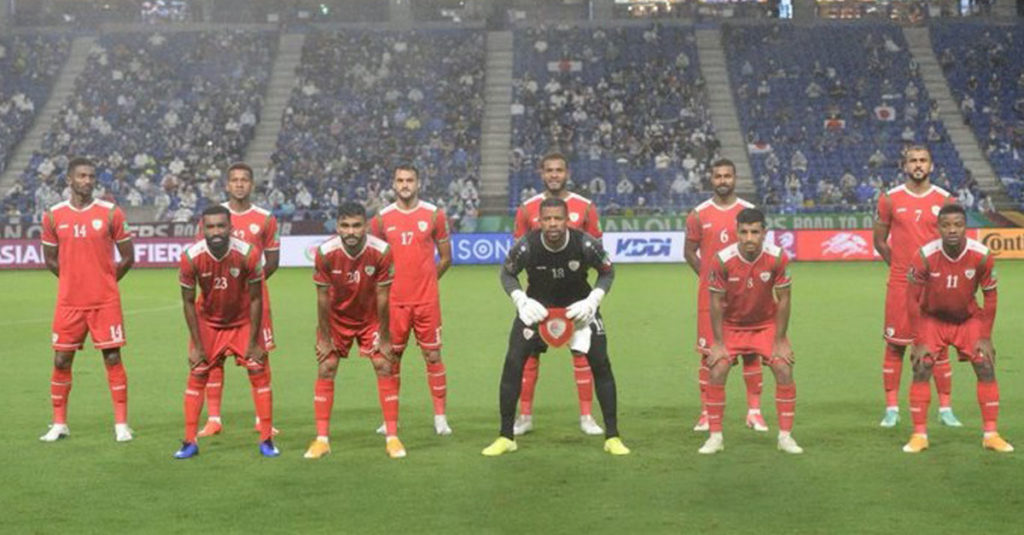 OSAKA – Oman National Football Team made historic victory today when they clinched a golden moment to score the only goal of their match with the Samurai squad as part of Asian Qualifiers to FIFA World Cup (Qatar 2022), thanks to a surprise strike by a substitute in order smite, Esam Al Subhi.

Oman played a marvelous first half and made many attempts at the Japanese net, the most prominent of which was made by Al Munthir Al Alawi in the 41st minute. Branco was scrupulous enough, given the delicate encounter against the experienced Japanese squad, with its world-class stars.
Of particular, goalkeeper Faiz Al Rusheidi fared well by making many saves, sparing his team a torrent of Japanese strikes.

Oman is bracing to take on the Saudi team on Tuesday (7 September 2021) during the second round of the AFC Qualifiers.
(Source: ONA)