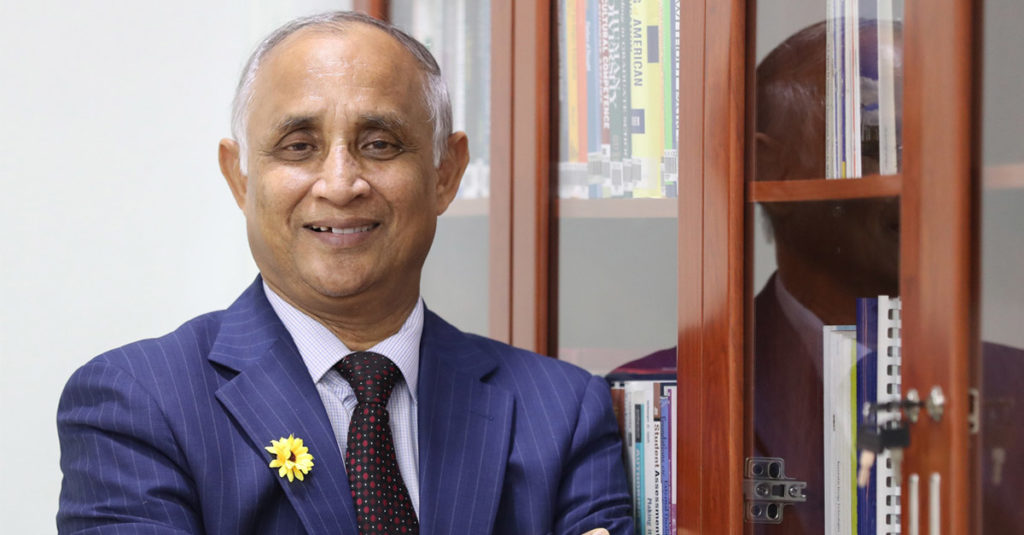 DUBAI – BITS Pilani Dubai has offered provisional admissions for the coming session starting September 2021. The initiative is aimed at allaying the fears and stress of prospective students and their families as board examinations are delayed or cancelled due to the pandemic situation.

Furthermore, the premier engineering institute also announced USD 1.5 million worth of scholarships for students seeking admission for the academic year 2021-2022, therefore offering appropriate financial support to meritorious students, while encouraging them to aspire high.

"Since unconventional times like these require extraordinary measures, it was deemed necessary to make changes to our admission procedure. The idea is to provide a smoother transition for students to higher studies and that's why we decided to offer provisional admissions which will be confirmed upon the declaration of the final results and pupil meeting the minimum eligibility requirement of admission to the programme irrespective of their scores", commented Prof. R.N. Saha, Director, BITS Pilani Dubai Campus.

At the same time, through the institute's scholarship scheme, almost 80 percent of all students enrolling could avail of some sort of scholarship which would not be limited to the tuition fees only, but extend to hostel fee concessions as well. Other categories of scholarships besides merit-based include special provisions for all physically challenged students, plus special grants to BITS Alumni, Siblings of Continuing students and candidates from collaborative organisations."We also understand that a safe, sound and secure environment with all health measures in place is of paramount importance in today's date, and by achieving 100 percent vaccination status along with strictly following the other COVID safety protocols, BITS Pilani Dubai ensures complete safety of the students", further stated Prof. Saha.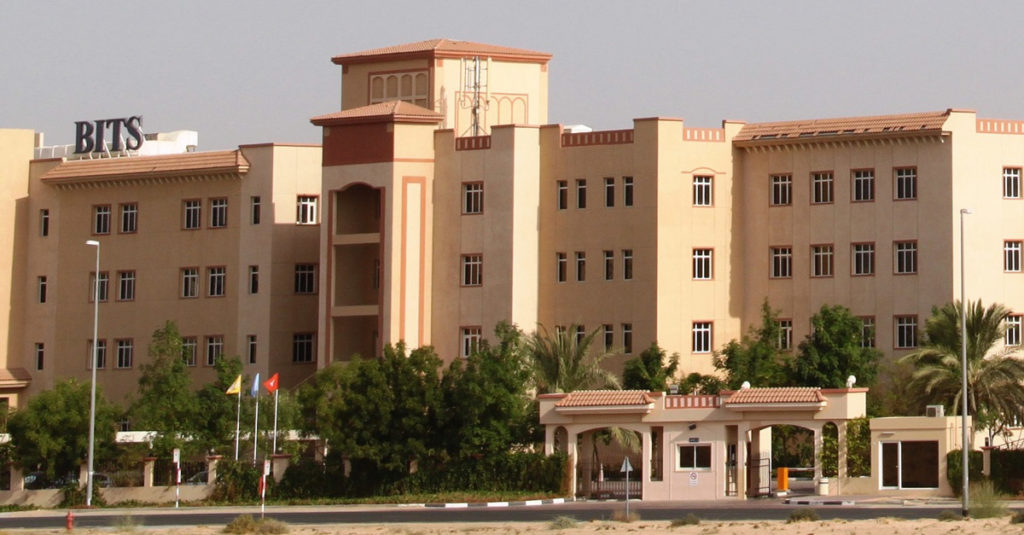 Talking about the benefits of studying in Dubai, Prof Saha said, "GCC and India students have this distinct advantage of being closer to home when they study in Dubai, which is considered one of the safest international study destinations. With multiple daily flights, low airfares, easy visa processes, low cost of living, ample food choice to suit every palette, the overall quality of life and exposure is truly unparalleled in this place. Moreover, the high quality of education at the region's engineering hub is a superb proposition for anyone looking to pursue engineering at an affordable cost, yet benefiting from an international experience".
Top courses on offer for September 2021 intake include B.E Biotechnology, Chemical Engineering, Civil Engineering, Computer Science, Electrical & Electronics Engineering, Electronics & Communication Engineering and Mechanical Engineering.
For further information on the courses, excellent scholarship options and provisional admissions, visit https://www.bits-pilani.ac.in/dubai/, Email: [email protected] or call 009714- 2753700