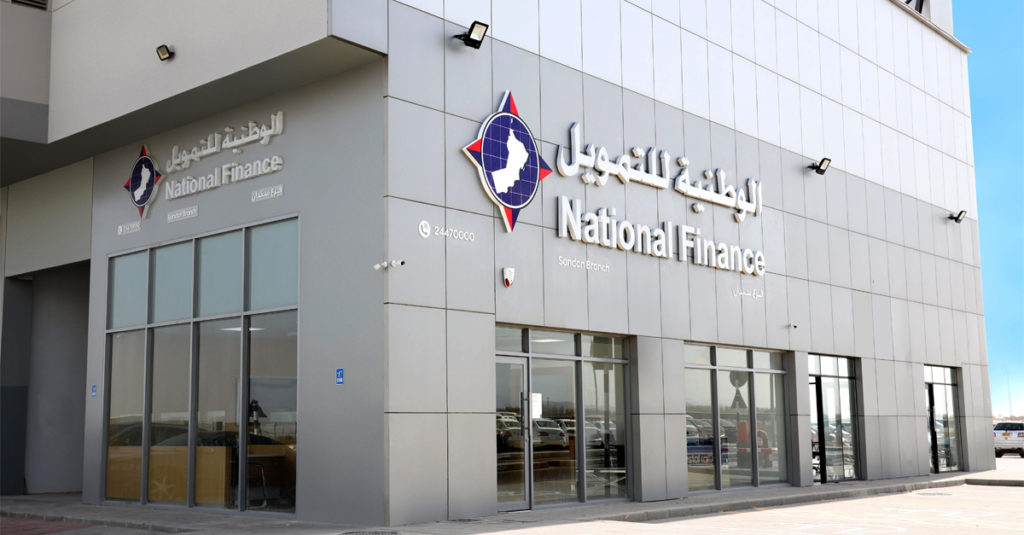 MUSCAT – National Finance, Oman's leading finance company recently inaugurated a new branch at Sandan Industrial, one of the busiest commercial cities. The branch brings National Finance closer to its widening customer base, and endeavors to serve them in a convenient way. The new approach the company's taking towards the branch look and feel is based on market trends and customer accessibility. This is evident with the Airport Heights Branch, the Seeb branch and not to mention, the recent inauguration of the Salalah building in order to pave the way forward towards customer experience.

Highlighting their 'customer-first' philosophy, Ali Al Mani, General Manager, Business, said, "Our aim is to bring financing solutions closer to the people across Oman; our branch network is a testimony of our intent to stay connected with our clients."

National Finance continues to invest in customer-centric initiatives, catered through an expanding and enhanced branch network across the Sultanate. The state-of-the-art branches, newly opened and consolidated in the recent past, are driven by the company's mission to enhance ease and comfort of clients with value-added services.

National Finance, established in 1987, has built a reputation as the market leader trusted by thousands of customers across the Sultanate. National Finance offers a wide range of products targeting both individual customers and Small and Medium Enterprises (SMEs). The company was recently awarded the Best Performing Company in Large Capital category at the coveted Alam Al-lktisaad (AIWA) awards.