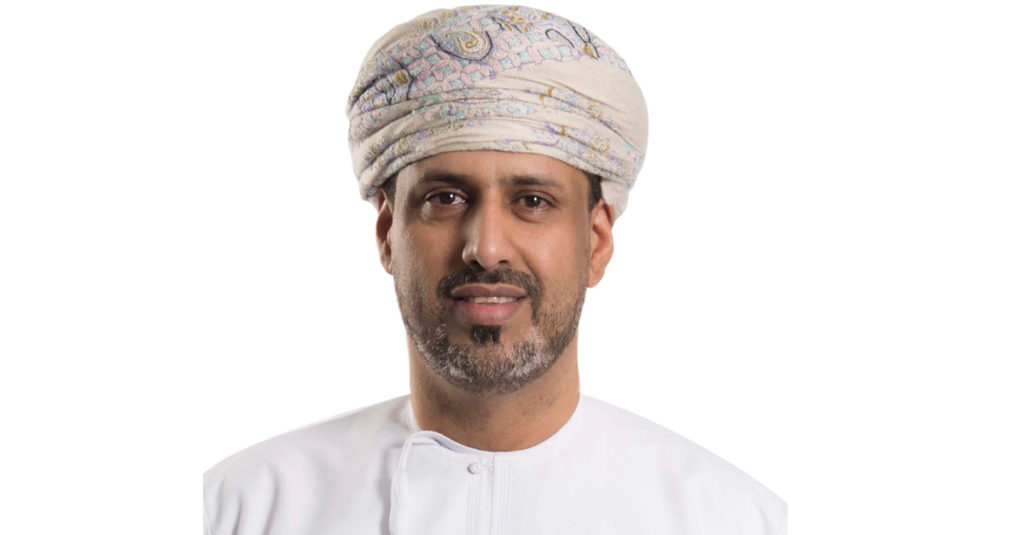 MUSCAT – As part of its commitment to youth empowerment and facilitating the growth of a knowledge-based economy, Bank Muscat's Shahadati Finance has been fulfilling the ambitions of a large number of aspiring students seeking college or higher education opportunities and certifications in Oman and abroad.

The development of the Sultanate's educational eco-system is facilitating higher levels of human development so as to foster Oman's economic competitiveness and social well-being. As new knowledge-centric, high-potential career opportunities come up, Omani youth are increasingly pursuing higher education and upskilling themselves with internationally-recognised professional certifications to achieve their ambitions.

The bank continues to support the youth in achieving a brighter future and career advancement through relevant educational qualifications by financing higher education expenses, including tuition fees, accommodation, transportation, books and other education related expenses. Over the years, this popular financing option has been made available to Omanis employed in the government sector and listed private companies and meeting the eligibility requirements.

The Shahadati Higher Education Finance offers up to RO 75,000 for a maximum tenor of 7 years at excellent rates and convenient repayment norms. Bank Muscat also offers Shahadati Fees Finance, which is a short-term financing solution designed to meet private school fees, summer courses, and professional certificates. It is available to Omani nationals at highly competitive rates and offers a maximum amount of RO 10,000 up to a period of one year.

Abdullah Tamman Al Mashani, Deputy General Manager – Institutional Sales and Product Development, said: "Bank Muscat is delighted with the response from Omani youth to the bank's Shahadati finance options, which are opening up excellent opportunities for the youth to do well in their career. Quality education is essential in securing one's future and Shahadati makes it easy for Omani youth to pursue higher education at home or abroad. The Shahadati Higher Education facility ensures that customers do not feel the financial burden of large lump-sum payments and can make convenient repayments once they have a job."
The sustainability strategy pursued by Bank Muscat is focused on delivering long-term benefits to the community and the nation by offering products and services that contribute to the growth of different sectors in the Sultanate of Oman. In particular, the bank's strategies are aligned to the landmark Oman Vision 2040 which lays down the foundations for an empowered knowledge-based society whose members are creative, proud of their identity and culture.

For more details about Bank Muscat's Shahadati finance, please go tohttps://www.bankmuscat.com/en/loans/Pages/details.aspx#educational, call 2479 5555 or visit the nearest branch.