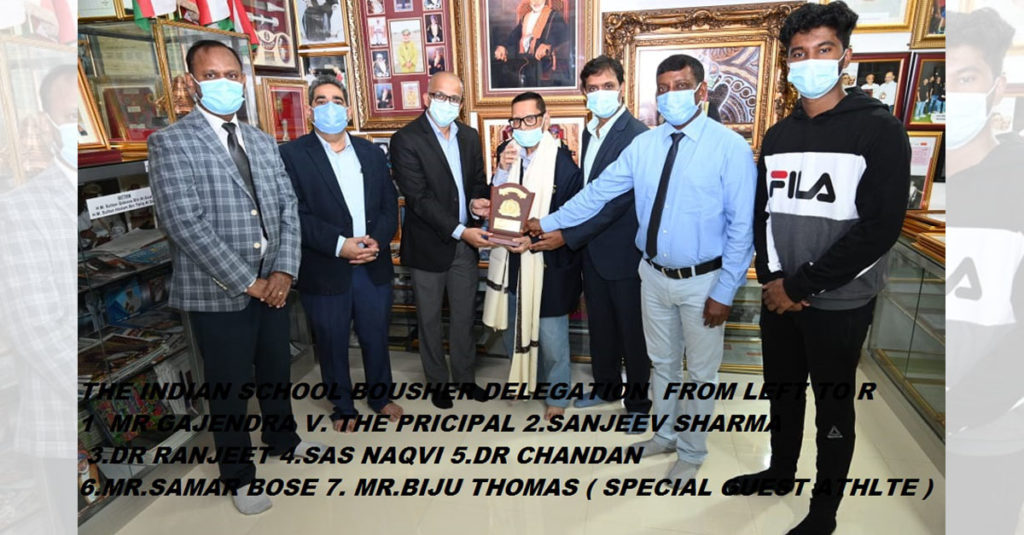 MUSCAT – Oman's best-known hockey coach, Saiyed Ali Sibtain Naqvi, who is also one of the lone 'survivors' of the hockey fraternity of the 1947 'golden era' of Indian hockey, and someone who had the rare distinction of being able to play with the wizard of the then hockey era, Major Dhyan Chand, commemorated the latter's birthday on August 29, which is also India's National Sports' Day.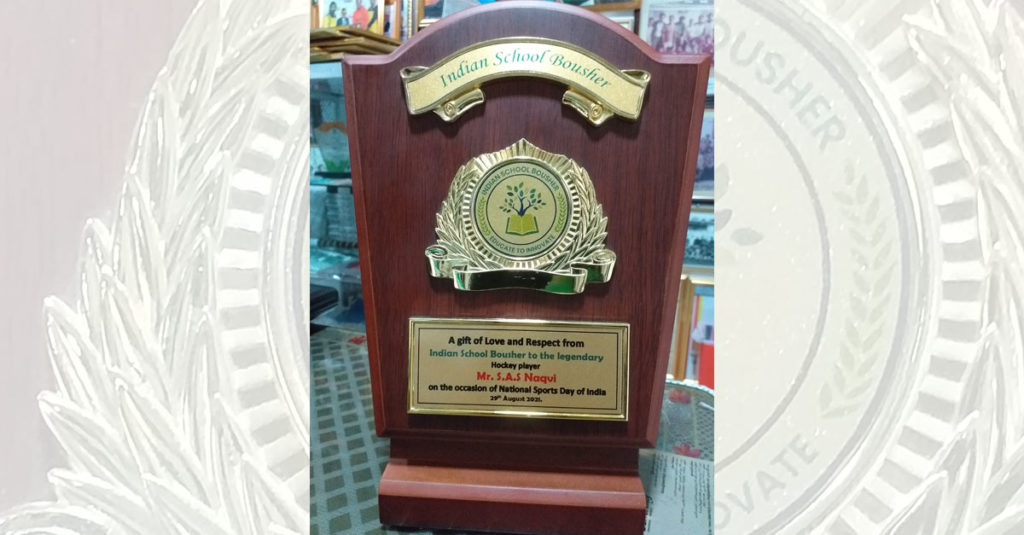 Event at Naqvi's sports' museum
The commemoration event was held at SAS Naqvi's sports museum in Rex road, Ruwi. Naqvi is a former technical advisor, Oman Olympic Committee and former national hockey coach of India and Oman.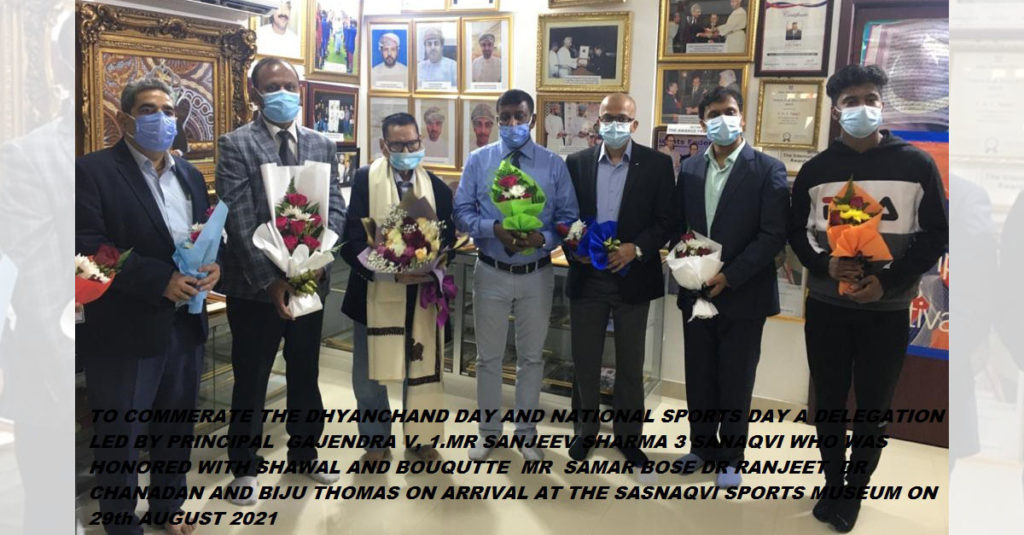 Special gesture by ISB officials
The principal and senior officials of the Indian School Bausher (ISB) made the gesture to celebrate the event at Naqvi's sports museum, which the latter called, "was a genuinely rare and kind one"."It was a rare gesture by the management of the ISB to come forward to celebrate the birthday anniversary of the Indian hockey magician, Major Dhyan Chand," exulted Naqvi. Other than the principal of ISB, Gajendra Varathan, the delegation included Dr Chandan Simha,  Sanjeev Sharma,  Dr Ranjeet and Samar Bose. Also present was athlete Biju Thomas as a special guest.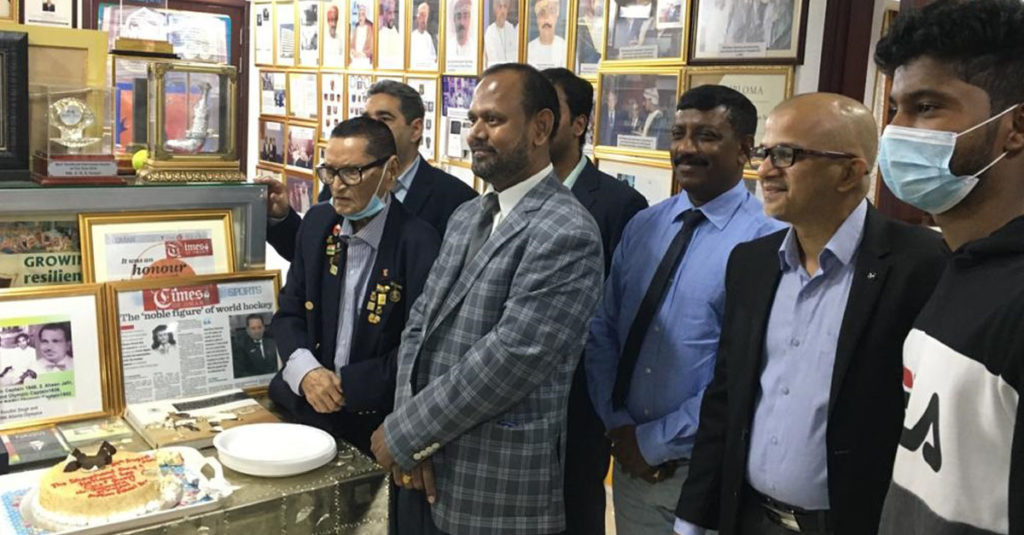 Delegation honours Naqvi
The delegation also honoured Naqvi for his untiring efforts to promote Indo-Oman sports' relations. "I take this opportunity to offer sincere thanks and gratitude to the principal, Gajendra Varathan, and all other members of the delegation. Special thanks goes to Samar Bose for his great initiative," Naqvi said.