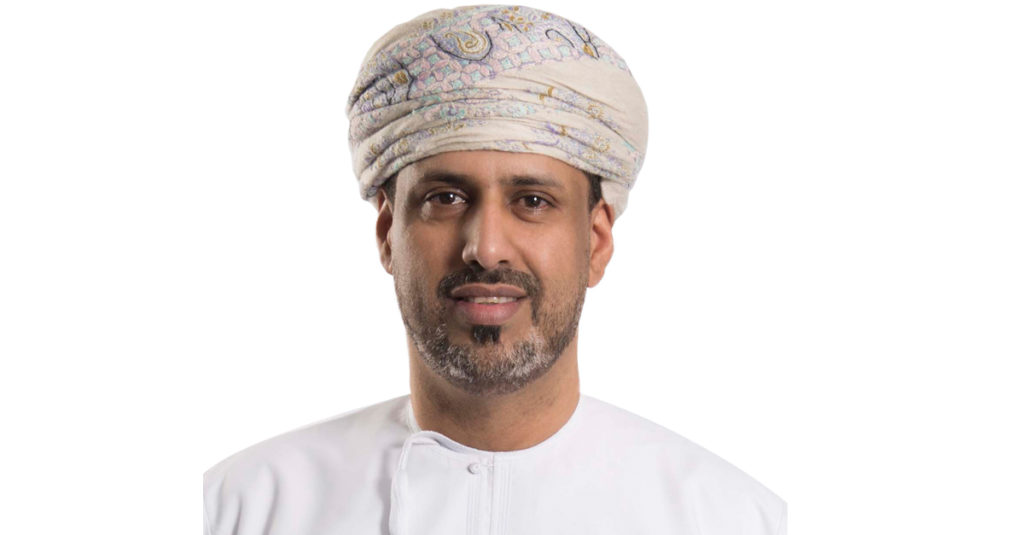 MUSCAT – Bank Muscat continues to innovate to offer new products and services. The bank is steadfastly working towards improving the quality of life and financial inclusion of various segments of society in Oman. Having expanded its range of products and services over the years, the bank currently offers a number of financing facilities including Personal Finance, Sayyarati Auto Finance, Green Finance, Education Finance and the Woqar banking package for pensioners.
The bank's personal financing options are very popular among Omani nationals and residents for its highly competitive rates, fast processing and prompt disbursals. Omani customers with salaries more than RO 250 and expatriates with salaries more than RO 500 can apply for personal finance at any branch of the bank across the Sultanate by providing their salary assignment letter and the ID card. Financing up to RO 200,000 is available based on the eligibility of the customer.
Speaking about the bank's wide range of financing options, Abdullah Tamman Al Mashani, Deputy General Manager – Institutional Sales and Product Development, Bank Muscat, said, "Bank Muscat endeavours to provide the best banking and financing products and services in Oman in line with the needs of different customer segments. The bank's financing is offered at highly competitive interest rates in keeping with the needs of its customers and aligned to its role of facilitating a high standard of living for the people of Oman. We thank all our customers for their strong confidence in the bank's products and services as well their excellent feedback which helps Bank Muscat to continue innovating and offering new products."
Bank Muscat's wide range of products include Baituna home finance, which makes the dream of owning one's home come true, Zaffa marriage financing and Sayyarati Auto Finance, which enables customers to own the vehicle of their choice. The Terhal travel finance helps customers to realise their holiday plans while the health and beauty finance will enable you to access the best healthcare options for your well-being. Bank Muscat's Green Finance aims to promote environment-friendly homes in the Sultanate and was the first financing scheme that facilitates environmental-friendly initiatives. In addition to financing facilities, the bank also provides opportunities to its customers to win attractive cash prizes for a good savings habit through its RO 11 million Al Mazyona Savings Scheme 2021.
Please go to https://www.bankmuscat.com/en/loans/Pages/details.aspx#personal or call 24795555 for more details.