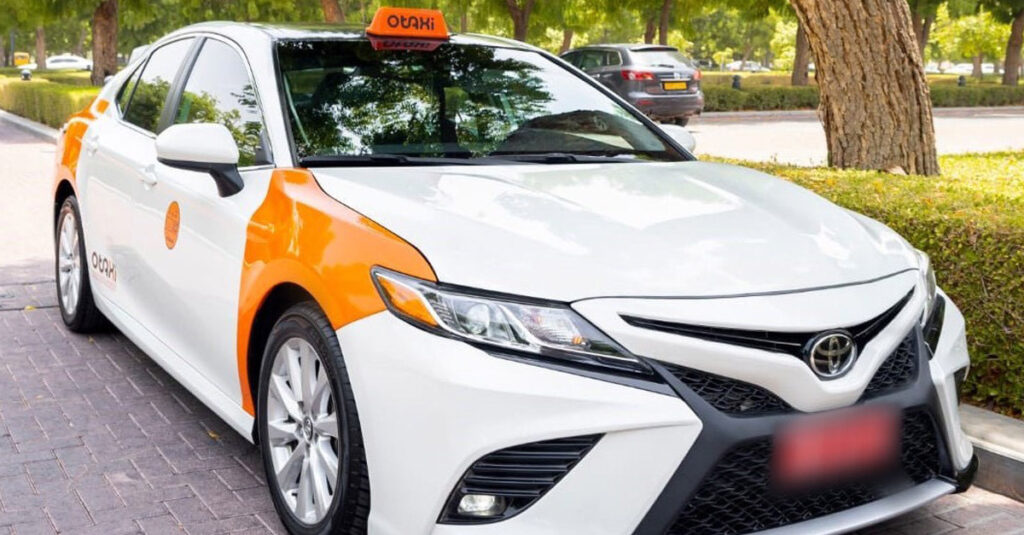 MUSCAT – A World Bank report on SME finance points out how Micro, Small and Medium Enterprises (MSMEs) are playing an important role in many economies around the world. MSMEs account for a vast majority of businesses and are major job creators worldwide representing about 90 percent of businesses and more than 50 percent of employment opportunities. Their long-term success, however, is dependent on having ready access to financing so as to be able to focus on running their business. Having long recognised this vital ingredient for success, Bank Muscat has been steadily launching a number of new products and services through its Retail Enterprises (Najahi) department over the past many years. The bank's financial and non-financial support has been crucial in the emergence and success of several MSMEs in the Sultanate.

Omani ride-hailing app OTaxi has been one of the success stories in the Sultanate's MSME sector. Banking support facilitates business growth, which in turn create more jobs for the local community. Thanks to the PoS Receivables Financing support from Najahi, OTaxi continues to steadily expand its services in Oman catering to different customer segments. The app has more than 1,800 drivers registered with it.

Notably, the ride-hailing app has been witnessing a steady growth of over 5 per cent every month even during the challenges thrown up by the pandemic, with growth expected to climb to over 12 per cent in 2022. Through its expansion into newer categories like luxury transport and women-only cabs, the startup hopes to create many more new jobs in the future. The foray into luxury transport is expected to create 10 new jobs immediately with more jobs expected in the future. OTaxi is a great example of how business can flourish with the encouragement of a supportive banking partner like Bank Muscat Najahi.
Bank Muscat's Najahi is the only financial product from any bank in the Sultanate to offer loans without any collateral. The Najahi suite of products include the value-added Najahi Current Account, Najahi Flexi Loan to support working capital, business expansion and other business needs; the Najahi Business Credit Card; and Najahi PoS Receivables financing for customers who use PoS machines for sales. All financing options are available to the Bank's customers 'collateral free'. Bank Muscat has launched a series of initiatives covering all segments of the SME sector in Oman. Serving as building blocks for entrepreneurs, these initiatives assume importance in the backdrop of the priority accorded by the government to develop the MSME sector in Oman.