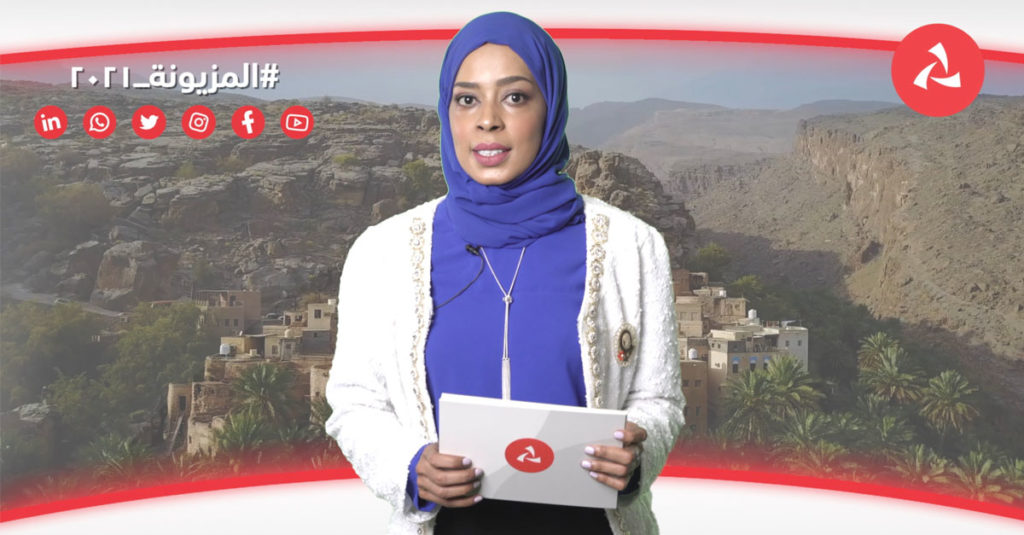 MUSCAT – Bank Muscat recently conducted a number of draws under its Al Mazyona scheme 2021 for the month of May. As many as 451 winners won a total of RO 610,000 in the different draws, which included the monthly mega draw as well as the Asalah, Al Jawhar and governorate draws, with the special spotlight being on the Governorate of A'Dhakhliyah this time around. With 18 branches, 51 ATMs, 11 CDMs and 17 FFMs (Full Function Machines), the governorate enjoys excellent coverage from the largest financial services provider in Oman.

The monthly mega draw saw one lucky customer win the top prize of RO 50,000. Bank Muscat Premier Banking customers were the other big winners in the draws with 10 Asalah customers winning RO 25,000 each and 20 Al Jawhar customers winning RO 5,000 each in the monthly draws for their respective categories. The monthly draws for all the governorates including the Governorate of A'Dhakhliyah saw 420 winners being rewarded with RO 500 each. The bank congratulated all the winners for their excellent savings habit, which resulted in them winning exciting prizes in the monthly draws.

Bank Muscat customers having Al Mazyona savings accounts are eligible and are automatically entered into the draws if they maintain the balance required for the different draws. All customers maintaining a balance of RO 100 are entered into the monthly draw for different governorates while those maintaining a balance of RO 1,000 were entered into the Monthly Mega Draw. It must be noted that all Asalah customers who maintain a minimum balance of RO 30,000 and Al Jawhar customers maintaining a minimum balance of RO 10,000 are automatically entered into the monthly draws in their respective categories.

In 2021, the Al Mazyona scheme will give away over RO 11 million to 7,470 winners compared to 6,677 winners in the previous year, with the number of winners going up by 12 percent. It features several special draws including a National Day draw, a Mid-year draw and an End-of-Year draw, apart from the regular monthly draws for different customer segments. Al Mazyona draws, which are livestreamed on the bank's social media channels on Twitter, YouTube and Instagram, are well known for their transparency and are keenly followed by the bank's customers and the general public. Bank Muscat has invited all its customers to save more so as to get more chances to win in the upcoming Mid Year draw, which will be held later in July, and will give away over RO 1.5 million across different segments.