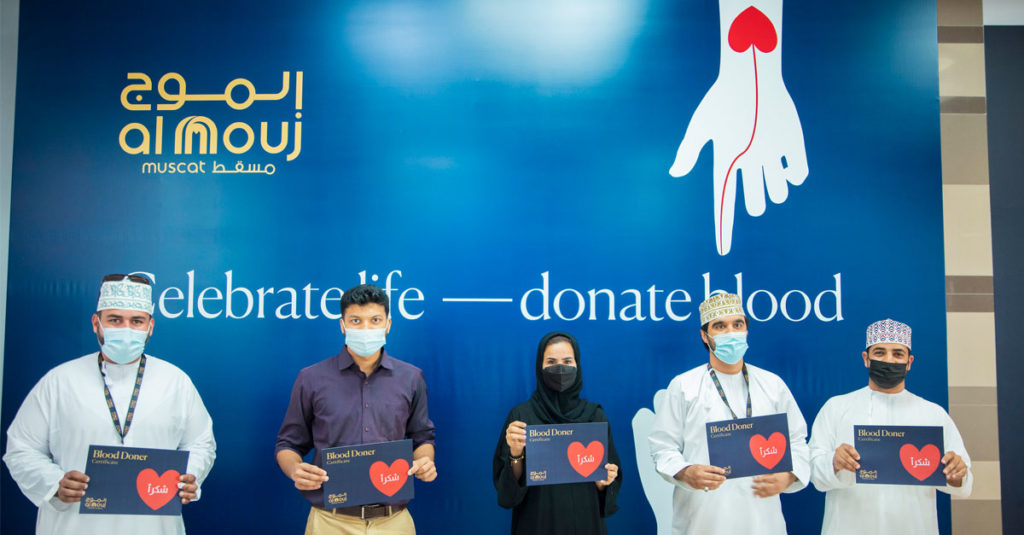 MUSCAT – Al Mouj Muscat community, as part of a global initiative of the World Blood Donor Day organised a blood donation drive to help boost supplies and raise awareness of the importance of giving blood.
Thanks to the Ministry of Health's Department of Blood Banks Services, the Al Mouj Blood Donation Drive was one of many across the nation to be set up to encourage more people to donate blood regularly, helping to save lives and contribute to better health.

Commenting on Al Mouj Muscat's 'Celebrate Life, Donate Blood' campaign, Nasser bin Masoud Al Sheibani, CEO of Al Mouj Muscat said: "It was humbling to see that so many people from our community came together to give blood in support of this extremely important initiative. There is a constant need for safe blood and blood products for transfusion, and voluntary blood donors are critical to the replenishment of resources and supplies, particularly during the pandemic. Everyone's efforts are hugely appreciated and we know will make a difference to those who need it most."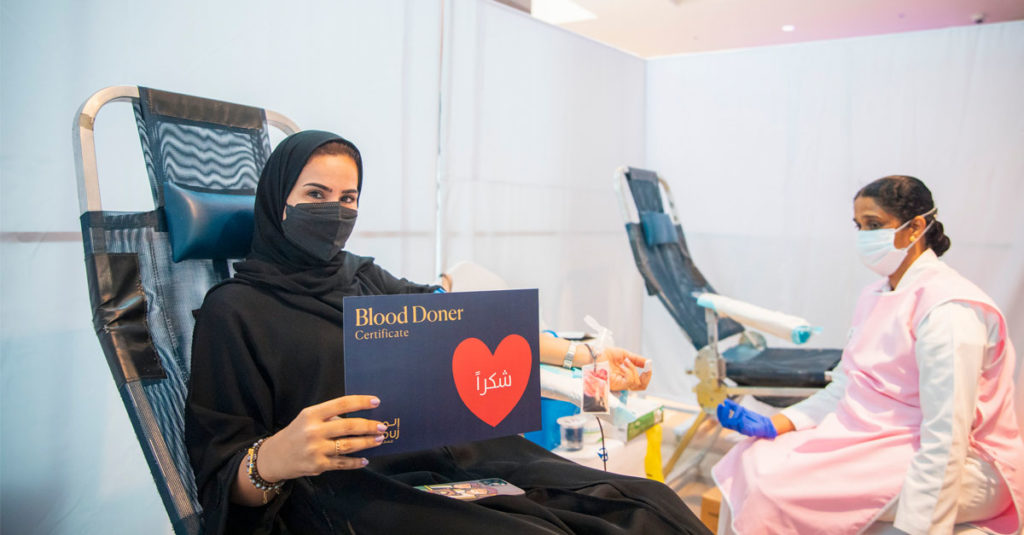 Now in its 16th year and with the slogan 'Give blood and keep the world beating', World Blood Donor Day has never had more significance as Covid-19 has resulted in a sharp decline in blood donations worldwide. Restrictions in travel, fear of contracting the virus in crowded hospitals as well as guidelines that prevent some vaccinated people from giving blood are all contributory factors.