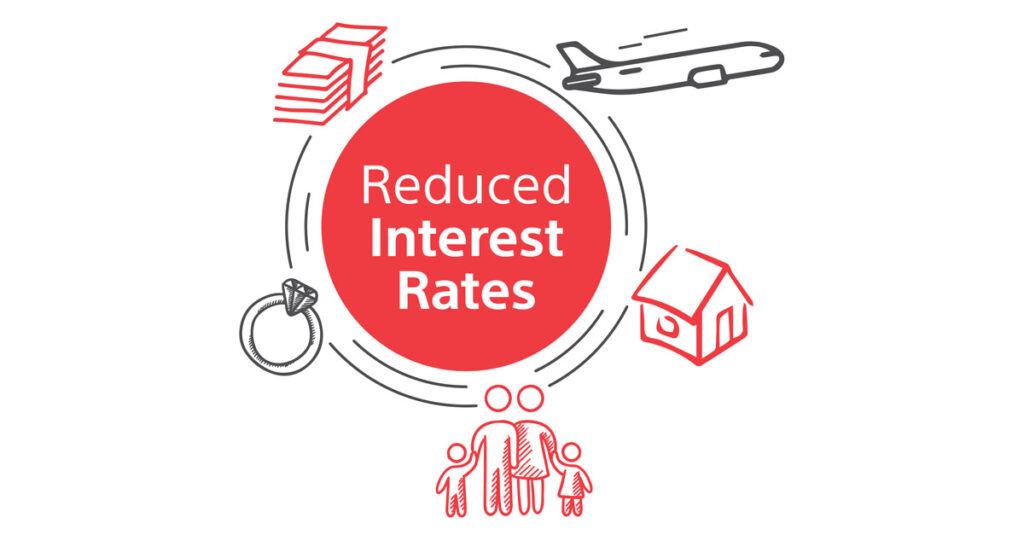 MUSCAT – Bank Muscat has announced that customers can take maximum advantage of its discounted financing offers on home and personal financing till 30 June 2022. The bank is at present offering highly-competitive interest rates starting at 4.5 percent for Baituna Home Finance and 4.75 percent on Personal Financing to employees of government and semi-government institutions as well as some Tier 1 companies. Customers can also enjoy lower interest rates on short-term personal financing that starts at just 4 percent.

The special offer is in line with the bank's strategy of enhancing financial inclusion in the Sultanate and developing various products and services that address the needs of different customer segments. It is aimed at those who are currently not availing any financing from the bank. New customers can also avail the attractive offer by applying for financing or transferring their existing financing to Bank Muscat.

Customers can get Baituna financing up to RO 500,000 for up to 25 years to construct or purchase new homes or buy land for residential construction. Bank Muscat customers can take advantage of the fast processing of applications and the excellent insurance coverage for their financing. Flexible payment options and quick documentation makes Baituna the leading home finance in the Sultanate. Documents required include ID card, Salary assignment letter, Krooki and Mulkiya copy, valuation of property from an approved evaluator, Sales and Purchase agreement, and seller ID. Construction legalization (Ebahaa) and maps as well as Advisory letter and contractor agreement are required in case of construction loans. To apply for Baituna home finance, customer may visit the Bank's Baituna sales centres in Qurum, Maabelah, Barka, Sohar, Saham, Sur, Ibra, Nizwa, Ibri, Buraimi and Salalah or any Bank Muscat branch across different governorates in Oman.

To apply for personal finance, customers may visit their nearest Bank Muscat branch with the required documents including a salary transfer letter from their employer and their ID cards, which will ensure speedy processing of their applications.  Financing up to RO 200,000 is available to customers based on fulfillment of the eligibility criteria.