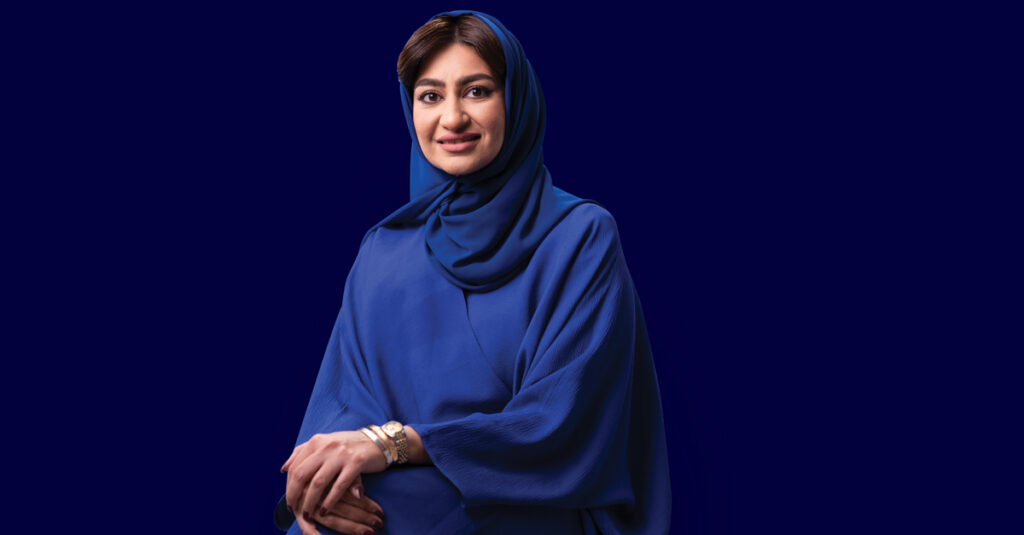 MUSCAT – Since its inception, Al Mouj Muscat has generated 2,200 permanent jobs and through its Al Mouj Muscat Impact campaign has shown how talented Omanis and women are integral to the success of the Integrated Tourism Complex's (ITC) diverse workforce, with its sustainable approach to job creation and training set to have a major impact on the future generation of business leaders in the country.

With processes in place to develop their abilities and further careers, Al Mouj Muscat's Head of Customer Experience, Harwa Al Lawati believes that Al Mouj is cultivating tomorrow's leaders for the benefit of the nation. "Al Mouj Muscat provides every opportunity to build skills and capabilities that will serve both individuals and organisations over the long-term. I have experienced for myself that it believes in and invests in Omani talent, and, as one of the 40% of women who hold leadership positions, I'm proud to serve a company that is dedicated to creating a positive impact for people, community and our country."

Al Mouj Muscat's CEO, Nasser bin Masoud Al Sheibani added: "Al Mouj Muscat is committed to our national interests at every level. We have incredibly talented individuals working across highly diverse roles and our management systems support us to measure and improve performance. It is a holistic way of creating efficiencies and opportunities to advance that will ensure a continuous pipeline of exceptional talent and which will have an impact far beyond our own organisation. We can be confident this generation will go on to use their impressive skills to lead organisations and ensure a bright and prosperous future for our nation".

Al Mouj Muscat is a partnership between Majid Al Futtaim, Omran and Tanmia and in line with the targets as set out in Oman's 2040 Vision. The leading lifestyle destination also draws on knowledge-sharing and skills development from Majid Al Futtaim's expertise in retail, leisure, hospitality, and communities. As well as a joint venture partner at Al Mouj, the UAE-based organisation has invested in Oman since 2001 and is committed to contributing to the development of the Sultanate's economy, people and culture.

Al Mouj Muscat is committed to boosting employment opportunities as well as furthering the objectives of Omanisation. Currently 71 percent of the lifestyle and leisure destination employees are Omani, a much higher figure than the 45 percent goal mandated by the government to the real estate sector. In addition, 40 percent of its senior roles are held by women. Developing employment opportunities and enhancing the breadth and depth of Omani talent has been a key objective since Al Mouj Muscat was established in 2006.

To date, it has created 2,200 permanent jobs, a figure which will rise to an expected 5,500 permanent roles following project completion. As well as long-term employment, Oman's leading ITC is highly focused on providing rewarding career paths. The nurturing of individuals through development and training is central to Al Mouj Muscat's approach which includes companywide training programs and internships for nationals with linked tangible targets.

Al Mouj Muscat has delivered significant socio-economic benefits beyond the growth of employment opportunities and include a significant impact on growth in the tourism sector, in development, foreign direct investment as providing an environment where Small and Medium-Sized Enterprises can flourish. To discover more, visit impact.almouj.com.